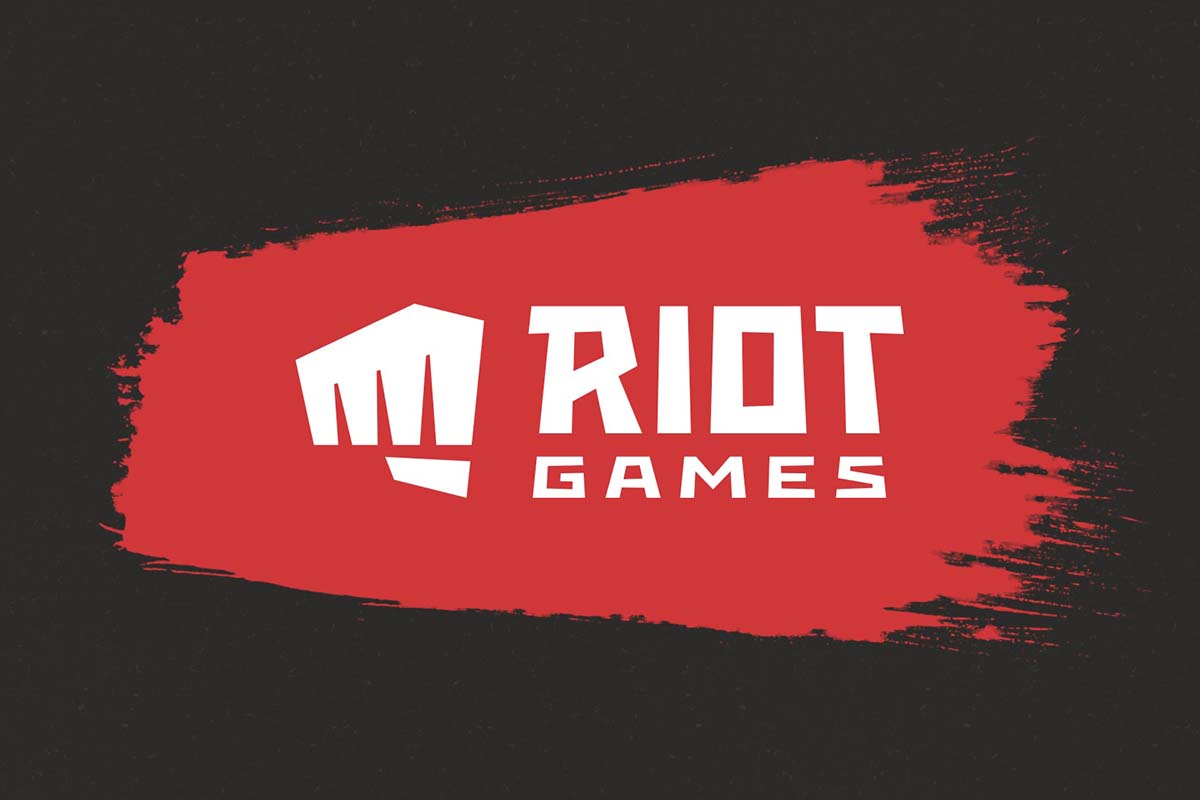 by in
According to a post that was made on the company's blog a few days back, the Riot Games development teams are taking a short break from July 4-10.
For this week, only essential workers will be on hand, including live operations, security, and anti-cheat staff. By staggering the break schedule, Riot hopes to ensure no gameplay disruptions for popular titles such as League of Legends and VALORANT.
"This will be our third year taking a summer break so we're getting the drill down now. Patch timelines may shift to accommodate the change, and, if so, individual game teams will send out the specifics," Riot said.
Riot has said that patch schedules may be adjusted due to the break. This indicates that fixes for all games may be published a little bit later than expected – including the League of Legends Patch 12.13, which is currently planned to go live on July 13.
Riot has been hard at work adding new modifications. Recent months have seen significant content upgrades released for Teamfight Tactics, VALORANT, and Legends of Runeterra, respectively. When the Riot developers return from their break, more changes will be made to these titles.
Riot's tweet about the holiday drew different responses from its followers. Some supporters were of the opinion that the teams had not put in sufficient effort during the year to warrant taking the rest. Other supporters commended the decision to take time off and wished the organization the best.