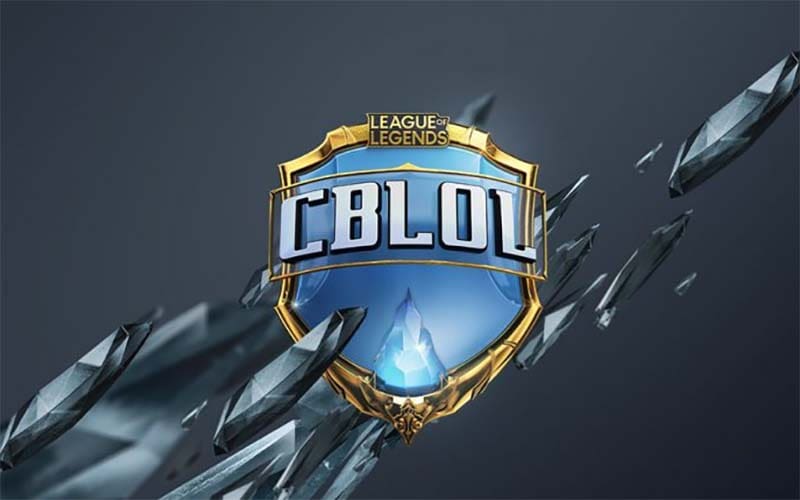 by in
Rensga Esports has sold its franchise spot in the Brazilian League of Legends Championship (CBLOL) to Brazilian esports organization Fluxo.
The CBLOL, was founded in 2012 as the highest level League of Legends tournament in Brazil and was previously known as the Riot Brazilian Champion League before being renamed the CBLOL in 2015.
As a result of the enormous success, Riot Games franchised the league, and 10 teams became permanent partners in advance of the CBLOL 1 Split 2021.
After a period of two years, it appears that Rensga will be leaving the franchise. Reports revealed that the company is in the process of re-organizing its management structure and will focus primarily on the production of content going forward.
In 2021, Rensga Esports paid Riot Games R$4 million (£643,000) for the CBLOL franchising model when it had just been established. Although it has not been established for certain how much Fluxo paid for the placement, it is believed that the sum is greater than what Rensga paid.
Several credible sources have also revealed that another CBLOL team, the Miners, is in the process of selling its spot in the league and is in negotiations with potential suitors.
It has been reported that certain negotiations have reached an advanced stage; however, the identities of interested buyers have not been made public.
In the event that Miners are successful in selling their franchise spot, it will mark that three different CBLOL franchise negotiations have taken place this year.
In the early part of 2022, Los Grandes completed the acquisition of Simplicity Esports' operations in Brazil. Included in this were its CBLOL franchise rights.
CBLOL Split 2 2022, which commenced June 11 and is set to end September 3, will be the fourth Brazilian League of Legends split held under the CBLOL banner.
The upcoming CBLOL Split 2 2022 match is between paiN Gaming and LOUD. The odds of paiN Gaming winning are 1.82, while the odds of LOUD winning are 2.00. This match is scheduled to begin on August 21, at 16:25 UTC, which is in four days.
CBLOL's new franchise partner, Fluxo was established in January 2021 by esports superstars Bruno "Nobru" Goes and Lucio "Cerol" Lima. The company first gained notoriety with the mobile title Free Fire, a game in which its founders rose to fame as streamers and players.
The organization made the announcement about its expansion into Counter-Strike: Global Offensive in August 2022, obtaining EstrelaBet as its primary partner in the process.
It is not known for certain whether or not there are sponsors associated with the League of Legends expansion due to the fact that Fluxo works with different sponsors for each of the esports competitions in which it participates.
The bank Next, the retail giant Casas Bahia, and the TNT energy drink are just some of the organizations that have sponsored its Free Fire roster.