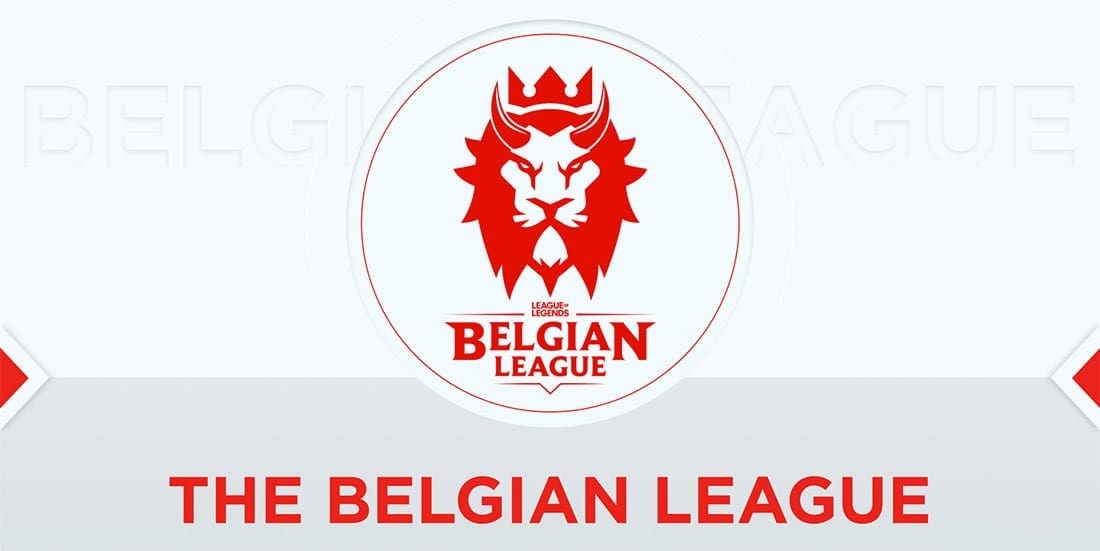 by in
INTZ vs PAIN GAMING LoL BETTING & MATCH DETAILS

LoL Betting Odds:
INTZ +137 at BetOnline | paiN -188.68 at BetOnline
When:
August 1, 2020 at 13:00 BRT
Watch Live:
Lolesports, Twitch
INTZ vs PAIN GAMING CBLOL 2020 SPLIT 2 BETTING PREVIEW
The second-to-last week of the Campeonato Brasileiro de League of Legends (CBLOL) regular season will kick off this Saturday with a clash between INTZ and paiN Gaming, who meet for the third time this split.
INTZ enter Week 9 of CBLOL 2020 Split 2 with a 10-6 record which ranks them second in the league, one win behind their next opponents and a win ahead of ⁠KaBuM! e-Sports and Santos e-Sports, who are tied in third with 9-7.
Ygor "RedBert" Freitas and co. have enjoyed the second split of the season much more than the first, where they finished in seventh place with an 8-13 record. That put them into CBLOL Split 2 Promotion series, where they came from behind to edge out Team oNe eSports 3-2 and retain their top-flight status.
INTZ's struggles in Split 1 ushered the Brazilian esports organisation to sign top laner Yuri Gabriel "Yupps" Petermann, mid laner Gustavo "Hanor" Carrilo and substitute support Gabriel "Bounty" Donner. At the end of June, INTZ also announced the return of ADC Guilherme "Mills" Uessler Conti to the active roster after two months on the sidelines.
Despite all the new signings, INTZ did not make any changes to the five-man core that represented them throughout most of the Split 1. That is not necessarily a bad thing, however, as all five members have performed well towards the end of the campaign.
Recommended!
Top laner Rodrigo "Tay" Panisa is averaging similar numbers to what he showed in Split 1, jungler Diogo "Shini" Rogê and mid laner Bruno "Envy" Farias have improved slightly, whereas INTZ's bottom lane of Micael "micaO" Rodrigues and RedBert have dropped from a shared 4.5 KDA to 3.2 and 3.7 respectively.
INTZ come into this clash on a three-game winning streak. Since their disappointing loss to Vivo Keyd in Week 7, they have picked up commanding wins against KaBuM! e-Sports, FURIA and most recently Flamengo eSports.
PaiN Gaming sit top of the CBLOL standings with an 11-5 record and 69% win rate. As is the case with INTZ, not many people expected paiN to be so high up the ladder considering they managed only a sixth-place finish in Split 1 with a 10-11 record.
The league leaders have lost only to KaBuM! e-Sports, Prodigy Esports, Santos e-Sports (twice) and Vivo Keyd this split, but they have also beaten all four of those teams. However, two of their five defeats this split have come in the past four games.
Against Prodigy, paiN failed to establish an early-game dominance, which eventually cost them the win. The same thing happened against Santos. However, paiN were impressive in their wins against FURIA and Flamengo eSports, so the form is not all bad.
INTZ vs PAIN GAMING CBLOL 2020 SPLIT 2 BETTING PREDICTIONS
PaiN Gaming have already defeated INTZ twice this split, so they ought to be priced as short favourites.
Comparing the individual performances of paiN's and INTZ's players, the former come out ahead by a significant margin in all but the top lane, where Leonardo "Robo" Souza (2.4 KDA and 25.3% damage share) and Tay (2.7 KDA and 21.7% damage share) look to match up nicely.
The biggest difference will come in the mid lane, where paiN's Thiago "Tinowns" Sartori is undoubtedly the hottest mid laner in the league with an astounding 10.9 KDA and 25.5% damage share. The CBLOL leaders also hold a substantial advantage in the bottom lane since Felipe "brTT" Gonçalves and Eidi "esA" Yanagimachi average 5.35 KDA, which is significantly higher than INTZ's combined 3.45 KDA in that region.
There are cases to be made for INTZ to spring upset, but their early-game is not nearly solid enough for us to believe they can exploit paiN's biggest weakness. Hence, siding with the favourites to cover the kill handicap is the way to go.