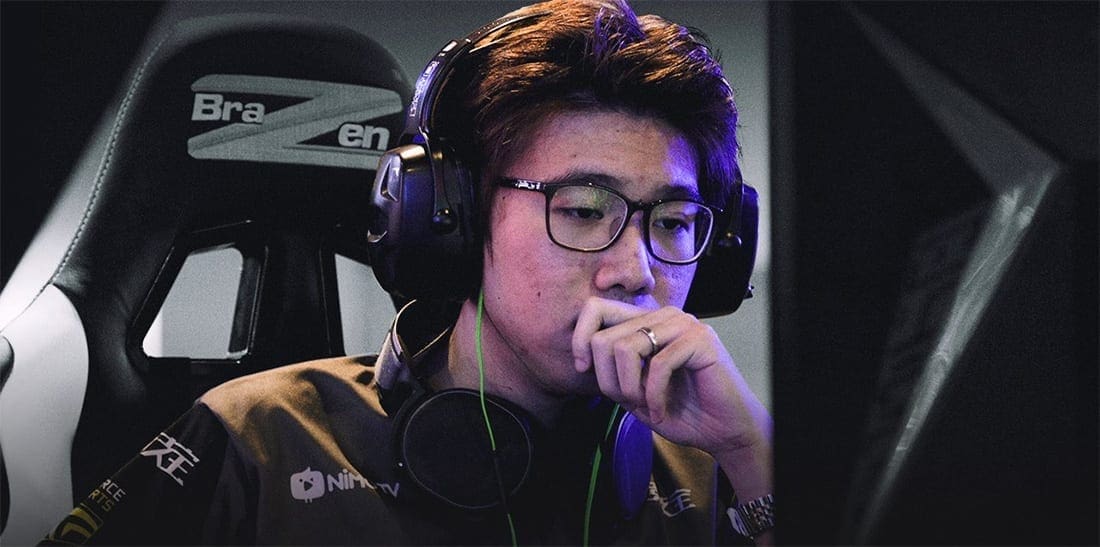 by in
Philippine Dota 2 player Carlo 'Kuku' Palad has been banned from competing at the Dota 2 Chongqing Major after making racist taunts that have incensed the Chinese gaming community.
The eSports star was officially banned last night by Valve last night in a move to quell the rising controversy surrounding the remarks and the following threats of boycott.
Kuku plays for Philippine team TNC Predator, which has also been hit with a 20% 20% Dota Pro Circuit (DPC) point penalty.
The news is a disaster for the franchise, who were a legitimate contender for the $1 million prize pool.
Valve, the publishers of Dota 2, was critical of TNC following its decision.
"TNC has mishandled the situation on multiple occasions, making the situation much worse than it needed to be," a Valve statement read.
"It seems like TNC is currently not taking proper responsibility for their actions, coupled with the attempted cover-up by the team, so we are now stepping in directly and banning Kuku from attending this event."
"Players and teams will make mistakes in the future, and they should accept responsibility for them. We want there to be opportunities to learn from their errors, but taking responsibility doesn't mean making mistakes don't come with a cost," said Valve.
Further exasperating the issue is the fact that the Dota 2 Chongqing Major is to be held in China.
In a statement online, TNC Predator said it was now mulling its options over and may have to withdraw from the tournament.
Kuku has since apologised for the comments he made in-game that riled the Chinese community and opinion has been split on the ban. Other Dota 2 players have supported him, while some industry insiders strongly support his ban.
How will Kuku's absence effect betting in the Chongqing Major? Keep up to date with our comprehensive tournament tips.

Best Dota 2 esports betting sites