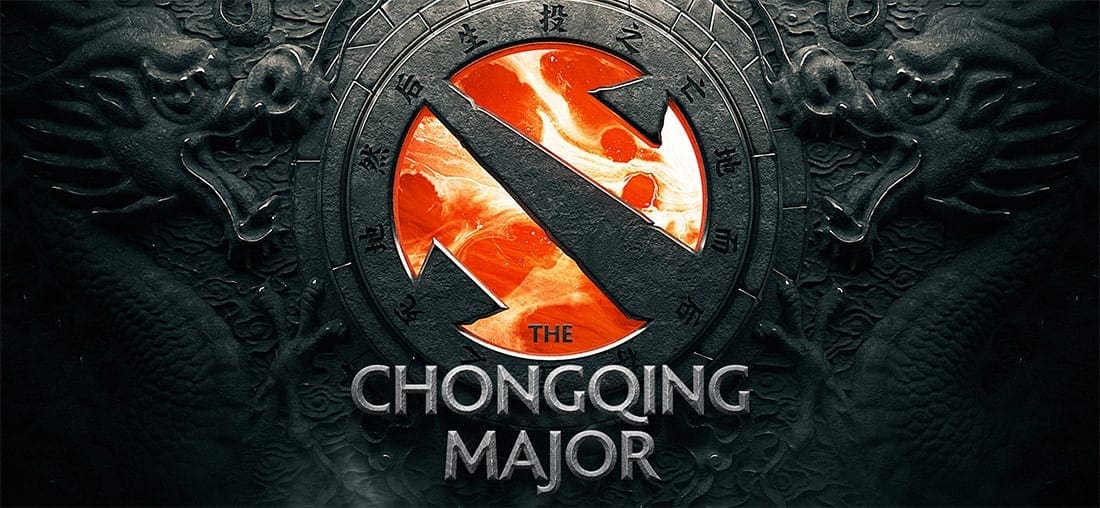 by in
This match-up starts on Monday, January 21, 2019 – 17:00 UTC+8.
Virtus Pro will seek their revenge over the Evil Geniuses when the two teams do battle in the first match of the Chongqing Major playoffs on Monday night.
The last time these two teams fought it out was in the Lower Brackets Finals of the Kuala Lumpur Major and it was Virtus Pro who prevailed, winning 2-0 after banning Arc Warden in both games.
The strategy may not be repeated this time around as Arc Warden is not very strong in this meta is yet to be picked in the tournament thus far.
Arteezy, the carry of Evil Geniuses, only played three different heroes in the group stage. He played Juggernaut four times, Phantom Assassin twice and Terrorblade once.
READ: LATEST ESPORTS NEWS
Sumail, the position two player from Evil Geniuses, played Shadow Fiend in their first game against Alliance, which was interesting because Shadow Fiend is not a top tier core hero in this patch.
Furthermore, his item build of rushing Guardian Greaves was questionable, we knew that he played that build for Shadow Fiend a lot of times in his recently ranked game. However, when comes to professional match, Alliance proved to Sumail that this meta is wrong, Shadow Fiend had very less impact in that game because of that as if Evil Geniuses only had 1 core hero which was Juggernaut because Shadow Fiend could not deal much damage to Alliance.
Virtus Pro performed very well in group stage. They started by losing game one against EHOME because Tian Ming of EHOME punished them with Elder Titan, leaving Virtus Pro had no choice but to surrender because all their cores had no place to farm.
However, Virtus Pro understood why were they losing the first game and banned Elder Titan in the first banning phase in game 3.
Virtus Pro is very confident in their Medusa because there is only Anti-Mage able to counter him in early-mid stage of the game. Invoker with Quas Wex build is another hero that could counter Medusa however Invoker is very weak in this patch. None of the team is willing to pick this hero in professional match if they want to win the match. Reworked mana regeneration in this latest reworked movement speed of item are making Invoker having a very hard time in farming and also ganking in the game.
Other than Medusa and Juggernaut, Virtus Pro also drafted IO and Luna in the game three against TNC Predator.
IO with the level 15 talent allowing his tethered ally to have Scepter effect on his ultimate ability is very strong to Luna. Luna ultimate skill with Scepter effect increase the total Lucent Beam damage from 3300 to 5400.
Virtus Pro vs. Evil Geniuses betting prediction
After analysing the drafting abilities and recent performances in the previous matches, we give Virtus Pro a 55% chance to win this match-up.
Our recommendation is to go very low and bet on Virtus Pro to win the game at -362.32 or higher at BetOnline because Evil Geniuses only reveal their strongest strategies in playoffs.