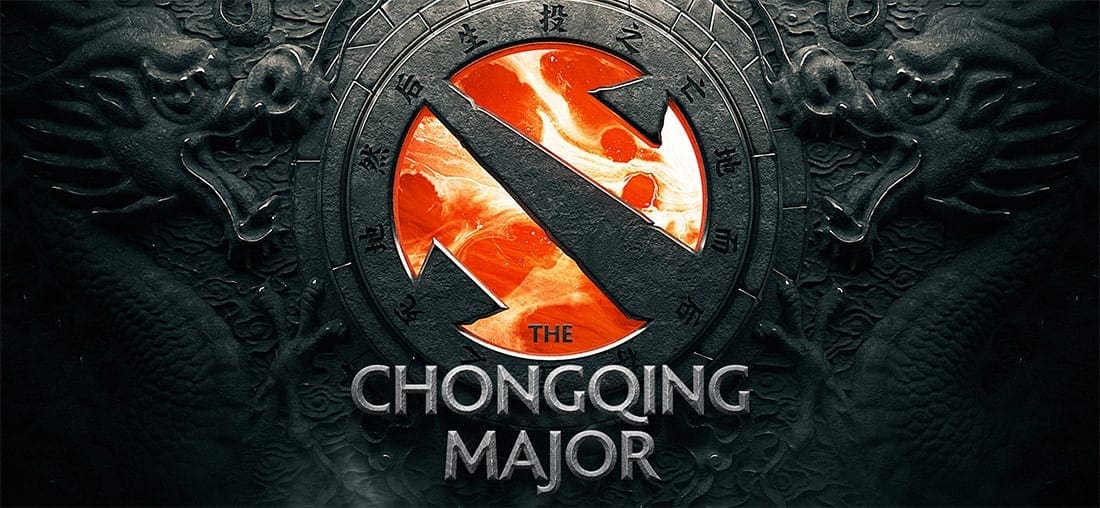 by in
This match-up starts on Friday, January 25, 2019 – 19:00 UTC+8.
Team Secret and Virtus Pro will battle it out on Friday night to determine who advances to the Grand Final series of the Chongqing Major and secure at least 3000 Dota Pro Circuit points.
Virtus Pro was able to advance to this match despite not having its full squad. Solo, the position five support player, was off sick and replaced by their coach, ArsZeeqq.
Surprisingly, it turned out very well for Virtus Pro, who was able to whitewash PSG.LGD 2-0.
ArsZeeqq was in a good mood in the post-match press conference.
"I am just playing according to my draft, tried my best to harass the enemies in laning phase and let RAMZES666 (carry position player from Virtus Pro) to get his farm and win the game."
Arsteeqq is a very proud coach of this team and has been a big recruit when it comes to helping his team in analysing and countering the opponent's draft.
READ: LATEST ESPORTS NEWS
We expect Virtus Pro to be at their regardless of whether ArsZeeqq or Solo is playing.
Team Secret has displayed versatility in drafting its core heroes. Their picks have included Medusa, Sniper, Phantom Assassin, Tidehunter, Morphing, Troll Warlock, Outworld Destroyer, Faceless Void and other carries.
We guess Virtus Pro has no way of out-drafting them in this match-up because they haven't spammed a carry in the playoffs.
There is one thing Virtus Pro need to take note of – Nisha's Phantom Assassin getting 3 times of rampage (killing 7 different heroes in a short time), this is possible when enemy spent buyback and come back to the team fight.
Nisha's Phantom Assassin was on fire in their game two against EHOME on January 23, 2019. While Chen, Shadow Shaman and Sniper were waiting to respawn. He and Tidehunter were hanging on and kiting whole EHOME squad and even killed all of them including 2 buybacks from Oracle and Sven.
Virtus Pro vs. Team Secret betting prediction
After running our eye through the drafting abilities, we give Team Secret a 75% chance to win this match-up.
Considering the payout odds, our recommendation is to go high and bet on Team Secret to win the game at -120.48 or higher at BetOnline.
Live betting on Team Secret is also recommended if Virtus Pro is playing with their coach as stand-in.