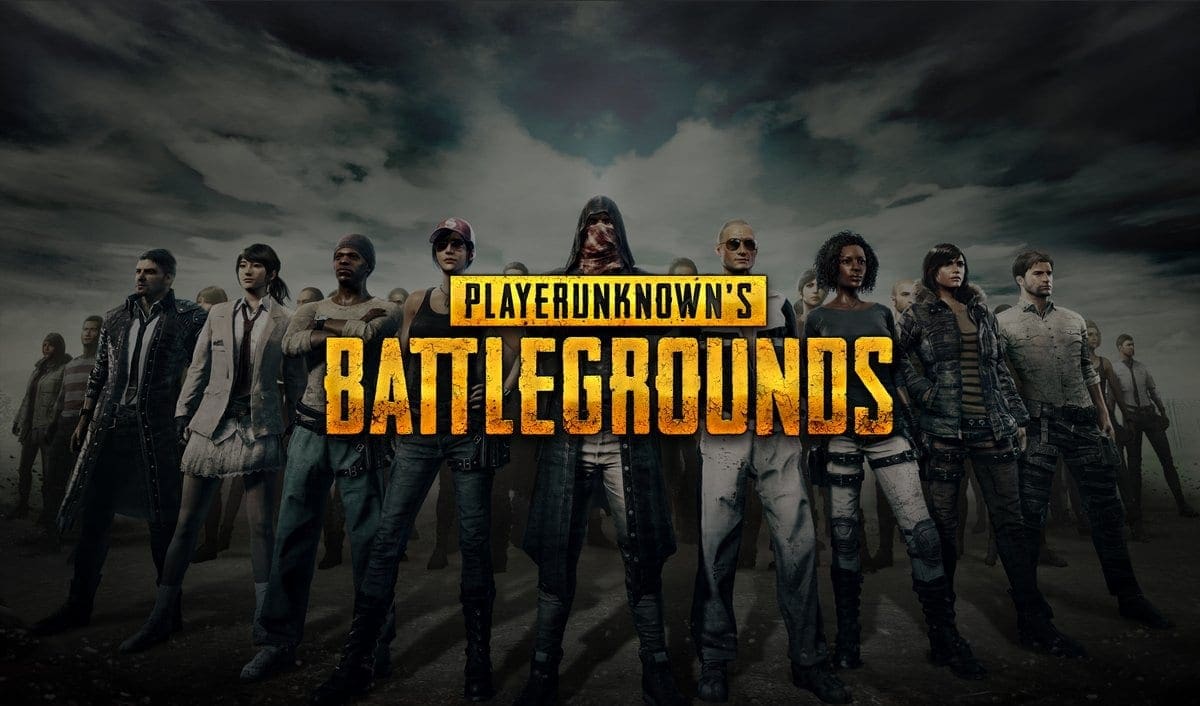 by in
It's happening! Playerunknown's Battleground (PUBG) will have its first esports event.
PUBG Global Invitational (PGI) is the official name for the competition that is coming to a stream near you.
Between July 25 and July 29, 20 teams will compete for the $2 million prize pool in Berlin, Germany.
Making it to the final competition will not be easy. All teams must win through qualification tournaments in the three competing regions — Europe, North America and Asia.
Teams will compete in two different gameplays — third-person perspective and first-person perspective. Four-man squads will enter these modes on different dates and each mode will have a final winner after two days of competition.
Since its release, PUBG has broken all kinds of records. 30 million copies of the game have been sold since March 2017 and ongoing patches, including the Battle Royale, continue to keep the game relevant.

PUBG Announces Weapon Balance And More
A good relationship between a game developer and its gaming community starts with communication.
PUBG Corp. certainly knows how to please its players and they released a statement this week, detailing coming changes to the game.
Based on the community's feedback, PUBG Corp. is ready to introduce three major changes. These modifications should make the game not only easier, but also fairer.
Weapon balance is the first item on the list. According to their own statistics, most players use ARs weapons on every situation. The weapon of choice is not based on the utility or advantages it brings, but because most players know the AR is stronger. Balancing the weapons will change the way players face different situations.
Weapon attachment is another concern for PUBG Corp. and they plan on making some modifications.
Last but not least, the level 3 helmet will receive a little boost. Armour is the key to survive some matches and this helmet is a game-changer. This helmet is no longer available on the regular loot spawn tables.
Players can obtain the level 3 helmet on the care packages exclusively.
PUBG Corp. assured they're committed to improve the game and the overall experience. Details about the exact stats of the weapons will come with the respective patch notes.