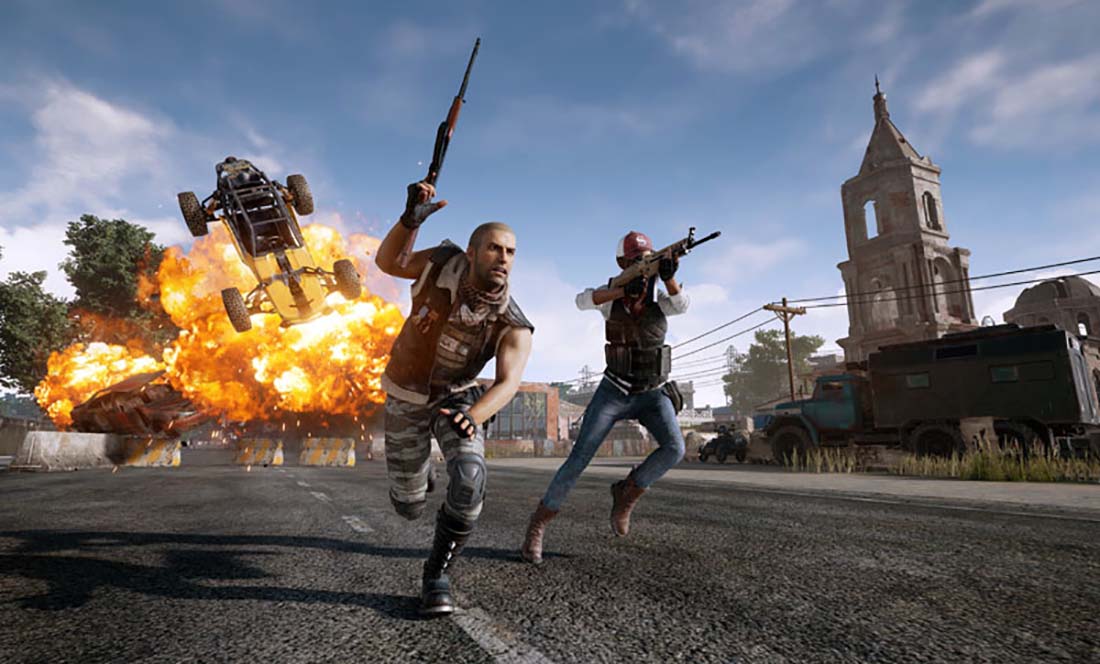 by in
PlayerUnknown's Battlegrounds Corp has announced plans for its first competitive season of professional play, with competing teams fighting for $2 million in prizes.
The PUBG inaugural season will begin in January 2019 and see teams from nine regions, including North America, Europe, Latin America, Oceania and five from Asia, compete until the Global Championship in early November.
While's PUBG's Twitch audience has steadily dropped over the last two years, the move to eSports is a timely one.
PUBG is one of the most successful and long-standing battle royal titles and has been developed as an eSport event since 2017.
So how will the PUBG season work?
Not all the details are fleshed out yet, but we know that each regional league that leads into November's global championship will be operated and managed by regional partners.
North America's National PUBG League, managed by South Korean broadcaster OGN, and the PUBG Europe League, run by Starladder, have been confirmed as two of those operators.
PUBG Corp has been a developer under pressure in the last two years, working on its esports league while competing with the growing popularity of its main competitor, Fortnite.
Keep an eye on eSportbet.com for more developments on this story as they come to hand.
In the meantime, get ahead of the game and learn more about PUBG and how to bet on it, right here.

Best PUBG esports betting sites