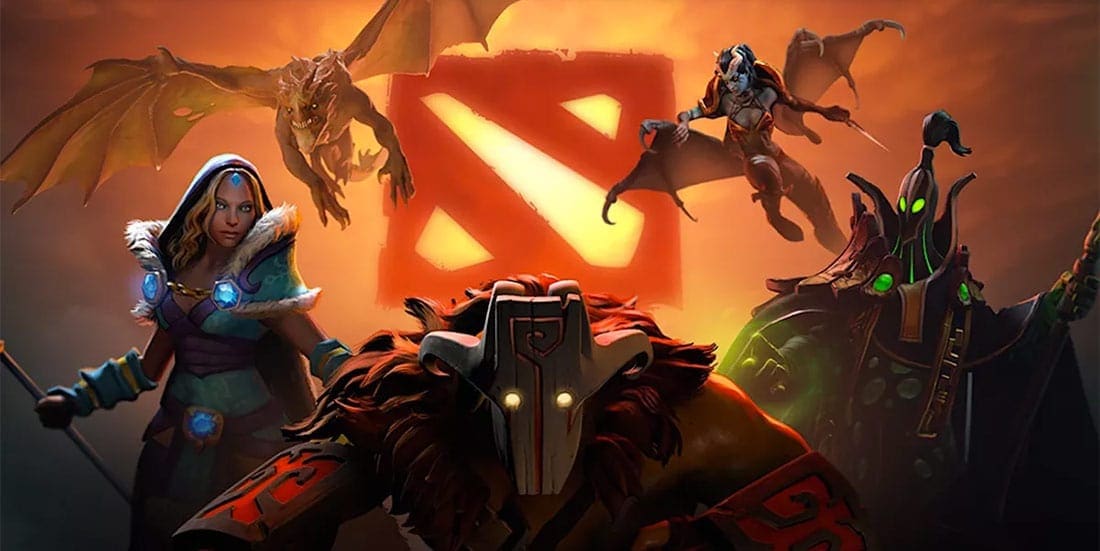 by in
Philippine outfit Polaris Esports announced on Tuesday the disbanding of their Dota 2 roster.
According to reports, the dissolving roster consists of carry player John "Natsumi" Vargas, Mc "Lelouch" Villanueva, offlaner Nikko "Force" Bilocura, support player Marvin "Xavius" Rushton, and former Fnatic player Nico "eyyou" Barcelon.
This news about the disbandment comes just a few days after the team won the 2022 Asia-Pacific Predator League, which was held in Tokyo, Japan. Fans were undoubtedly taken aback by this revelation, especially since it is commonly believed that a success of that kind would only warrant maintaining the team.
However, the organization issued a press release, which might have hinted at one of the reasons for the disbanding. Polaris Esports acknowledged they were constrained in regards to finances due to the fact that they were new in the industry. The team also noted that the departure stems from a common ground as they bid farewell to the players, wishing them well in their endeavors as they explore new opportunities.
"It is with a heavy heart that we announce the team and players' mutual separation. It's not a secret that Polaris Esports is still a relatively young and small organization and as such we cannot go toe to toe with the financial capabilities of other, much larger, and established organizations," said Polaris Esports.
"We have always and still prioritize the growth and welfare of our peers. Without reservations, we are happy to see them prosper and grow even if it is not with us."
The team came into being just in September 2021, making them just a little over a year old. Despite being new, the team soared to become one of the most successful teams in Southeast Asian tournaments. However, through a narrow setback, they were unable to make the The International 11 finals but earned a 9th–12th place at the TI11 Last Chance Qualifiers.
Polaris Esports will most likely field another Dota 2 roster in the future or probably build up a new team towards the start of the next season, which has been a typical routine for a few organizations. That is, signing players and having a roster overhaul just before a new season rather than signing them earlier to be training with the team and competing in small or domestic tournaments.
The organization said: "Even still we are not closing our doors! We are observing players and talent with potential and will continue our journey from scratch!"