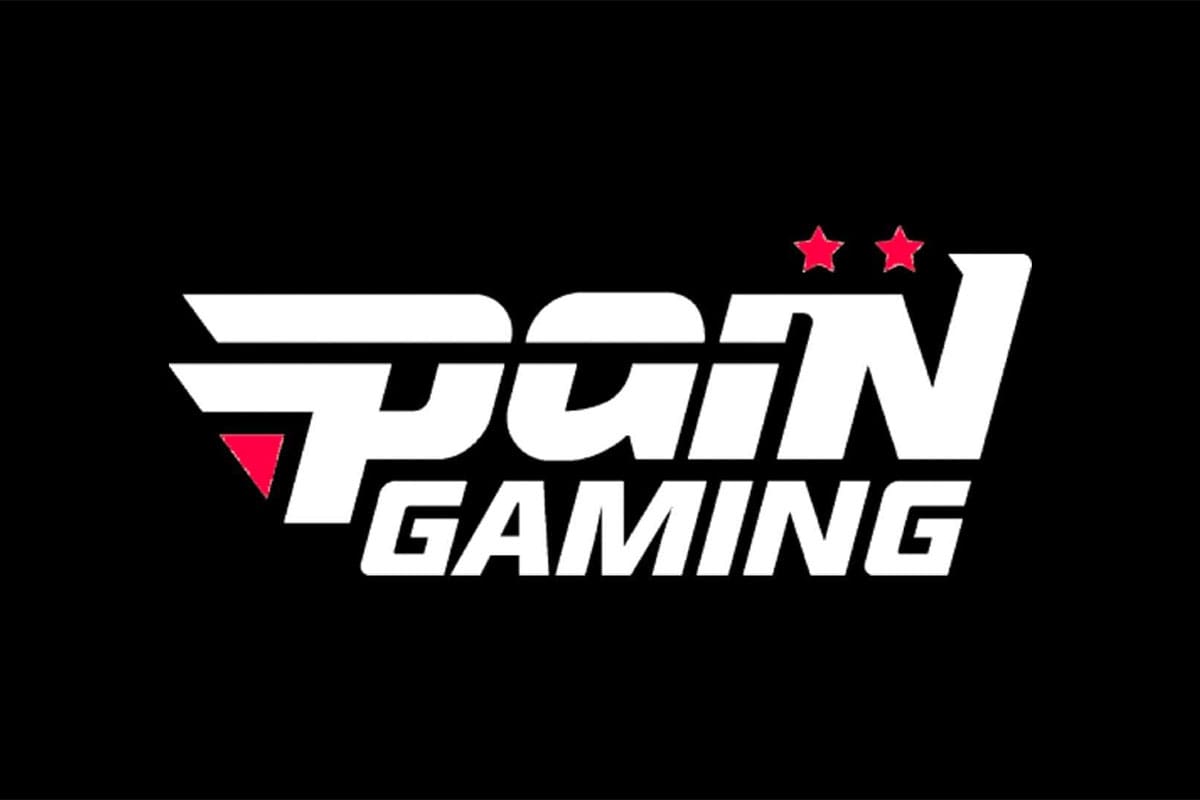 by in
Brazilian esports organization paiN Gaming have reportedly shown interest in adding legendary Counter-Strike player Gabriel "⁠FalleN⁠" Toledo to their lineup.
According to reports, the organization have gotten into informal talks with the player; however, there is no official bid as the discussion is still in its early stages.
FalleN, who is currently signed to Imperial Gaming, confirmed that paiN had shown interest and there was a real possibility of joining the team in the future. He also said that despite both parties having an interest in each other, nothing was confirmed at the moment.
If FalleN does sign with paiN Gaming, it would not be his first time with the team as he was a member of the organization's Crossfire squad from 2013 to 2014.
The sniper's transfer to paiN Gaming will likely lead to the departure of the team's current AWPer, Romeu "zevy⁠" Rocco. He joined the organization last summer in a €325,000 transfer from Sharks.
Acquiring FalleN will also be a form of protection for paiN, especially during the current transfer period. A number of the organization's players are currently being wooed by other esports teams.
paiN Gaming joins another Brazilian esports powerhouse, FURIA, who expressed interest in acquiring FalleN earlier. In an earlier interview, the team's co-owner Andre Akkari stated that they had scheduled a meeting with the player in the next two weeks to discuss signing him.
In an interview, Akkari revealed that the meeting would help both parties express their stance on the situation and decide on their next move. The FURIA co-owner also claimed that the organization were yet to make a final decision on the CS:GO lineup.
On the other hand, Imperial Gaming stated that there was "a real possibility" of retaining FalleN. The organization said that they were making moves to keep him on their roster, and both parties were aligned in creating a "lasting relationship to further popularize our sport that we love so much."
Imperial continued, "We are in a period of much market speculation and it is natural that all this attention is generated around FalleN. He represents a lot within the market, he is an idol. The Brazilian market wants and needs news and we are working to innovate."
FalleN still has to meet up with FURIA before a decision about any of the teams is made.