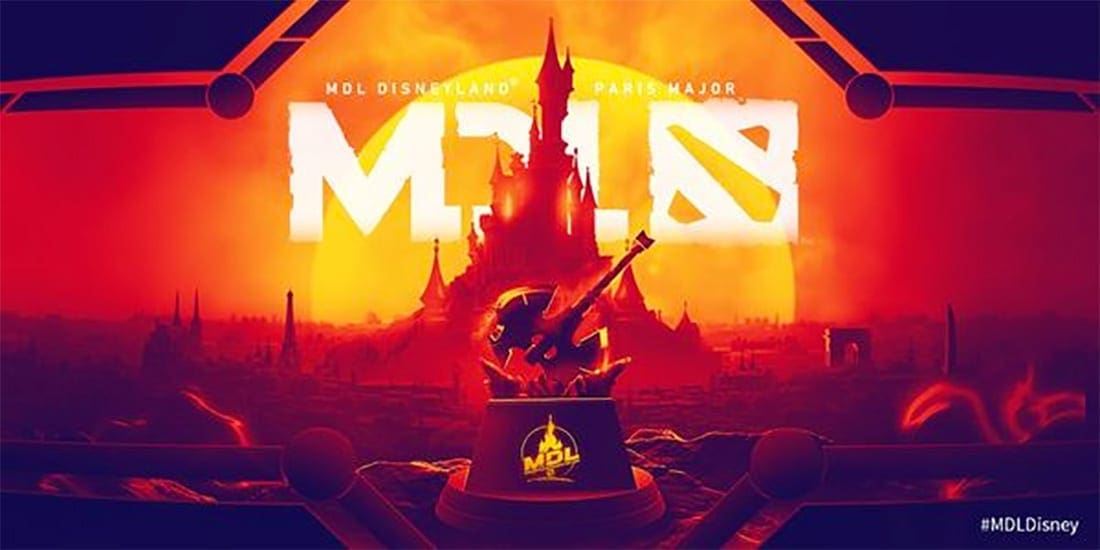 by in
Pain Gaming and Chaos Esports Club have fought their through the South American closed qualifiers to earn their spots at the MDL Disneyland Maris Major.
There were only two slots available for the South America squads, due to the weaker talent pool coming from the region.
Despite that, Pain Gaming, previously known as Butterfly Effec, and Chaos Esports Club will look to acquit themselves well when the best of the best come out to play.
Let's take a look at their closed qualifier journey.
How Pain Gaming made it to Disneland Paris
The Brazilian squad not only dominated Group B, but was also the first team to advance to the main tournament of the major from the South American Region.
This team features two famous players in 4dr and Liposa.
Their domination in South America was totally unexpected, whitewashing Thunder Predator in the first match of playoffs. They had a battle against Chaos Esports Club to compete for the first slot of qualifying into the Major.
Their draft tactics of late against Chaos were not entirely focused on the meta of the patch, but picking both Lina and Medusa worked well for them despite these heroes' weaknesses in the latest patch.
4dr performed brilliantly with Lina and Medusa in two games. His Lina killed nine heroes and only died two times in game one.
His Medusa was on rampage in game two, forcing Chaos to surrender when his Medusa secured 19 kills without dying in 36 minutes.
SEE ALSO: LATEST ESPORTS BETTING TIPS
Chaos Esports Club qualification to MDL Disneyland Paris
Chaos has joined every Major for this season, highlighting the squad's steady improvement.
While Pain Gaming dominated Group B, Chaos wiped out every squad they encountered in the Group, including Pacific eSports and Thunder Predator.
In the playoffs, they whitewashed Infamous in the Upper Bracket before advancing to the Upper Bracket Final.
W33, the position one player from the squad, out-smarted Infamous in both games by picking range heroes to play the position one core.
Infamous had no way to control him in the laning phase and lost both games because W33 and hFn played well.
After losing to Pain Gaming in the finals, they went up against Infamous again. This time, W33 picked Monkey King and went to the middle lane.
W33 and hFn always switch their role between position one and two, and with their strategy of switching roles, Chaos out-drafted Infamous because Infamous could not ban the correct hero against Chaos.
Will these team's from Dota 2's weakest region be able to make a splash in the major?