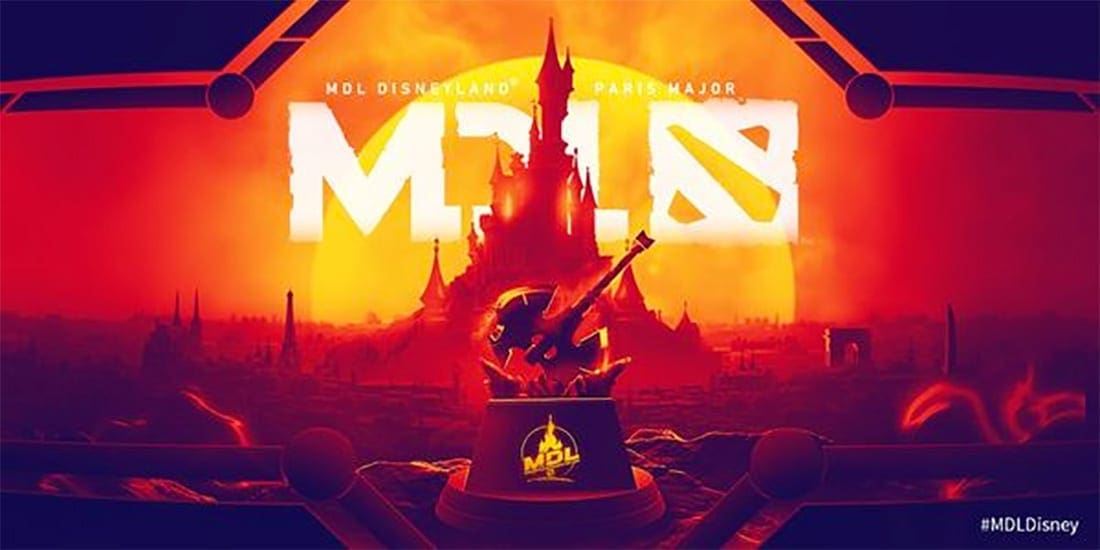 by in
Team Secret is just one win away from qualification to the main tournament of the MDL Disneyland Paris Major after whitewashing both The Final Tribe and OG in Group A of the European Qualifier.
The Secret squad, one of the direct invitees to the Qualifier, displayed an awesome performance in taking two games against The Final Tribe within an hour.
In the first game, Puppey drafted the tier one support Nature Prophet, who is good at babysitting the core in the early phase and pushing with his treants.
Pugna is the core hero they worked with Nature Prophet to tear down the structure of The Final Tribe easily.
Nature Prophet did a very good job in securing space for their carry Morphing in the laning stage by zoning out Dark Seer from the creep wave.
SEE ALSO: LATEST ESPORTS BETTING TIPS
Dark casted Ion Shell on the creeps in attempt to get the last hit, but Morphing with full agility mode had a base attack of 65 at level one. Nisha had the lane under control and denied every single creep he possibly could.
With the advantage and space Nature Prophet created in the safe-lane Team Secret started to push the top lane with four heroes while Morphing farmed in the bottom lane.
Obsidian Destroyer purchased Hand of Midas by the 13-minute mark thanks to the tower gold advantage Team Secret had. They also utilised the advantage of controlling the map into securing Aegis Of Immortal.
The Final Tribe lost two sets of barracks by the 22-minute mark and called GG because they had no way to recover from that situation.
Moving forward to their match against OG, the return of Ana to OG definitely meant a lot, but Team Secret still crushed them mercilessly in two games.
Ana picked Spectre, one of his signature heroes which helped OG win the Grand Final of The International 8, in game one. OG did their homework and banned Obsidian Destroyer so Midone from Team Secret could not have control of him and Notail Team Secret.
Team Secret spammed Abaddon in DreamLeague Season 11 and their idea of putting him as third position or support was incredible. OG made the right move of stealing him, but Team Secret still out-played OG with Nisha and Zai on fire.
Their first opponent in the playoffs will be the winner of Ninja In Pyjamas against Alliance. Team Secret should not have any problem of winning any of them considering they are doing very strong now.
The match-up will starts on Friday, March 29, 2019 – 21:30 UTC+8.