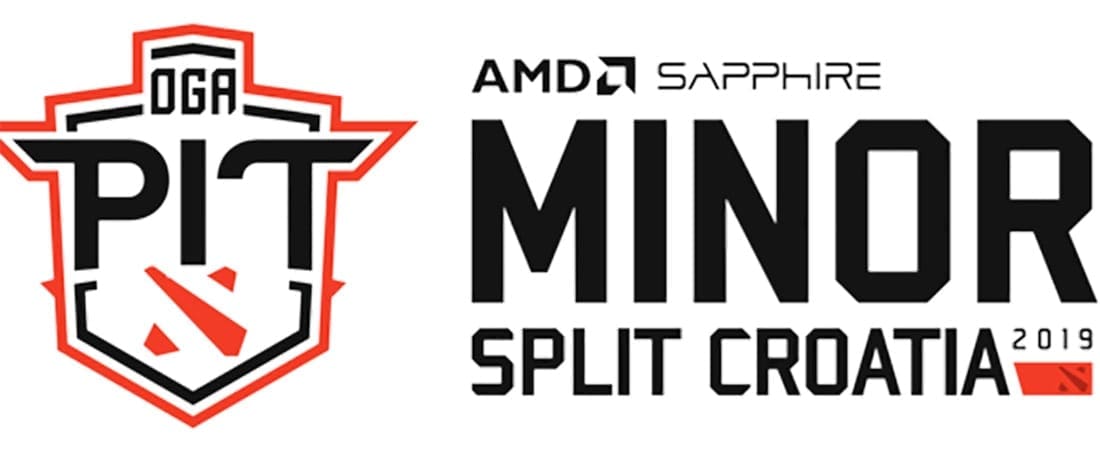 by in
Friday, April 5, 2019 – 03:00 UTC+8.
Infamous will take on Team X in a best-of-three series at the quarterfinals of the OGA Dota PIT Minor 2019 South America closed qualifier on Friday.
Infamous is only one win away from qualification to the next big event on the Dota 2 schedule after losing out at the MDL playoffs.
Infamous' performance in the group stage of MDL was awesome, Biver, the position four player from the squad spammed three games of Earth Spirit against SG Esports and snatched two games from SG.
Infamous drafted very well with their combo picks of Dark Seer and Earth Spirit. These duos are unstoppable in the off-lane because Dark Seer can cast Ion Shell on Earth Spirit, who is able to be aggressive on enemy carries.
SEE ALSO: LATEST ESPORTS BETTING TIPS
Although they might not able to get kills in the laning phase, SG had to send two supports to babysit SG's carry, this created a lot of space for Spectre from Infamous to farm.
Chaos Esports Club banned Earth Spirit in every game they encountered Infamous in the playoffs and Infamous lost all of them, showing a true weakness without the hero.
Team X could take advantage of this and also ban Earth Spirit against Infamous in the upcoming match-up.
Team X, only formed their current squad on March 31, 2019. They only played two professional matches since their team debut in South America Open Qualifier and eliminated 16a and Midas Club.
Matthew and Accel are the support players in Team X. Although they are not well-known names in this industry, we believe they are going to shine because they performed great in Open Qualifier.
Team X vs Infamous betting predictions
After running our eye through their heroes' pool knowledge and recent performances, we give Infamous a 60% chance to win this match-up.
Team X only formed their squad less than a week ago, giving Infamous an advantage.
Considering the payout odds, our recommendation is to go low and bet on Infamous to win the match at -172.41 with BetOnline.