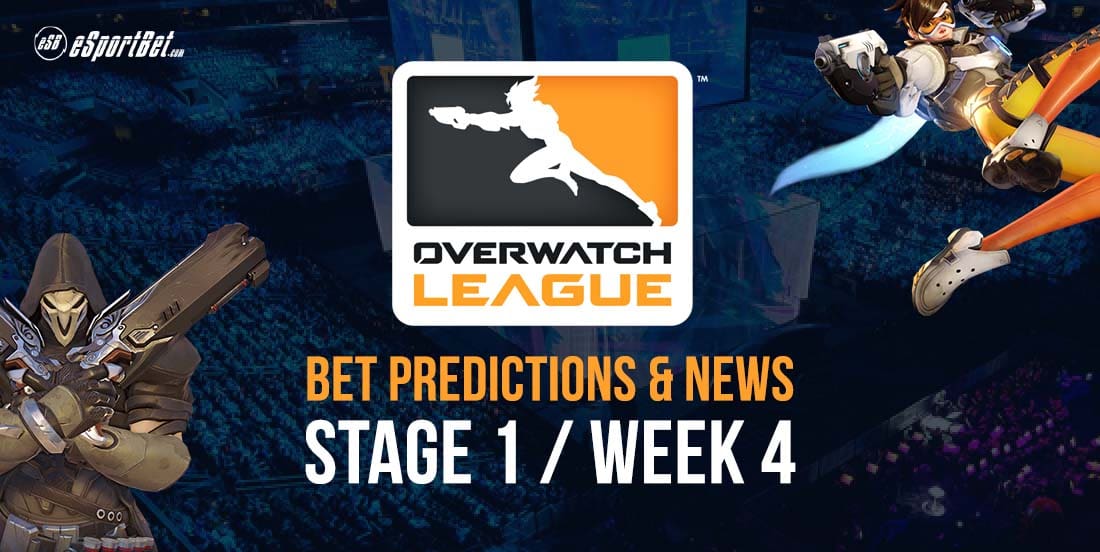 by in
South Korean giants London Spitfire and Seoul Dynasty will finally clash and decide whether Atlantic or Pacific reigns supreme in Week 4 of the Overwatch League, starting this Thursday.
With some spectacular upsets last week from both the East and West, the Uprising will continue their upward trajectory of DPS domination while NYXL and Shock will have relatively easy wins to secure.
But it's the Spitfire/Dynasty face-off we can't wait to watch, and both teams need this win to keep atop the standings and delay NYXL's rapid ascension.
Here are our top match picks for Stage 1, Week 4 of the Overwatch League's first season.
Seoul Dynasty vs. London Spitfire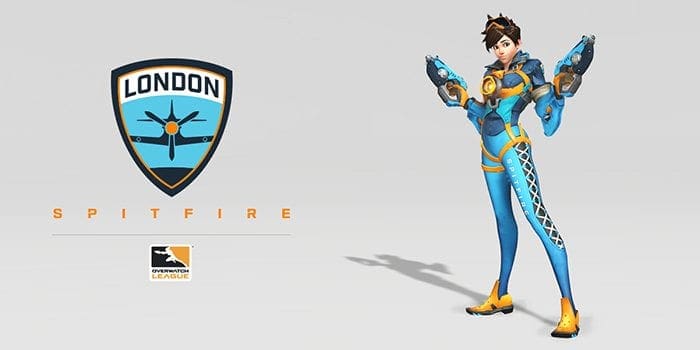 Game 3, Thursday, February 1, 6pm PST / 9pm EST streamed live from Blizzard Arena, Los Angeles
Fleta and company have a serious fight ahead of them in Spitfire's star-studded roster.
With Seoul's shock loss to NYXL barely a week ago, we're more convinced London's talent and versatility is enough at this stage of the competition to provide a similar spectacular upset.
DPS starters Park 'Profit' Jun-Young and Kim 'birdring' Ji-Hyeok are just as uncanny in accuracy and coordination as their Seoul counterparts, with Profit playing multiple heroes effortlessly and Birdring absolutely killing it as Tracer and Widowmaker in every single match he's played in.
Spitfire support player Seung 'Bdosin' Choi-tae has also caught our eye in recent weeks for his uncanny Zenyatta play, while tank player Jae-hee 'Gesture' Hong has consistently created openings and enabled some great dives for his team-mates.
So long as Spitfire give everything they got in securing that first Control map that seems to be a recurring issue for them, we expect a hard-fought but entertaining match of the week in favour of the Atlantic.
San Francisco Shock vs. Florida Mayhem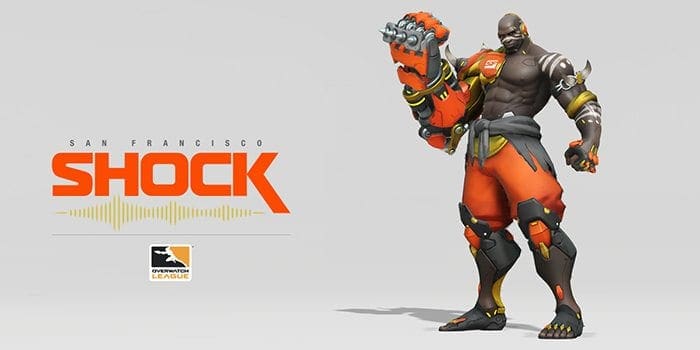 Game 1, Friday, February 2, 4pm PST / 7pm EST streamed live from Blizzard Arena, Los Angeles
The Shock have had some consistency issues throughout the OWL's first stage, but there's no way Mayhem is walking away with a victory on Friday night.
With the likes of DPS shot-callers Andrej 'BabyBay' Francisty and Dante 'Danteh' Cruz guiding the rest of the sometimes all-over-the-place team, the Shock have pulled off some fantastic offensive plays, particularly BabyBay on McCree and Pharrah.
Florida have been swept aside, quite literally, by nearly every single team they have faced.
They've managed to prove they're not as bad as Shanghai in their only uneventful win so far this season, but little else, and it's clear their understaffed roster is causing serious problems.
Expect a redemption tour for Shock, who will be hungry for a win after their unexpected thrashing from the equally down-and-out Fuel last week.
Dallas Fuel vs. New York Excelsior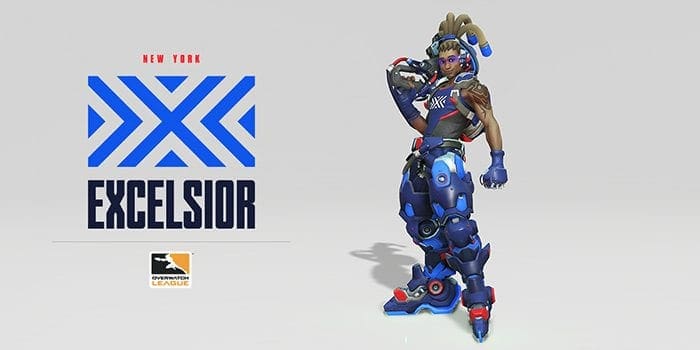 Game 3, Friday, February 3, 1pm PST / 4pm EST streamed live from Blizzard Arena, Los Angeles
The Fuel have disappointed us time and time again and with NYXL fresh off their stunning win over Seoul, we're expecting another (entertaining) massacre here.
Whether it's more aggressive dive comps led by DPS starter Park 'Saebyeolbe' Jong-Ryeol or trump card De-Hyeon 'Pine' Kim dominating the highlight reel again, there's nobody on the Fuel side we see providing the same consistency and leadership they so desperately need to fend off NYXL right now.
Add in NYXL support player Bang 'JJoNak' Sung-hyeon, who has played Zenyatta so well he's almost dished out more damage than his DPS teammates, or Tae-hong 'Meko' Kim shutting down trigger-happy opponents with his D.Va, and it's a hard sell to be convinced of the Fuel putting up a decent fight against such a well synergized opponent.
Boston Uprising vs Los Angeles Valiant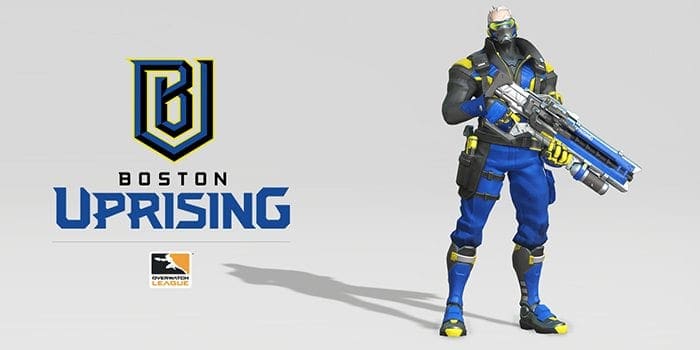 Game 4, Friday, February 3, 2pm PST / 6pm EST streamed live from Blizzard Arena, Los Angeles
The Uprising played some seriously great Overwatch last week, taking down both the Spitfire and Fuel and becoming the first Western team to finally beat one of the top 3 all-Korean rosters.
As much as we love the LA Valiant, it's hard to ignore the ruthless efficiency of Uprising's killer dive comps right now. Led by Jonathan 'DreamKazper' Sanchez's Genji and Kwon 'STRIKER' Nam-joo's Tracer, they have absolutely destroyed their higher-tier opponents in recent matches and finally found their groove.
Valiant's Terence 'SoOn' Tarlier and Brady 'Agilities' Girardi might be able to hold them off, but Uprising have taken out better players since, and their superior ability to pick off support opponents in recent games will most definitely put Valiant on the back-foot.
Where can I watch Overwatch League?
You can watch every Overwatch League match for free on multiple live-streaming websites, including Twitch.tv and via embedded streams on Blizzard's official OWL website.
Make sure to check out our weekly Overwatch League power rankings to keep up-to-date with which teams are in form and which are playing about as well as a Hanzo main.
Best sportsbooks for Overwatch betting

Esports betting sites in your region