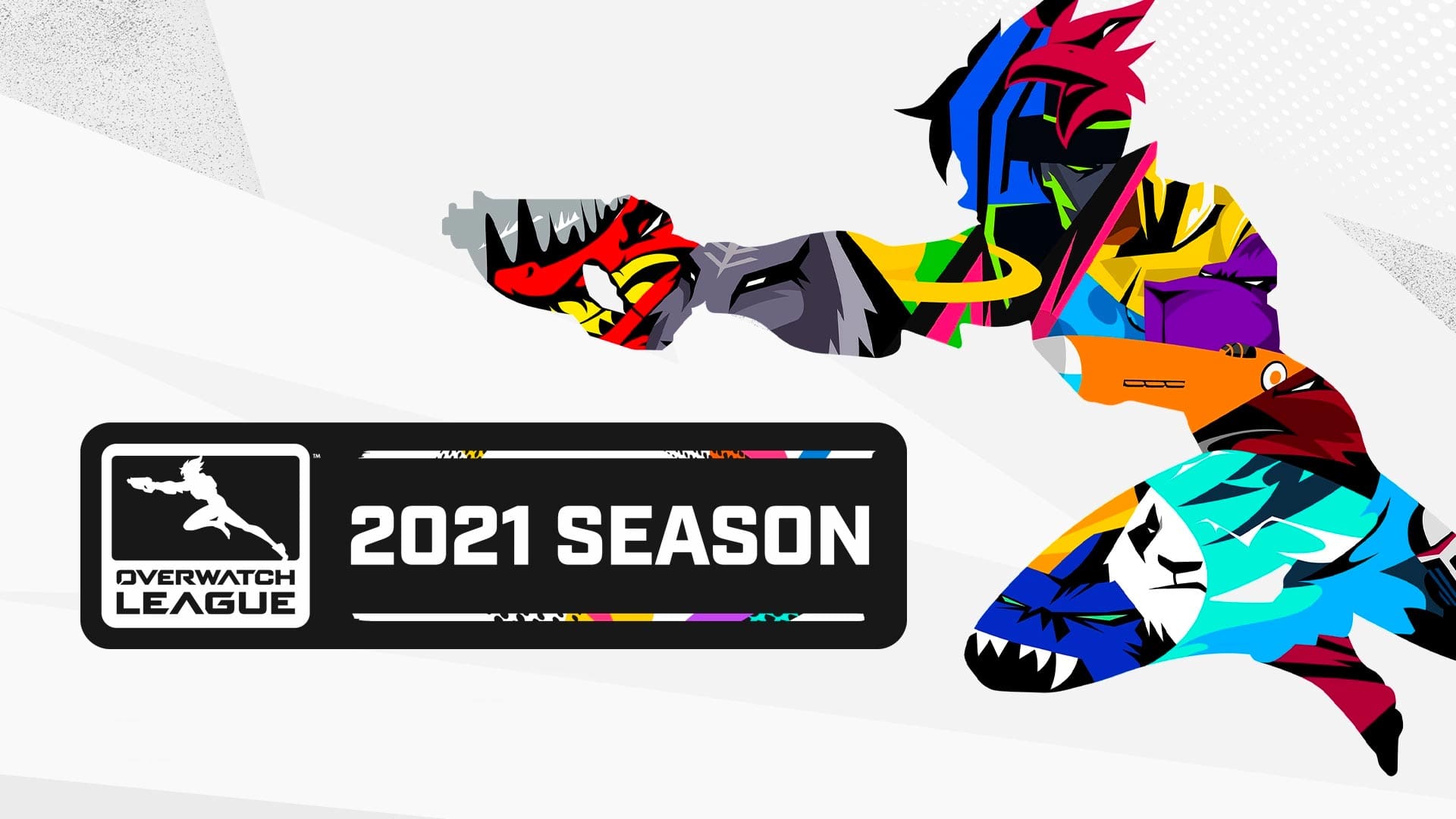 by in
After hitting all three of our Overwatch League betting picks for the first round of the play-in stage, Esportbet returns with a set of OWL betting predictions for the opening round of the playoffs, which kick off on Tuesday, September 21. Here are the best bets and top odds on offer for Shanghai Dragons vs San Francisco Shock and Los Angeles Gladiators vs Philadelphia Fusion.
---
SHANGHAI DRAGONS vs SAN FRANCISCO SHOCK OWL BETTING & MATCH DETAILS

OWL Betting Odds:
Dragons -322.58 at BetOnline | Shock +224 at BetOnline
When:
September 21, 2021 at 13:00 HST
Watch Live:
YouTube

The 2021 Overwatch League playoffs kick off with an exciting clash between back-to-back champions San Francisco Shock and Asian juggernauts Shanghai Dragons. The Dragons picked the defending champions as their first-round opponents in an attempt to avenge their 2-3 loss from the loss in the upper-bracket finals of the 2020 OWL playoffs.
Shanghai were phenomenal over the regular season (12-4), so it makes sense that they're favoured to win, although that doesn't necessarily mean we're in for a one-sided affair. Since these two teams hail from different regions, the stylistic differences will be noticeable; the Shock should have an advantage on rush- and dive-heavy compositions, while the Dragons should outshine their rivals with Orisa-centric compositions.
Quality-wise, you could argue that Shanghai are better, but they tend to underperform in big tournaments. A five-map series is a real possibility, but unless the Dragons really stumble, they should come out ahead 3-2.
---
LOS ANGELES GLADIATORS vs PHILADELPHIA FUSION OWL BETTING & MATCH DETAILS

OWL Betting Odds:
Gladiators -232.56 at BetOnline | Fusion +167 at BetOnline
When:
September 21, 2021 at 13:00 HST
Watch Live:
YouTube

Los Angeles Gladiators are expected to crush Philadelphia Fusion in their opening match of the 2021 OWL playoffs, but the odds don't quite add up. Although the Gladiators have done much better over the year, we wouldn't put too much weight on the regular season figures.
On paper, the Gladiators are stronger, but if you take a look at their strengths and compare them to the Fusion, the latter don't lag behind by that much. The main factor that gives LA favouritism in this match is Fusion's lack of consistency. Still, consistency is rarely an issue in the playoffs, where it's all about getting in form at the right time and working off momentum.
A bet on the Gladiators would seem like the safer option, but there is a real chance we might see an upset. The OWL betting odds on Philadelphia are good enough for us to take a shot with them.
Philadelphia Fusion to win