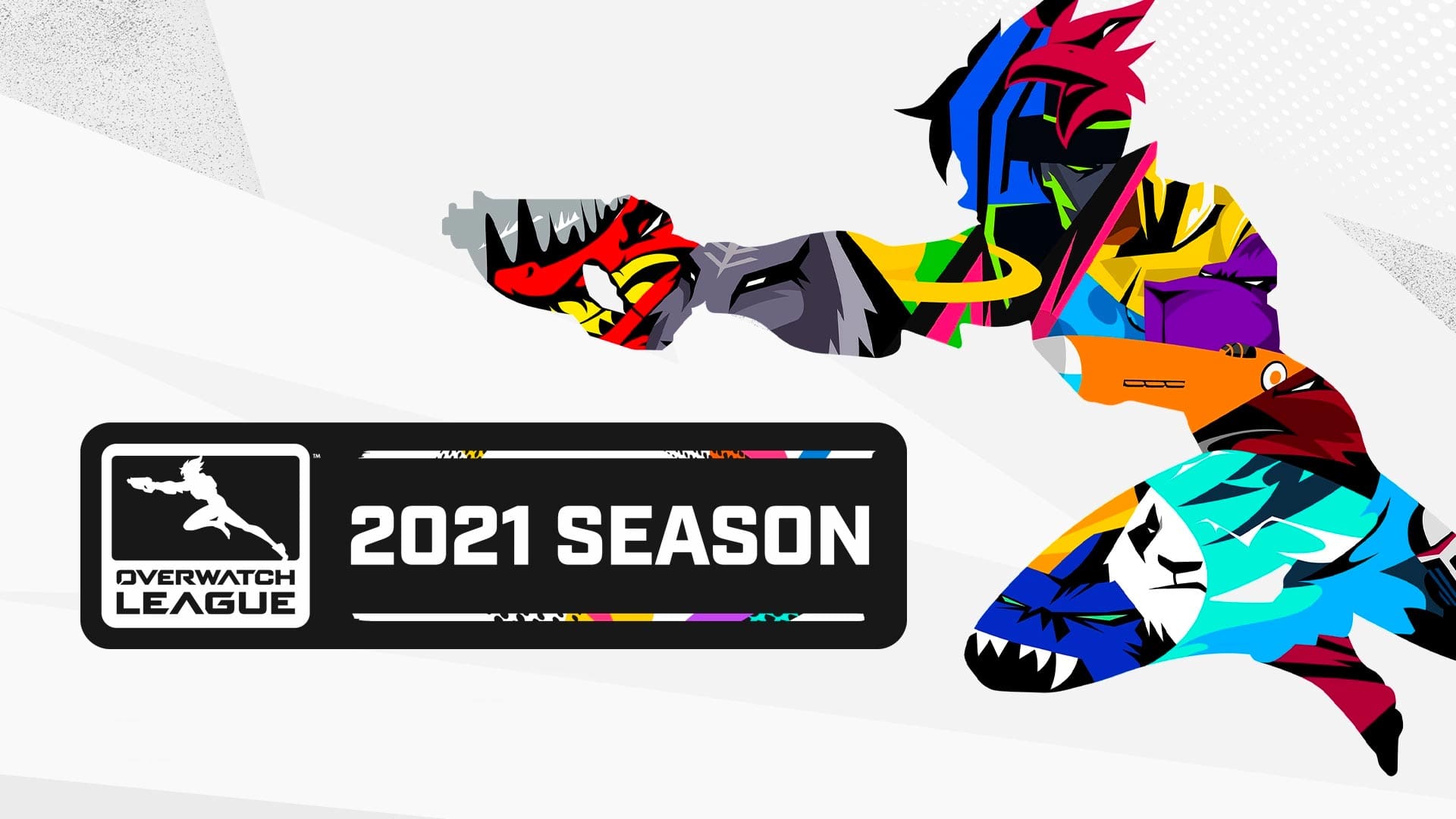 by in
ESB's free Overwatch League (OWL) betting predictions focus on the opening bouts of the OWL 2021 play-in stage on Saturday, September 4. Check out our best bets for Philadelphia Fusion vs Hangzhou Spark, Paris Eternal vs Washington Justice, and Boston Uprising vs Toronto Defiant.
---
PHILADELPHIA FUSION vs HANGZHOU SPARK OWL BETTING & MATCH DETAILS

OWL Betting Odds:
Fusion -312.5 at BetOnline | Spark +257 at BetOnline
When:
September 4, 2021 at 17:00 CST
Watch Live:
YouTube

Philadelphia Fusion and Hangzhou Spark will kick off the 2021 Overwatch League Play-In stage with what promises to be a one-sided affair. The Fusion enter the match as heavy betting favourites, which was expected considering they have achieved more than the Spark over the regular season and are arguably a much stronger team.
While Philadelphia Fusion aren't as good as they were in 2020 when they finished fourth in the league, they're still a class above Spark, who haven't been very good of late. Much of that has to do with Spark's inconsistency, and while this team can have very high highs, the Spark are also known for their low lows.
There is a slight chance that we will see Hangzhou Spark wake up and deliver, but a lot will come down to Zheng "Shy" Yangjie and whether he can peak at the right time. It might happen, but we have to side with a more stable and well-rounded team.
Philadelphia Fusion -1.5 maps
---
PARIS ETERNAL vs WASHINGTON JUSTICE OWL BETTING & MATCH DETAILS

OWL Betting Odds:
Eternal +100 at BetOnline | Justice -135.14 at BetOnline
When:
September 4, 2021 at 12:00 PDT
Watch Live:
YouTube
The OWL betting odds on this match are just where we expected them to be. Paris Eternal and Washington Justice seem fairly evenly matched, and since both teams are struggling with their form, it makes sense to put more trust into a squad that has peaked higher, and that team is Washington Justice.
Justice finished the season in sixth place, which isn't great, but they have been competing for North America's top spots throughout the season. Paris Eternal deserve some praise for exceeding expectations; however, they're not at the level needed to compete against the top dogs.
This could be a very close affair if Paris Eternal play to their strengths, which is why we would avoid a map handicap bet. Still, -135.14 on Washington Justice to win is a good bet at a reasonable price.
Washington Justice to win
---
BOSTON UPRISING vs TORONTO DEFIANT OWL BETTING & MATCH DETAILS

OWL Betting Odds:
Uprising -112.36 at BetOnline | Defiant -120.48 at BetOnline
When:
September 4, 2021 at 13:30 PDT
Watch Live:
YouTube
The third play-in game of the day will serve us with a clash between Boston Uprising and Toronto Defiant. Based on the team's strength, there isn't a lot to set them apart; however, we favour the Defiant slightly.
The Defiant have been reasonably successful of late, and while most of their wins (4-2) have come against weaker teams, they have at least been winning. Unfortunately, we can't say the same for Boston Uprising, who are 1-5 in their last six.
Even though you could give Boston Uprising some slack for losing against Los Angeles Gladiators (0-3) and San Francisco Shock (1-3), it's tough to explain their two losses against Vancouver Titans (0-3) and Florida Mayhem (1-3).
Toronto Defiant to win at -120.48 is a great bet. A smaller position on the -1.5 map handicap at +149 is also worth a look for those looking for a higher payout.