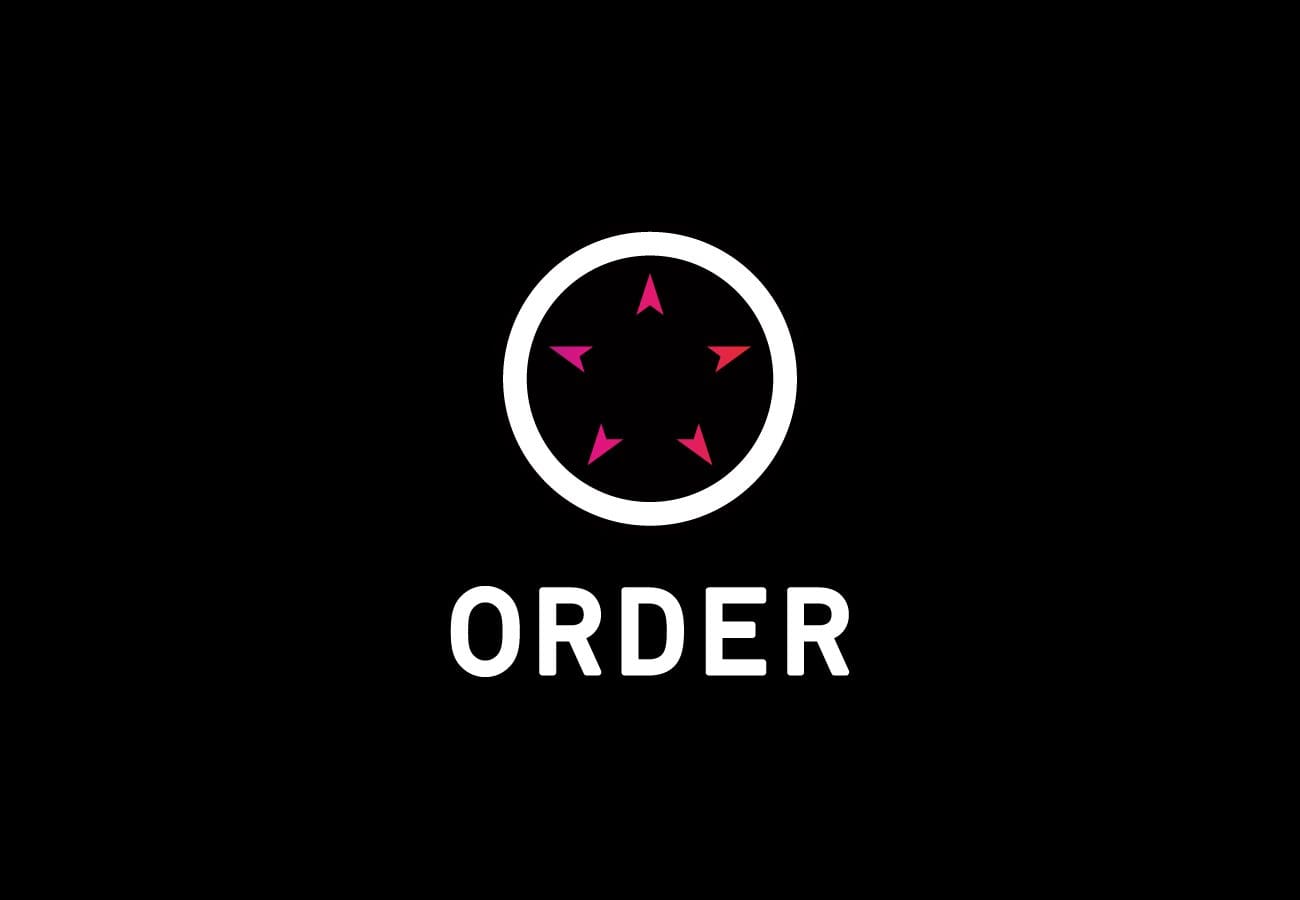 by in
Jordan "Hatz" Bajic's departure from ORDER prior to the start of the competitive season has reduced the Australian esports organization's Counter Strike: Global Offensive roster to only four players.
"Today we say goodbye to an integral part of the core CS:GO roster here at ORDER – Jordan 'Hatz' Baijic departs ahead of the competitive season's return," reads ORDER's announcement.
This development takes place just a little over two months after ORDER acquired the roster from Renegades in June 2022.
The 25-year-old CS:GO player has been playing professionally since January 2016, when he began his career with Trident Esports in Australia. He was acquired by ORDER in January of 2018, and he played for them for a total of two years before making the switch to Renagades in the year 2020.
"I've worked with Jordan all the way back from the beginning of Renegades – over the years, he's been a teammate, long-term housemate, dominant CS force, and most importantly a great friend to not only myself but the entire team throughout," ORDER's manager, William "MrGrayhound" Gray, said in a statement.
"This team has always been a group consisting of real friendships and for that, it's with an incredibly heavy heart to see him go."
Even though Hatz was only a part of ORDER for a few months, he had been playing with Simon "Sico" Williams and Joshua "INS" Potter ever since he joined Renegades in January 2020.
During his time with ORDER, Hatz was only able to compete in two tournaments: IEM Cologne in July and ESL Pro League Conference Season 16 in June. He had a poor rating of 0.94 in both competitions and was one of the weakest individual performances on the team. The team finished 13th-16th and 9th-12th, respectively, in both of the European tournaments.
The recent performances of Hatz are in stark contrast to those of his first tenure with the organization, during which he averaged a rating of 1.18 over the course of two years. During that time, ORDER were successful in a number of regional competitions and qualified for IEM Katowice 2018, IEM Sydney 2018, and the ESL Pro League Season 8 Finals.
At this point, it is not known who ORDER will choose to take over for Hatz as the new leader. The number of available Australian CS:GO players is low, and the organization does not have the ability to make any significant signings.
The current ORDER roster now includes only Simon "⁠Sico⁠" Williams, Jay "⁠Liazz⁠" Tregillga, Alistair "⁠aliStair⁠" Johnston, and Joshua "⁠INS⁠" Potter, with David "⁠Kingfisher⁠" Kingsford as coach.
Besides CS:GO, the organization also has teams in titles such as FIFA, League of Legends, Rainbow Six Siege, Street Fighter V, and Valorant.
Currently, the Australian team's next tournament is the $100,000 ESL Challenger Melbourne 2022, which takes place in early September.