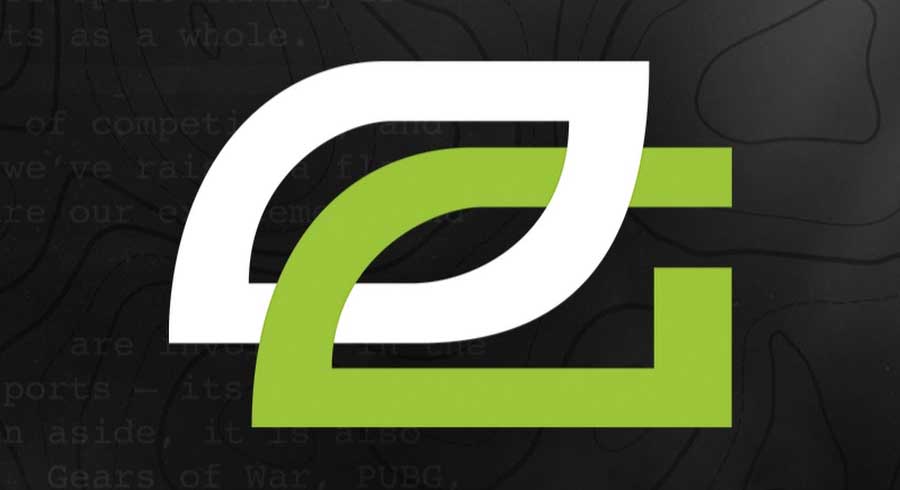 by in
The future of one of the greatest North American teams in VALORANT, OpTic Gaming, appears uncertain as the expiration date approaches on two of the key players' contracts.
The contracts of both Victor "Victor" Wong and Austin "crashies" Roberts are due to expire during the VCT Champions, which OpTic are scheduled to participate in at the beginning of September. If OpTic do not offer the two players new contracts before the conclusion of the Champions tournament, they run the danger of losing both players.
Crashies, who is currently 25 years old, is a former professional Counter-Strike: Global Offensive player from the United States. On April 25, 2020, he retired in order to pursue a career in VALORANT. He made his professional debut in May 2019 by playing for Bad News Bears, and he has also competed for teams such as Riot Squad Esports and T1.
Victor is a 26-year-old American player who once competed in CS:GO. He is most known for his time spent on the teams Swole Patrol and eUnited.
All of the other OpTic players have contracts that will be up for renewal in the next year or later. However, the OpTic roster intends to carry over the majority of its current members into the following season.
If OpTic wish to continue competing at the top level, they will need to qualify for partnership in the American League by next year. If the organization has been chosen to participate in the league, the tournament organizer and creator of VALORANT, Riot Games, will break the news before the Champions competition.
Following a series of outstanding performances on the international scene, OpTic cemented their position as the top team in North America. OpTic came in first place at the VCT 2022 Stage 1 Masters competition held in Reykjavik, Iceland, in April. After that, they competed in the VCT 2022 Stage 2 Masters competition in Copenhagen, Denmark, and ended up finishing third there.
The team has expressed a desire to keep the same players on the roster; however, if OpTic Gaming are not chosen for the Americas League 2023, the players' prospects for the future will be uncertain.
 

More esports news