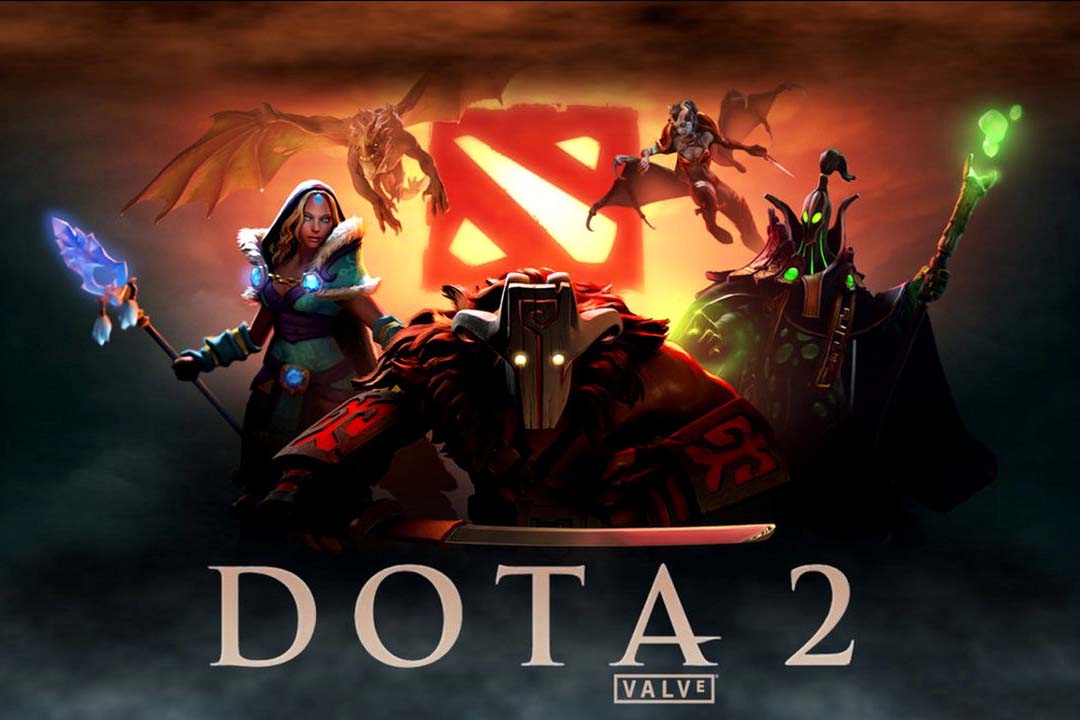 by in
OpenAI continues to show its dominance over the human competition in Dota 2… under certain rather restrictive rules.
After a total of 4411 games played against human teams, OpenAI Five won all but 42 encounters.
The news followed OpenAI's victory over OG in a San Francisco exhibition series.
After taking thousands of applications to compete against OpenAI via online registration, the challenge against the gaming software started on April 18 and finished at midnight on April 21.
Human teams and OpenAI Five were only able to select from 17 heroes, including Necrophos, Sniper, Viper, Crystal Medal, Shadow Fiend, Razor, Death Prophet, Gyrocopter, Tidehunter, Earthshaker, Witch Doctor, Sven, Axe, Queen Of Pain, Lion, Riki and Slark.
Other than the 17 heroes limitation, other rules included:
Illusion runes won't spawn.
Players are not allowed to buy Necronomicon, Manta Style or Helm of the Dominator.
You can click here to see the Quick Start manual of playing against OpenAI Five.
While Human Teams won 42 games against OpenAI Five, there were only 29 teams able to take down OpenAI — some of the winners challenged the OpenAI Five more than once.
SEE ALSO: LATEST ESPORTS BETTING TIPS
Ainodehna was the most successful against OpenAI Five, taking down the software 10 times. Their strategy including split pushing, invisible escape plan by purchasing Shadow Blade and safe farming to drag the game out for as long as possible..
You can check the result and leaderboard here.
Other than Ainodehna, Niklas "Wagamama" Högström, one of the best Dota 2 streamer also won against OpenAI Five with his squad twice under the name of 2BWeebsDieTwice.
Wagamama's squad was one of the first five teams to take down OpenAI Five on 18 April.
Although OpenAI Five is only able to play 17 heroes for now, we believe that at The International 9, there will be another match for all-star team against OpenAI Five. We should see OpenAI Five able to play more heroes by then.
In future, Human teams' winning rate might be higher when we are playing under 5G network. Players are currently playing under ping of 5 or so while OpenAI Five is enjoying zero delay in playing.