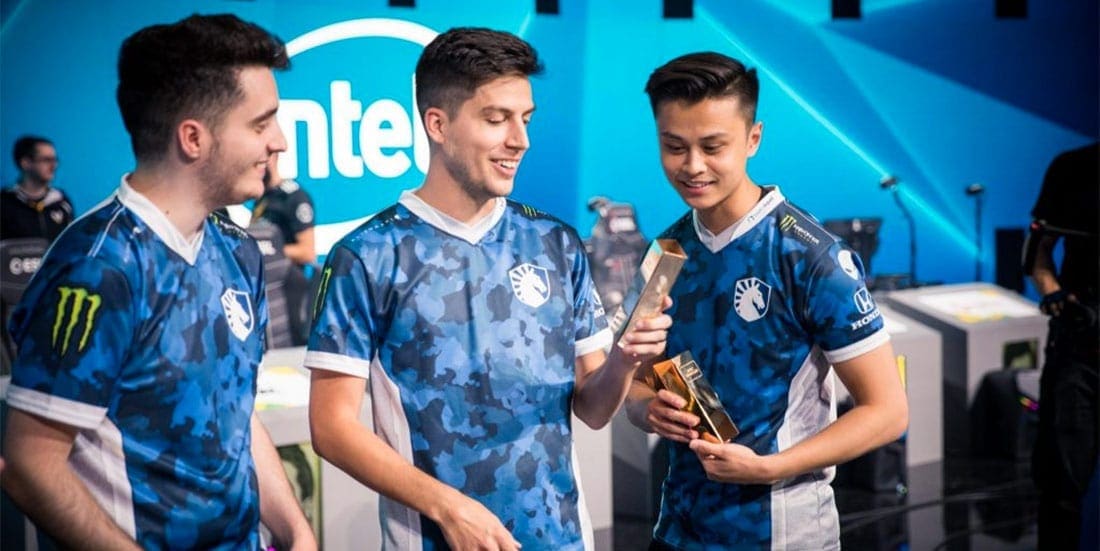 by in
Following a record-breaking run of Team Liquid, who won the Intel Grand Slam after only 144 days, the organizers have announced a new set of rules for season three that will take effect from July 18 at IEM Chicago.
SEE ALSO: ESPORTS LEAGUES AND TOURNAMENTS
Unveiled on the ESL website, the changes are designed to prevent another short-lived term as per season two, when Liquid won four IGS tournaments in a row to end the campaign 379 days earlier than Astralis did in season one.
The new rules state that teams can still claim the crown and US $1 million prize money if they win four out of 10 IGS-affiliated events, but at least one of those titles must be ESL One Cologne, IEM Katowice, or any CS:GO Majors hosted by either DreamHack or ESL. Without one of those Masters-level trophies, a team must win six out of 10 events to take out the IGS.
It is worth noting that if the newly implemented rules were used since season one, Team Liquid would still have won the title at the same time as they did in season two, meaning the changes should not have a huge effect when teams dominate the way Liquid have this year.
Along with the new conditions, organizers announced three IGS Season 3 events to follow IEM Chicago:
ESL One New York (September 26-29)
DreamHack Masters Malmö (October 1-6)
ESL Pro League Season 10 Finals (December 3-8)
There have also been talks about a possible IEM Beijing in November, but no official confirmation has been released yet.
MORE CS:GO ESPORTS NEWS