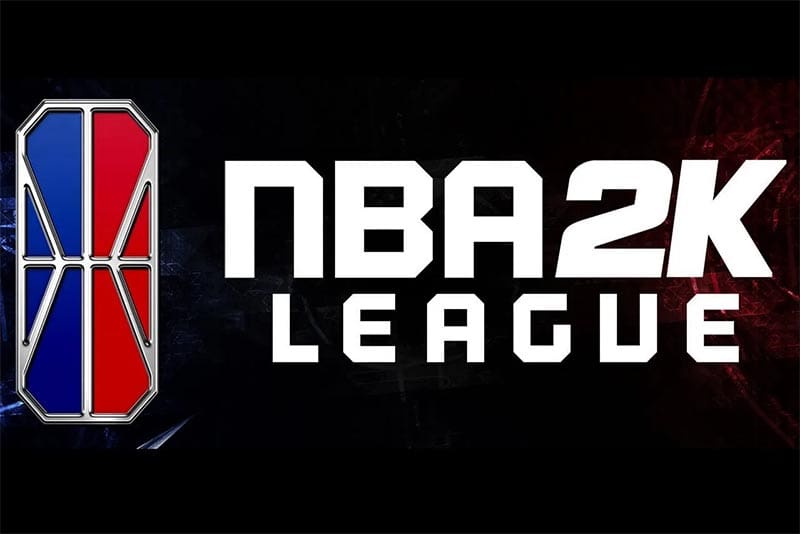 by in
NBA 2K League has announced Andrew Perlmutter as their first-ever Chief Executive Officer, with it signalling progression for the popular esports consortium.
Perlmutter is set to take the reins of both business and competition facets within the league, answering directly to a freshly-minted Board of Directors. This board boasts a roster of representatives hailing from notable organisations including the NBA, Take-Two Interactive, and 2K Games.
Chief Operating Officer of 2K Games Phil Dixon said the appointment of Perlmutter was a huge victory for the fledgling competition, with his experience and contacts set to expand the league's footprint.
"The NBA 2K League's success is built on the engaged community of viewers, players, and teams who all share a common passion for NBA 2K," he said.
"Andrew's experience in leading revenue growth and his seasoned business instincts will be an exciting asset as we continue to grow and expand the league."
This executive reshuffling surfaces shortly after the league's preceding President, Brendan Donohue, made his exit public. However, Donohue isn't making an immediate departure; he is slated to conclude his tenure on October 31.
Perlmutter's will begin as CEO on October 2, aligning seamlessly with the earlier disclosure that Donohue would be facilitating a smooth transition of leadership.
Perlmutter will interface with a constellation of industry heavyweights on the Board of Directors. Among them are Adam Silver, the Commissioner of the NBA; Salvatore LaRocca, the NBA President of Global Partnerships; Strauss Zelnick, the Chairman and CEO of Take-Two Interactive; and Phil Dixon, the Chief Operating Officer of 2K Games.
As delineated by the League, the ambit of Perlmutter's responsibilities encompasses global expansion initiatives, fostering partnerships, orchestrating media and content distribution, engaging the community, and spearheading grassroots development efforts.
Distinct from his predecessor Donohue, Perlmutter's professional trajectory isn't steeped in the sports domain. Rather, his expertise is grounded in devising business strategies and catalysing revenue growth across a spectrum of industries. His resume includes a stint as the Chief Strategy Officer at ITRenew, a firm operating in the data center and technology sector.
Furthermore, he has been at the helm as General Manager and Vice President of Operations at both Newsweek and The Daily Beast.