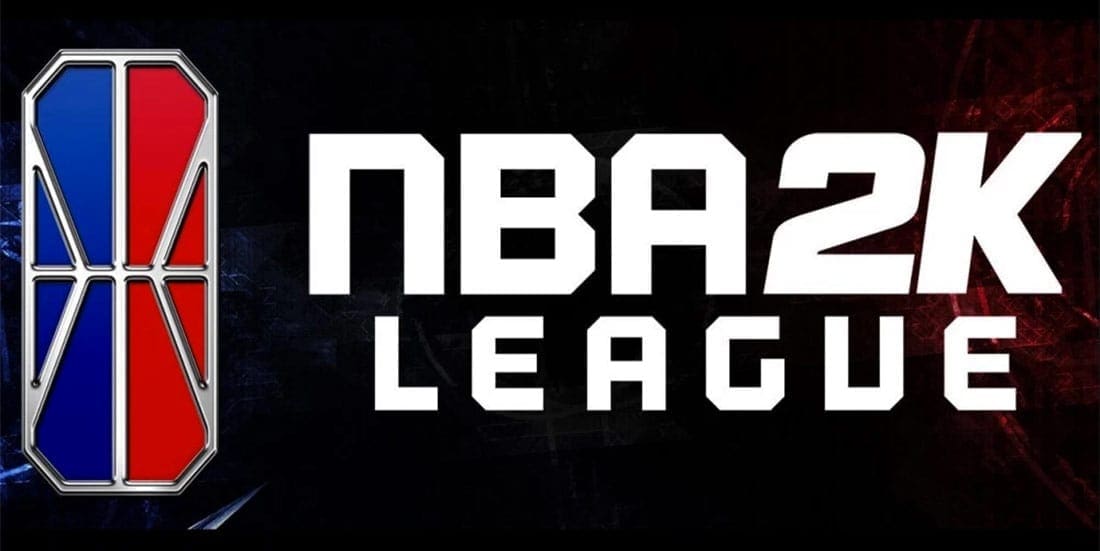 by in
The NBA 2K League gave out Team Business Awards earlier this week in Indianapolis, to recognise the outstanding achievements in operations and marketing for the 2019 season.
The recipients of the awards were Raptors Uprising, Pacers Gaming and Magic Gaming, with the latter taking home two awards.
All 21 teams that participated during the NBA 2K League season were invited to submit their own entries for each category, with the winners chosen by the NBA 2K League executives and a committee consisting of representatives from each team.
The four categories teams competed in were:
– Digital Innovator of the Year
– Best Use of Streaming
– Local Activation of the Year
– Partnership of the Year
Raptors Uprising GC received the Digital Innovator of the Year award for their high-quality content and digital fan engagement throughout the year.
Their award-winning innovation was the video content series named 6ixtape, as a joint program between the NBA 2K League and Toronto urban music community.
The 6ixtape is a video series that features highlights from Raptors official NBA 2K League matches, accommodated by soundtracks from local Canadian urban artists.
With a rap and hip hop music accommodating NBA 2K League match highlights, the 6ixtape proved to be an innovative and exciting way to promote Raptors and NBA 2K League as a whole, and while series were by no means a huge hit, Raptor Uprising finished above T-Wolves, who were the second finalists for the Digital Innovator of the Year award.
Pacers Gaming were honoured with the Best Use of Streaming award for their use of Twitch streaming platform to engage with the community, which created a stronger bond between the fans and the
players.
With their regularly scheduled programming, Pacers achieved a consistent growth of viewership, which not only helped them gain a larger fan base but also brought the NBA 2K League matches closer and more accessible to a wider audience.
Magic Gaming earned the Local Activation award as well as the Partnership prize.
Magic Gaming partnered with Full Sail University in Winter Park to help them promote Full Sail's new esports-focused curriculum. In addition to that, the also helped launch 'The Fortress', which is a new state-of-the-art home for the university's esports team, which goes by the name Full Sail Armada.
Alongside Magic Gaming's involvement with Full Sail University, the team also proved to be an ideal platform for Orlando Health, which is a health care provider for esports athletes. By becoming an official hospital partner of Magic Gaming, Orlando Health got an excellent opportunity to connect with local as well as national esports community via Orlando Magic's assets, including jersey patches, on-court signage and community relations initiatives.
"The NBA 2K League teams honoured today represent the quality of innovation and partnership that we are used to seeing from our teams," said Brendan Donohue, the NBA 2K League Managing Director.
"The best part about these awards is that they make all of our teams better and create a new pinnacle for them to strive for next season."
MORE ESPORTS NEWS