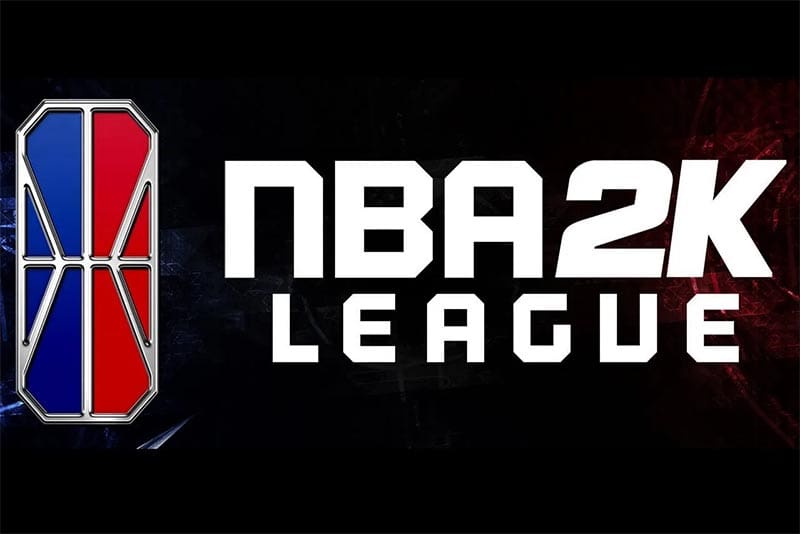 by in
NBA 2K League has announced a strategic partnership with the National Basketball Players Association (NBPA) in a bid to increase visibility among the NBA's huge fanbase.
The collaboration means NBA players will endorse the league through various esports-related activities, including team promotions.
Founded jointly in 2018 by the NBA and Take-Two Interactive Software, the NBA 2K League is an esteemed professional esports competition, with 25 franchises representing the NBA 2K basketball simulation series.
NBA 2K League is no stranger to high-profile collaborations, having previously secured partnerships with industry giants like Google, AT&T, and Sony Interactive Entertainment.
The NBPA, established in 1954, serves as the union for present-day professional NBA players. With its foundational pillars being to uphold players' rights, voice their opinions, and encourage their positive influence on sports and society globally, the association plays a crucial role.
This synergy between the NBA 2K League and the NBPA was orchestrated by THINK450, the NBPA's commercial arm. Tasked with handling the licensing rights for the NBA's 450 players, THINK450 is dedicated to forging innovative alliances that align the interests of players, brands, and fans alike.
Josh Goodstadt, THINK450's Chief Commercial Officer, expressed his enthusiasm about the joint venture.
"We are thrilled to team up with the NBA 2K League to bring new opportunities for our players to engage and interact with a game that so many of them love," he said.
"This first-of-its-kind partnership between a players' association and an esports league reflects our players' passion for gaming, and we are excited to bring it all to life this coming season."
It's worth noting that the NBA 2K League has been at the forefront of major partnerships in the basketball esports arena recently.
In June, they inked a multiyear agreement with the International Basketball Association (FIBA).
Following closely, NBA 2K's creators declared One Up as the official on-demand esports platform for the series in another long-term contract.
So far to date, NBA 2K League has very limited betting available on it, but it would not surprise if esports betting sites launched markets on the next edition.