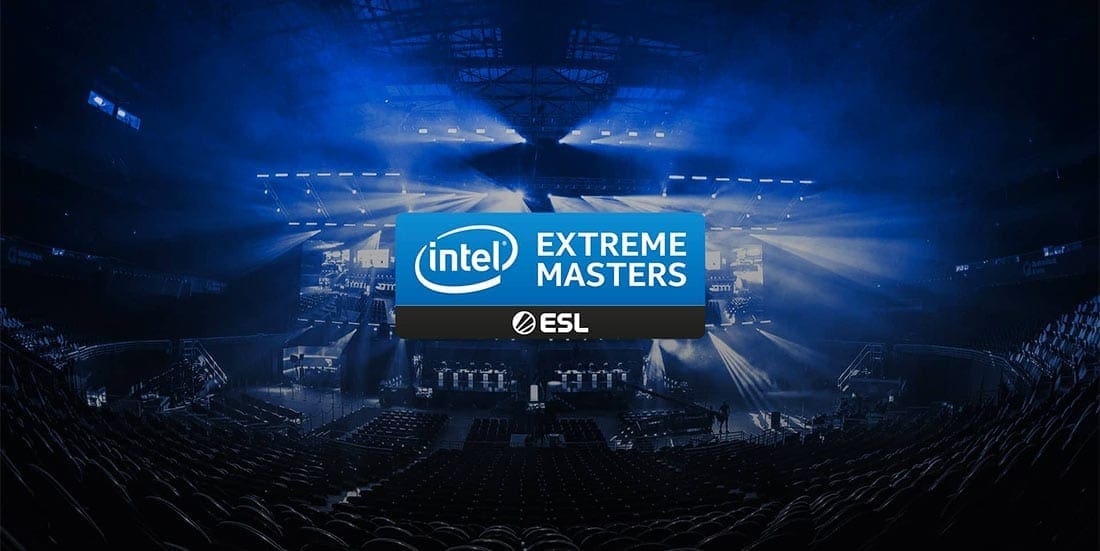 by in
While it was expected that the thrilling grand final between Outsiders and Heroic would be the most watched match of the IEM Rio Major, the data revealed that the quarterfinal matchup between Natus Vincere and FURIA recorded the most viewers.


FURIA, being the only Brazilian team to reach the tournament's quarterfinal stage, received immense support from the home crowd, with notable chants driven towards the Andrei "arT" Piovezan-led team. Their victory over CS:GO powerhouse NaVi was a heated encounter that saw viewers from across the world spellbound.
In the matchup, NaVi were favorites to win the game and advance to the semifinals. The effective FURIA roster had a different plan as they rampaged through their counterpart despite losing the first map. The game ended with FURIA snatching back-to-back wins in the subsequent maps, ending the game with a 2-1 scoreline in front of their ever-proud home audience.
 
While they had good momentum after beating NaVi, FURIA could not match Heroic in the final four.
The viewership revelation was made by Esports Charts via the data company's official Twitter page. While the firm noted the high viewership garnered by the grand final fixture, it revealed that it was not the most watched match of the tournament.
 

"1.14M Peak Viewers on #IEM Rio Major Grand Finals – @heroicgg vs Outsiders," Esports Charts tweet read.
 

"The 2nd most popular match in the Major. @IEM @ESLCS @CSGO"

The grand final was reported to have recorded a peak viewership of 1.14 million across various online streaming platforms. According to Esports Charts, the NaVi vs FURIA match topped that figure with a peak of 1.38 million concurrent viewers.
 

"1.38M Peak Viewers on #IEM Rio Major 2022 @natusvincere vs @FURIA is the most popular match of the event," Esports Charts wrote.
 

"Grand Finals peak – 1.14M, @heroicgg vs Outsiders. @ESLCS #CSGO"


Esports Charts also reported that the IEM Rio Major 2022 is the first event in the franchise's history to not attain peak viewership during its grand final. It was also reported that the tournament had the third-best peak viewership in Counter-Strike history, with only PGL Major Antwerp 2022 (2.1 million) and PGL Major Stockholm 2021 (2.74 million) posting better numbers.