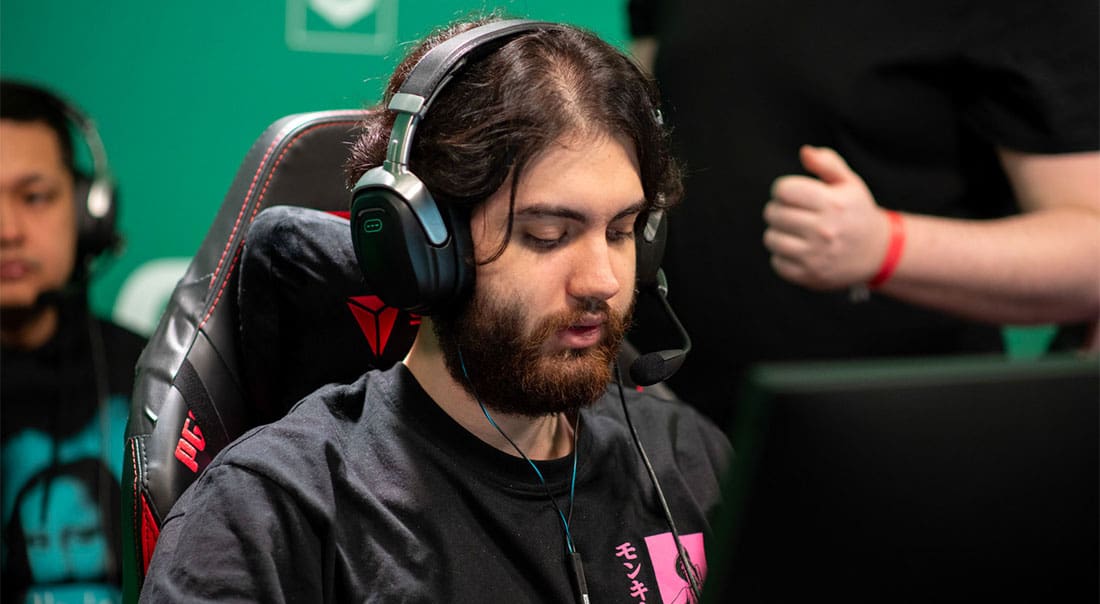 by in
Dzhami "Jame" Ali has been awarded the Intel Extreme Masters Rio Major MVP after leading Outsiders to their first-ever Counter-Strike: Global Offensive Major title.
 

As the whole world witnessed the Russian team lift the Rio Major trophy at the Jeunesse Arena in Brazil with US$500,000 in prize money, the AWPer took to the stage to receive his first-ever MVP award.
 


In the grand final, Jame's calls for Outsiders were decisive and largely effective. He was also one of the best players in the tournament on an individual basis, averaging a 1.30 rating throughout the Legends Stage and the Champions Stage.
The in-game leader's overall rating was the third-best record in the entirety of the tournament. However, he led in several other metrics, including a K/D difference of +98 and a tournament-low death per round ratio of 0.46. He also topped the board on total AWP kills with 168, posting the most kills per round by an AWP (0.54) and KAST (79.6 percent).


Heading into the grand finals, Outsiders' 19-year-old boy wonder Pyotr "fame" Bolyshev and Heroics stars Casper "cadiaN" Møller and Martin "stavn" Lund were favorites to win the top individual award at the IEM Rio Major. 
Upon receiving his award, Jame thanked his teammates for riding out with him and also appreciated the fans for their continuous support.
He also took to his Twitter page to react to the championship title win and his MVP award: "We made it, thank you for your support, it means a lot to me."
Jame was not the only standout for Outsiders in the grand final. Evgeniy "FL1T" Lebedev recorded the most kills in the series with 52, leaving fame in second place (44) and Jame in third (37).


Since Jame's professional CS:GO career started in 2017, the IEM Rio Major MVP award is the greatest individual honour he has received. In 2021, HLTV pegged the Russian as the 10th-best player in the world, the highest he has been ranked.
 
He was also awarded by HLTV the MVP title of the BLAST Pro Series Moscow 2019 and the cs_summit 7 in 2021.