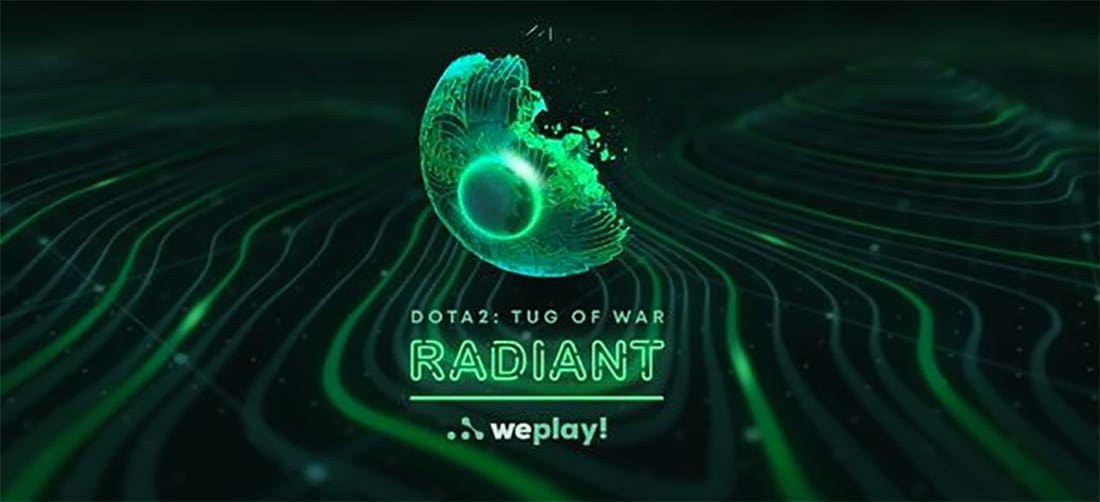 by in
This match-up starts on Thursday, February 28, 2019 – 00:00 UTC+8.
After a strong victory over Team Empire yesterday, The Pango earned their right to take on Natus Vincere (Navi) in a best-of-three series at WePlay! Dota 2 Tug of War: Radiant.
The Navi have been inconsistent of late, but still secured their ticket into the main tournament of DreamLeague Season 11 by taking down Gambit Esports on February 4.
At the WePlay! Dota 2 Valentine Madness, they lost against Gambit Esports 1-2 in the Losers' Finals on February 16. Their draft from that contest demonstrated that they favour Keeper of the Light, who they drafted in game two and three. Despite their loss, they still performed very well with that pick.
SEE MORE: ESPORTS BETTING TIPS
Sonneiko, the position five player from Navi, used Keeper of the Light in both games. He purchased all observer wards and sentry wards for the team and let Chu, the other support player to get his items supporting team in team fight.
The Pango pulled the same move against Team Empire yesterday, using position five support Keeper of the Light played by CematheSlayer.
Our guess is that Keeper of the Light is one of the heroes that both teams will pick/ban in the upcoming match-up.
Bounty Hunter is a hero that able to put in core or support role thanks to his re-worked ultimate skill – Track – provides vision of track enemy and having a self-critical strike of 200% at level 3. If you put him as support, granting you 30 seconds of enemy vision is useful to your team because that hero unable to make a surprise gank or escape from your team.
If you are a core Bounty Hunter, following and hit the tracked target is a very painful thing to him because you damage is high and hitting him guarantee a 100% of critical strike on him.
This was the reason The Pango picked Bounty Hunter in their first picking phase because Team Empire unable to determine which role they were gonna put Bounty Hunter into.
Natus Vincere vs. The Pango betting prediction
After running our eye through their drafting abilities, we give The Pango a 70% chance to win at least one game in this match-up.
Considering the payout odds, our recommendation is to go low and bet on The Pango to win at least one game at -285.71 or better with BetOnline.