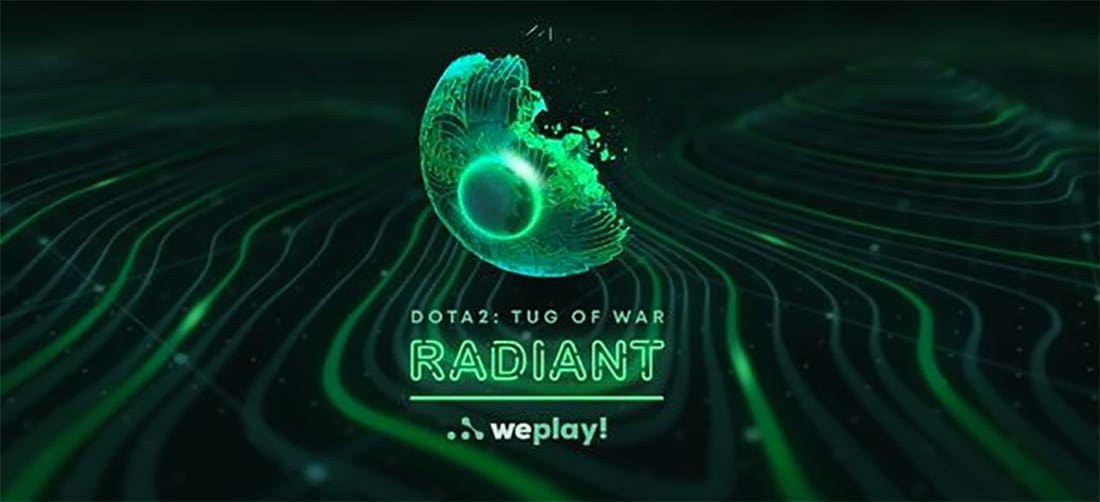 by in
This match-up starts on Friday, March 1, 2019 – 21:00 UTC+8.
Team Singularity will put its strong form to the test when it takes on Ninja In Pyjamas in a best-of-five Western Bracket Grand Final series at WePlay! Dota 2 Tug of War: Radiant.
Team Singularity's team, aka Xcalibur-stack, features Xcalibur, Pingvincek, Shachlo, EGM and Miposhka.
Shachlo delivered a great performance using Dark Seer in their match against OG just a few hours ago.
In game one against OG, Team Singularity drafted Dark Seer and ran him as an off-laner. Shachlo, the position three player from Team Singularity, used him to block the creep wave between the enemy tier one and tier two towers to ensure he could get every single last hit of the creep.
He bought a Soul Ring at the 2-minute mark so he could have mana to spam Ion Shell and utilized it to farm. By the 8-minute mark, he purchased Helm of Dominator, which allows him to capture a Neutral or enemy creep to become his ally. He captured Neutral Creep and put Ion Shell on him, showing that his micro-management skill was good enough to control both himself and the Neutral Creep to kill Kuroky several times in the bottom lane.
SEE MORE: ESPORTS BETTING TIPS
With all spaces he create for his team, Morphing, the position one hero in that match, had a great farm and purchased Hand of Midas to earn an extra gold of 180 every 90 seconds.
Morphing had a full list of items at the 31-minute mark, including Aegis of Immortal and Hand of Midas in the backpack.
Ninja In Pyjamas won against Kaban 2-1 earlier today. Their Viper pick in the game two was a disaster.
Viper is a hero that is very strong in this new meta. Ever since Matumbaman revealed his strength in MDL Macau few days ago, there are a lot of teams training in this hero in their ranked match-making.
Fata, the position two player from Ninja In Pyjamas, picked Viper as a mid-laner. His skill build for Viper was exactly the same as Matumbaman displayed in MDL Macau. However, Team Liquid always creates space for Matumbaman to farm Neutral Creeps, but Ninja In Pyjamas never provided space for him to farm. Instead, Viper was creating space for Lifestealer to farm in the early phase of the game.
Ninja In Pyjamas need be very comfortable with the hero if they are going to pick Viper again in their upcoming professional match.
Singularity vs. Ninja In Pyjamas betting prediction
After running our eye through their heroes' pool knowledge and recent performance in this tournament, we give Team Singularity a 40% chance to win this match-up.
Considering the payout odds, our recommendation is to go medium and bet on Team Singularity to win the game at +251 or better with BetOnline.