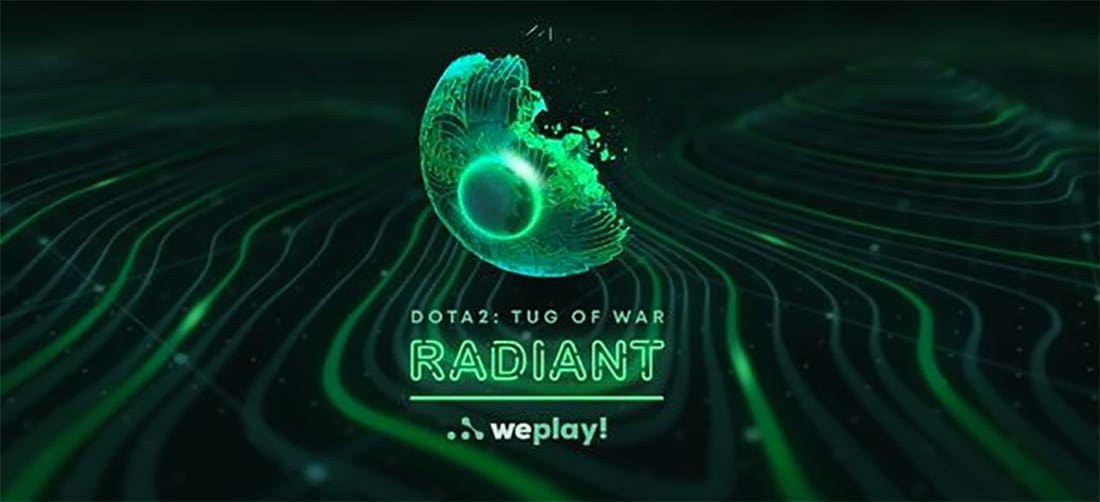 by in
This match-up starts on Saturday, March 2, 2019 – 02:00 UTC+8.
After a solid victory over Natus Vincere in a best-of-three series, Team Empire will battle it out against Nemiga Gaming in a best-of-five series in the Eastern Bracket Finals of WePlay! Dota 2 Tug of War: Radiant.
After Matumbaman from Team Liquid revealed Viper as a tier one hero in this meta few days ago, there are lot of teams that have tried to follow his path, privately practicing the hero.
Both Nemiga Gaming and Team Empire also picked Viper in their professional matches just a few hours ago.
Nemiga Gaming played against Gambit Esports in a best-of-three series earlier today and spammed Viper in game one and game two. They were unable to pick Viper in game three because a frustrated Gambit Esports banned him.
SEE MORE: ESPORTS BETTING TIPS
In game one, Nemiga Gaming played Viper as an off-laner. That was a bad move because Viper needs space to farm. As an off-laner, he needs to create space for his carry and mid-laner to farm, so, he could not have much farm in that game. He only purchased Rod of Atos at the 16-minute mark, which is considered very late.
In game two, Zitraks, the carry position player from Nemiga Gaming, played Viper. This time, Viper had a lot of space to farm in the early phase of the game. He had Power Threat and Hurricane Pike by the 22-minute mark and he had 1700 health point with these 2 items.
In every team fight, he was the sacrificial lamb that absorbed all the skills from enemies in the frontline and Phantom Assassin jumped into the team fight to finish the enemy off.
Although Viper had eight deaths in that game, his golds per minute were 715 at the end.
Team Empire displayed a Viper that was similar to Matumbaman's Viper. Team Empire ran Viper as a mid-laner twice in both game one and game two against Natus Vincere earlier today.
In both games, he also prioritized the purchase of Rod of Atos. He bought it by the 11-minute mark in game one and 10-minute mark in game two. After that item, he started to get Guardian Greaves by combining Mekasmn and Arcane Boots.
Guardian Greaves is a great item to have because it restores 300 health and 200 mana to nearby allies when activated and also provides nearby allies with 4.5 health regeneration and 2 bonus armour passively.
In both games, their carry also had a lot of space to farm thanks to Viper's early Guardian Greaves, allowing them to fight off enemies.
Nemiga Gaming vs. Team Empire betting prediction
After analysing their heroes' pool knowledge and different style of Viper, we give Team Empire a 70% chance to win this match-up.
Considering the payout odds, our recommendation is to go low and bet on Team Empire to win the game at -102.04 or better with BetOnline.