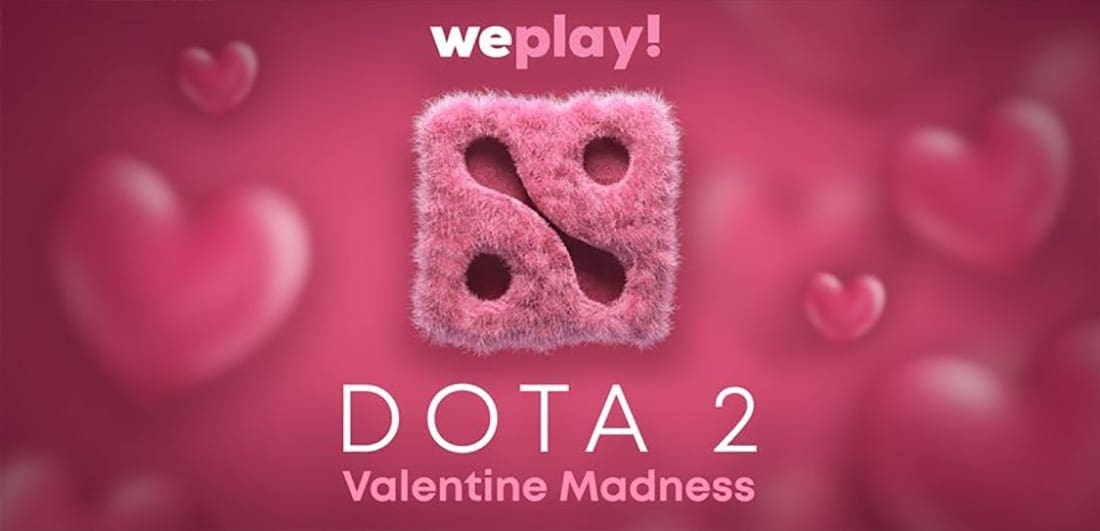 by in
This match-up starts on Friday, February 15, 2019 – midnight UTC+8
Natus Vincere (Navi) and Alliance will battle it out in a best-of-three series match at the stroke of midnight on Friday, fighting for glory and maximum points at WePlay! Valentine Madness.
The winner of the match-up will secure, at minimum, third place in this tournament.
Navi just claimed their ticket to DreamLeague Season 11 as runner-up in DreamLeague Season 11 CIS Qualifier after whitewashing Gambit Esports 2-0 on February 4.
Navi's draft against Vega Squadron two days ago was more than decent. The picked Tiny and Razor in first picking phase. Tiny is a hero that is able to play core or support role and Navi was able to adjust his role depending on the enemy draft.
READ: LATEST ESPORTS NEWS
Vega Squadron made a bold pick, drafting Shadow Demon as their core/position two in that game. Shadow Demon is buffed from patch 7.20 to 7.21, reducing both mana cost for his Soul Catcher and Shadow Poison. These buffs allow the hero to dominate the laning phase easily without spending money on utility items.
DM, the mid-laner from Vega Squadron, was the player who played Shadow Demon in that game. He started the game badly because Razor was constantly pressuring him with static link after he spent Disruption to escape from gank.
With all those pressure being put in laning phase, he was unable to farm nicely because both Nature Prophet and Anti-Mage had farmed the resource in the jungle.
Shadow Demon had only one kill and seven deaths by the end of the game.
Alliance, is displaying strong performance much better lately. Despite they lost against OG with 0-3 in the Finals of StarLadder ImbaTV Dota 2 Minor Europe Qualifier and lost their chance to join the main tournament of StarLadder, but their performance in group stage of the starladder was amazing, taking down both Vega Squadron and The Real Deal.
Forward to their playoffs match against Kaban, they also delivered a decent result by taking down Kaban with 2-0.
Alliance first drafted Sven in both game against Kaban. Sven is changed from patch 7.20 to patch 7.21, having a + 15 movement speed but nerfed his Warcry from providing 440 shield to 170+ 2.5 shield health per strength of Sven.
Of course, when Sven is playing core role, he can provide better shield health in late game but in early game or Sven as a support role, he can never provide a better shield health than last patch.
Alliance also understand that, so they put Sven into support position in game one and core in game 2.
Other than Sven, Navi have to be aware of Qojqva's Lone Druid. Kaban first banned Lone Druid in both games against Alliance. Kaban respected his gameplay of Lone Druid and Navi should be doing the same to have a better chance of winning this match-up.
Natus Vincere vs. Alliance betting prediction
After running our eye through the drafting ability and recent performances of both sides, we give Navi a 60% chance to win this match-up.
Considering the payout odds, our recommendation is to go low and bet on Alliance to win the game at +150 or higher at BetOnline.