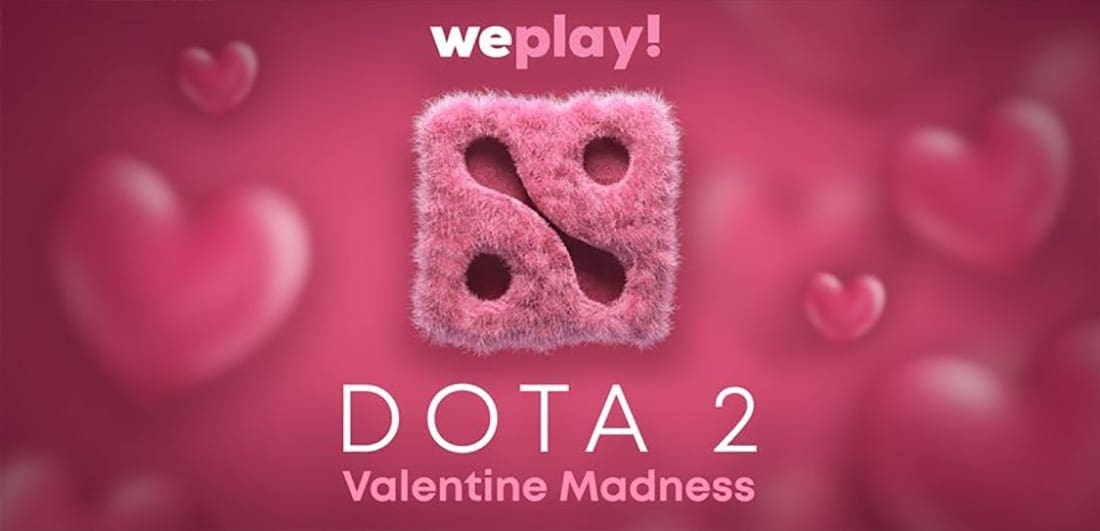 by in
This match-up starts on Thursday, February 14, 2019 – 20:00 UTC+8.
Old but Gold (OBG) will face their greatest test of the WePlay! Valentine Madness to date on Thursday night when they compete against The Final Tribe (TFT) in an elimination match.
OBG delivered a disappointing result against the Real Deal two days ago, losing their one-match series, despite a strong draft.
They took Ursa, Brewmaster and Medusa as their core heroes, creating space for Medusa to farm and level up faster while giving all the jungle resource to her.
However, their decision to Medusa in the safelane instead of mid lane was a bad move. Medusa is a hero in need of experience in order to reach level 25 to learn +1000 mana or split shot modifier.
READ: LATEST ESPORTS NEWS
Putting Medusa in safelane with Clockwerk Goblin and Shadow Shaman slowed down his leveling speed because there are always two supports taking his experience.
Although The Real Deal had problems dealing with Ursa in the mid lane, they were able to harass Medusa heavily in the bottom lane.
OBG needs to be more flexible when it comes to switching lanes in the early phase of the game to ensure their position one hero is able to farm.
The Final Tribe made an adjustment on their roster two weeks ago, by replacing Jonassomfan with Xibbe.
Xibbe is previously is a Heroes of Newerth(HON) player and similar to the other members of the squad. We guess this is the reason TFT has taken Xibbe into their squad in an attempt to build up the synergy much quicker.
We think that Jonassomfan is a better choice for TFT because Xibbe only came into the Dota 2 professional circuit two years ago and has yet to impress on the big stage.
TFT has played two matches with its new squad member, losing to Vega Squadron and Team Empire.
Old But Gold vs. The Final Tribe betting prediction
After running our eye through the drafting abilities from both squad and the recent roster change from TFT, we give OBG a 70% chance to win this match-up.
Considering the payout odds and this is a best-of-one series match-up, our recommendation is to go medium and bet on OBG to win the game at better than -117.65 or higher at BetOnline.