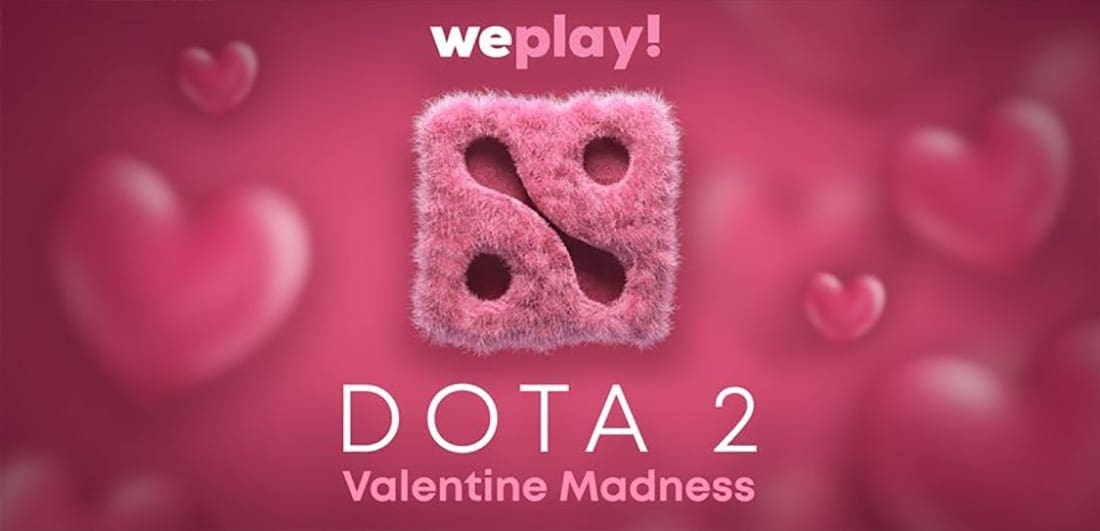 by in
This match-up starts on February 12, 2019 – 21:00 UTC+8.
Old But Gold will do battle against The Real Deal in a one-match elimination match in the WePlay! Esports Dota 2 Valentine Madness on Tuesday night.
WePlay! Esports Dota 2 Valentine Madness is an online Dota 2 tournament that is only open to Europe and CIS regions, featuring a prize pool of $100,000 for the 12 participating teams.
Old But Gold formed up just two weeks ago and features Illidan, G, 633, Vanskor and velheor. All five members from this team are very good in their Dota 2, skill especially Illidan, who participated in The International 5 and is known for his signature heroes including Slark and Morphing.
READ: LATEST ESPORTS NEWS
Despite their apparent inexperience playing together, Old But Gold can certainly claim to be a tier 1 team as far as their achievements in the game goes. They earned their trip to Cybersport Arena, Kiev by claiming the second place in StarLadder ImbaTV Dota 2 Minor CIS Qualifier.
Although this is just a Minor tournament, they still able to grab the chance make it to DreamLeague Season 11, the Major tournament if they able to take down other seven teams in Starladder.
Similar to team Kaban, Old but Gold is one of the teams that plays Chaos Knight in this patch. However, Old but Gold only put Chaos Knight into core, while Kaban is able to put this hero into a core or support role.
Old but Gold's recent drafting in StarLadder ImbaTV Dota 2 Minor CIS Qualifier included heroes like Chaos Knight, Razor, Monkey King, Death Prophet, Lifestealer, Medusa, Tidehunter, Puck, Terrorblade, Dragon Knight, Tinker and Luna.
The Real Deal was eliminated in the group stage of StarLadder ImbaTV Dota 2 Minor Europe Qualifier by Alliance and Vega Squadron yesterday.
Their draft was disappointing for this level of play. They drafted Timbersaw and Sven in game one against Vega Squadron yesterday, which should have been a strong move because Timbersaw is very tanky and Sven is able to provide him shield.
However, Ancient Apparition countered their draft very hard. Ancient Apparition's ultimate ability – Ice Blast – applied a curse to any target it touches, preventing the target healing and if the unit drops below the threshold of 12% of their maximum health point, they will instantly die.
Although Timbersaw is very tanky thanks to his third ability providing him health regeneration and armour, Ancient Apparition was still able to hunt him down with Ice Blast.
The Real Deal is going to have to do better in the draft phase if they want to win this match-up.
After running our eye through the drafting ability and individual Dota 2 skills, we give Old but Gold a 75% chance to win this match-up.
Considering the payout odds, our recommendation is to go medium and bet on Old but Gold to win the game at -200 or higher at BetOnline.