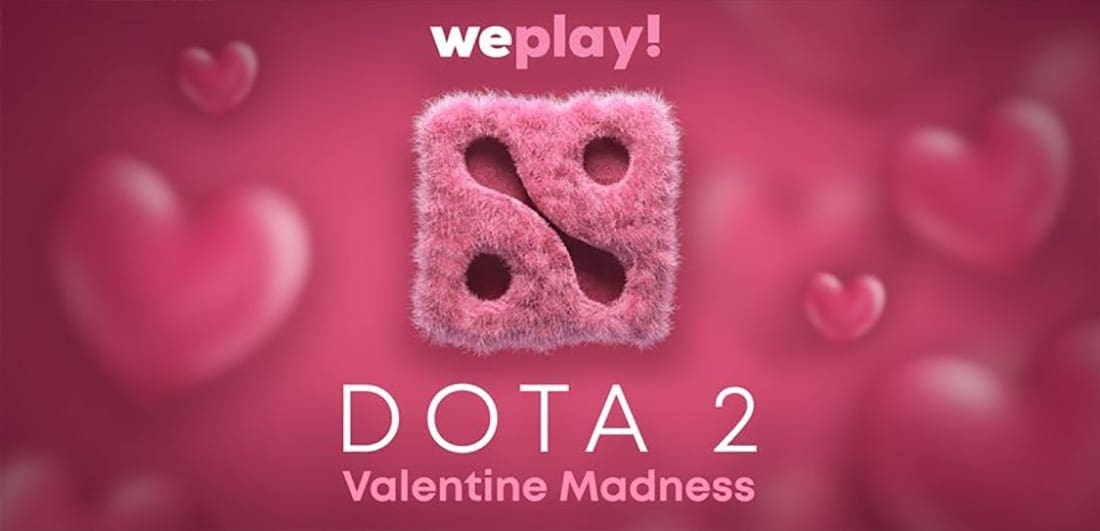 by in
Friday, February 15, 2019 – 9pm UTC+8
AFTER surviving the elimination match against Winstrike and beaten down Team Empire 2-0, The Pango take on Gambit Esports in a best-of-three match with the winner progressing to the top four at the WePlay! Dota 2 Valentine Madness tournament.
Despite having a bad start with losses against Gambit and Pavaga Gaming, The Pango still make their way up to top six in this tournament.
SEE MORE: ESPORTS BETTING TIPS
Cooman is standing in for Ceyler, the position two player, and showed his worth with an excellent performance using Dazzle in both games against Team Empire yesterday.
Gambit Esports lost against Ninjas In Pyjamas yesterday after some questionable draft choices.
They picked Visage and Tiny with no regard for what their opponents did in the first pick phase, and that overconfidence proved costly as the two heroes displayed no synergy in either the laning phase or team fight.
Ninjas countered the Visage by picking Night Stalker, which has the ability to silence the other character's familiar and prevent regeneration.
They also used Lifestealer to blind the Visage's familiar and decrease shot accuracy by 17 per cent.
In game two, Ninjas In Pyjamas picked BristleBack, a tank hero that suffers 40 per cent less damage when enemies hit his back.
Micro-management skills are required to play Visage and it is hard to direct the familiar to attack BristleBack from the front.
BristleBack also purchased Crimson Guard, allowing allied heroes to block up to 60 damage for 12 seconds.
As the familiar's basic damage is 60, it cannot deal any damage when Crimson Guard is active.
Gambit Esports vs. The Pango betting prediction
After running our eye through the drafting abilities and the performance displayed from both squads, we give The Pango a 70 per cent chance to win this match-up.
They should have no issues if Gambit Esports insist on picking Visage and Tiny as their first draftees again.
Our recommendation is to go high and bet on The Pango to win the game at better than +198 at BetOnline.