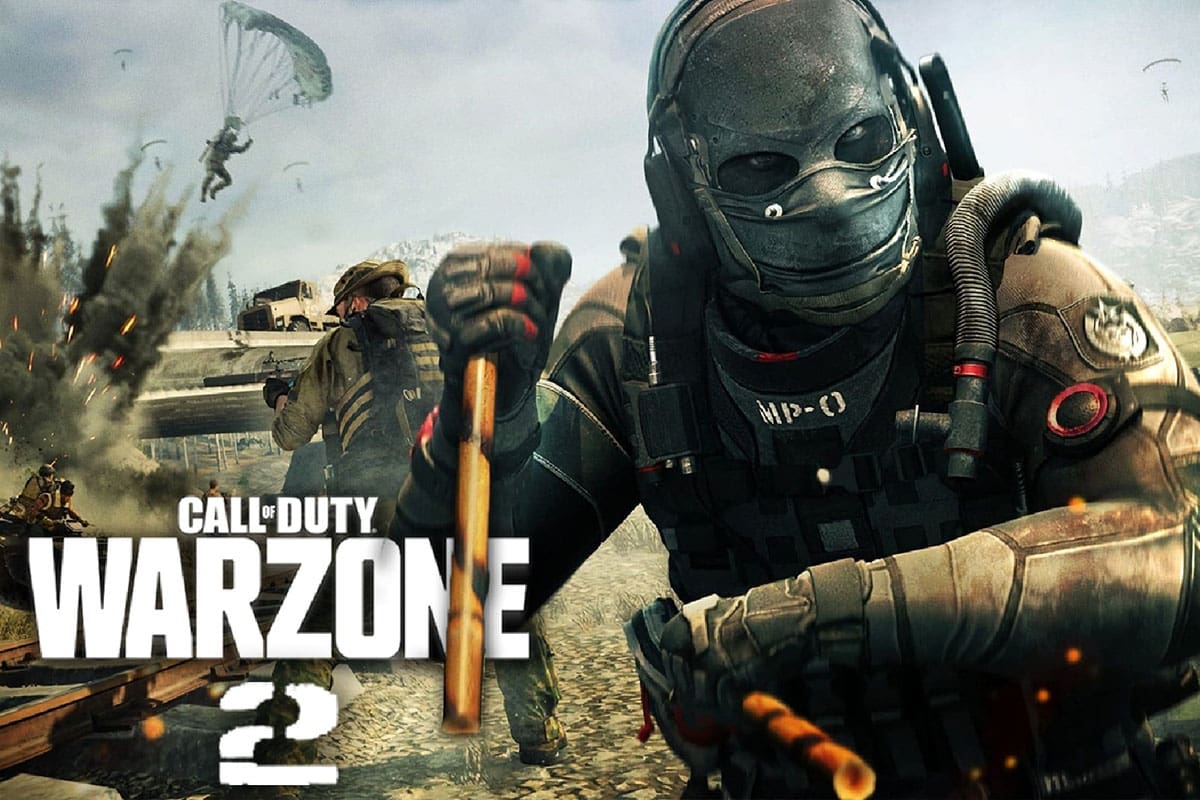 by in
Earlier this week, a document allegedly from Activision was leaked, which revealed the release date of the anticipated Call of Duty: Warzone 2. More leaks are seemingly making their way to the fans as popular Warzone streamer Luke "Metaphor" Canning shared some unreleased details about the game's maps and gameplay.
The previous leak revealed that the game would be globally launched on November 16, just a few weeks from the Call of Duty: Warfare 2 launch date on October 28. Metaphor revealed that the game would feature a new map, and he claimed to have seen it.
The rumored map was shown with every POI and was revealed to the COD community by Tom Henderson, an industry insider. Swimming will reportedly be introduced with the game and be an essential transversal method for players in their new experience.
Metaphor previously played professionally in League of Legends and is a popular name in the Call of Duty community. In a Reddit post, the player claimed he saw the famed new map and had experienced a match against bots.
During his informative session, he reportedly called the new Warzone 2 map "beautiful." After giving details about the map, Metaphor went in to give replies to some important questions by interested parties.
He said, "I have seen gameplay of Multiplayer/DMZ/ Warzone 2 and can confirm it looks gorgeous visually, the buildings are detailed on the inside better, and the movement is more grounded."
The streamer was asked about the skill level as well as gameplay of Warzone 2 and explained that he witnessed people battle against bots in the difficulty setting while standard difficulty was used for DMZ.
Metaphor also notably said that the new COD Warzone iteration would have no game sliding feature. The lack of the sliding feature reportedly gave it the feel of Call of Duty 4. The former League of Legends pro further claimed that he saw "3 unconfirmed snipers" in the gameplay, and it was satisfactory.
Modern Warfare 2 Multiplayer released a trailer on August 11 that showed a new map, Farm 18. Towards the end of the trailer, fans were able to see a snippet of the new game's gunplay, and the AR displayed seemed to have an impressive recoil. However, Metaphor spoke on gunplay and asserted that the high AR recoil in the trailer was entirely a sham.
He said, "The recoil you saw in the trailer they released was fake; that's all I will say."
The Warzone streamer was also asked how the new map looked and if it had any resemblance to Verdansk. While describing it, Metaphor said the map resembled a combination of Blackout and Caldera.
Activision and Infinity Ward have validated neither the previously leaked information nor Metaphor's claims, so fans are not advised to take the news to heart. However, with the speedy approach of Warzone's rumored release date, more information will most likely be shared, and the validity of the report will be ascertained.