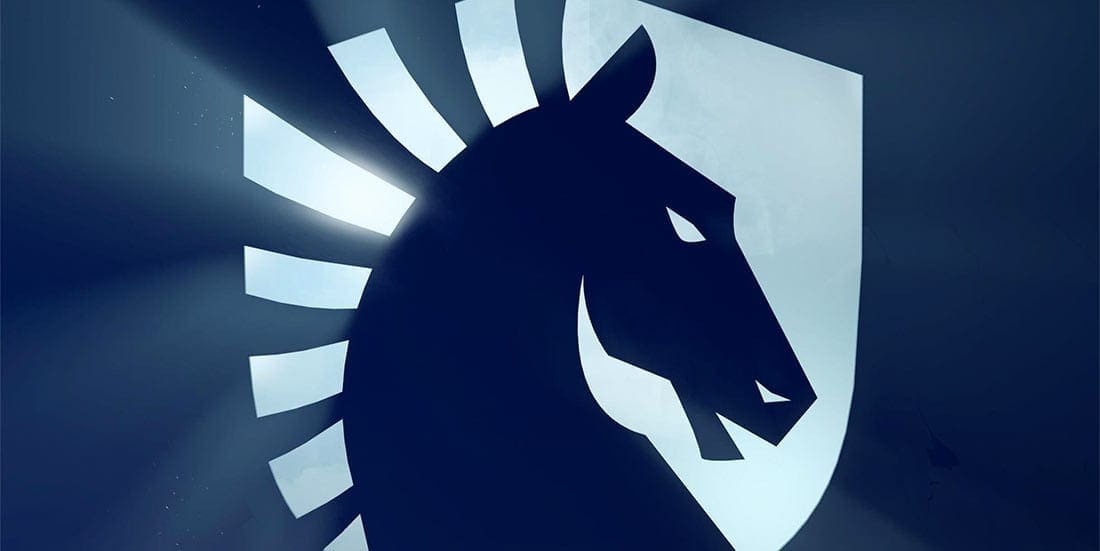 by in

Having previously announced his intention to retire from competitive Dota 2 following The International 2022, Lasse "MATUMBAMAN" Urpalainen has officially hung up his keyboard after Team Liquid's loss to Team Secret in the lower-bracket final on Sunday.

After the team's difficult Dota Pro Circuit 2022 run, which saw them finish the season in 9th–12th place in both Majors – Stockholm and Arlington. MATUMBAMAN hinted he will be playing his last TI11 event. He stated that it has not been an easy ride and although it was his last The International tournament, he was happy to partake.
 

"I get to play my last TI," Matu said.
 

"It was even a struggle to get here. I'm not even sure we're supposed to be here. I'm just happy I get to play the games.

"After this, no matter what happens, I'm just going to be happy and enjoy my retirement days."
 

In a post-game interview after the loss to Secret on day two of finals weekend, MATUMBAMAN reminisced on his career and how fulfilled he felt playing the esports title. He also spoke about his initial thought process of quitting Dota 2 after three years and how his love for the game made him attain an eight-year career.
 

"There's just a lot of good moments with a lot of people," Matu said.


"I can't really name all of them because there are dozens and dozens and dozens of them coming up, even the casters, the analysts, the teams I didn't even play with. These players I consider them my friends and in some way a family too. So it's really sad to say goodbye to them but sometimes you gotta move on with your life and figure something else out."

Sunday's clash was one of mixed emotions for 
Team Secret's in-game leader, Clement "Puppey" Ivanov, who had to eliminate two of his close friends, Matu and Ludwig "zai" Wåhlberg, as he chases his second International title.
 

In a 30-second clip, Team Liquid shared a farewell message in honor of the legend. The franchise thanked him for being part of the team and the experiences shared.
 

"You should never pursue something blindly if you don't enjoy the process of getting there," the farewell message read.


"Thank you for letting us take this journey with you @MATUMBAMAN"

It was nothing short of an amazing retirement game for Matu as both teams went back and forth, having both gained entry to the main stage via the Last Chance Qualifier. It all came down to the deciding map that saw multiple players select their comfort heroes.
However, Puppey seemed to be more in control of his signature Enchantress than others.
 
His combination with Crystallis' Drow Ranger was yet another incredible experience for Team Secret, as it allowed the team to void Liquid's setups.
With Secret celebrating their win after the Ancient fell, Matu was the focus of the entire arena as he became emotional before standing up to share hugs with his teammates and thereafter exiting the stage while the audience cheered.
 
The 27-year-old Finn will be taking a step back to relax on his boat as he ponders his next direction.