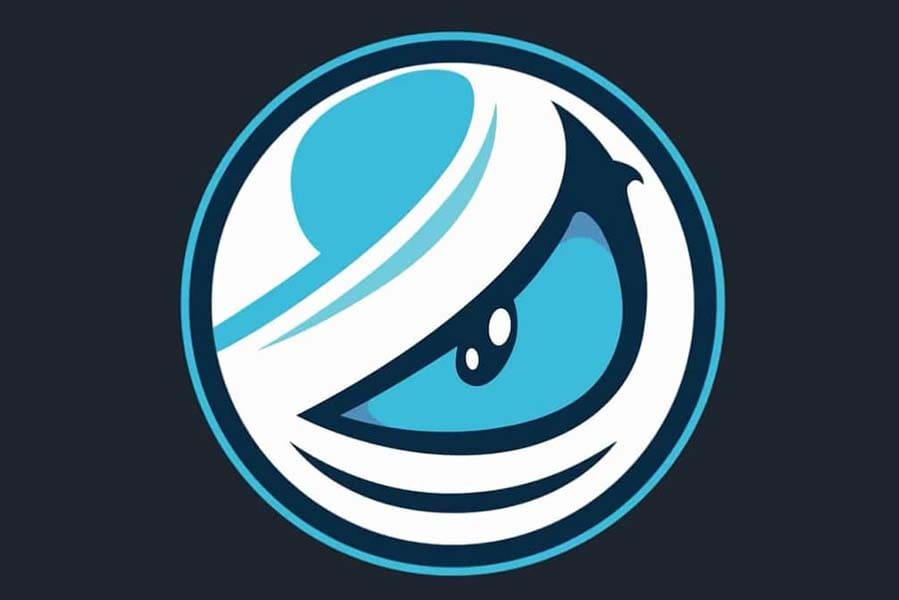 by in
After a two-year absence from the Rainbow Six esports scene, Luminosity Gaming have announced their return. LG signed the ATK roster shortly after they took over the Wichita Wolves.
The organization made the announcement via Twitter, also listing the members of the roster.
LG left the competitive scene in April 2020 in a rather controversial way. While the change in competition format was a reason for their departure, the players were not happy with how things played out, especially Kian "Hyena" Mozayani.
The 23-year-old went on a rant, calling out Ubisoft for handling the situation poorly. Via Twitlonger, he claimed that communication between Ubisoft and the players was poor, leaving them in limbo for about three weeks.
"Roughly 3 weeks ago, we were told that LG would be releasing us since they could not come to an agreement with Ubisoft regarding the upcoming LAN league," he said.
"Over the course of these 3 weeks (during the season) we practiced and played our matches not knowing if we would have a spot in pro league next season. Throughout this whole period, LG and Ubisoft re-entered negotiations without our knowledge (up until recently) and they fell through again.
"Ubisoft delayed our meeting multiple times leaving us in the dark not knowing if we should pack up and leave our team house."
In his outburst, he also called considerations, stating that he is willing to accept a player or coaching role.
However, his course of action was frowned upon by Ubisoft, resulting in a one-year ban. Hyena shared the email received from Ubisoft regarding his ban via his Twitter page with a sarcastic caption.
"Best communication I have received from Ubisoft in months."
Regardless of all the ugliness that transpired in the past, Hyena returned to competitive gaming in 2021. For Luminosity, it took an extra year before they made their re-entry.
Before they were taken over on April 10, Wichita Wolves won the North American Challenger League Stage 1. They had the best record in the league and finished with 24 points, one above Arial Arise and 1shotLFO.
For their effort, they will be participating in the NACL Stage 2. Details on the start of the event are yet to be released. However, a top-nine finish will guarantee them a place in Stage 3.
Luminosity, which was founded in 2015, now boast active rosters in some of the most popular esports titles, including Counter-Strike: Global Offensive, League of Legends, Overwatch, etc. Unfortunately, the announcement of getting back into the Rainbow Six scene came weeks after LG announced their departure from Valorant.
LG's decision to leave came days after a reported meeting with Riot Games. In their statement, they hinted that the structure might be the reason for their exit but made no definite claim.
The Canadian organization will be looking to make their way to the NAL league. To achieve that, they will have to finish all three stages in the NACL with the best record. LG finished sixth the last time they were in the league, walking away with $14,000 from the US$157,000 prize pool.