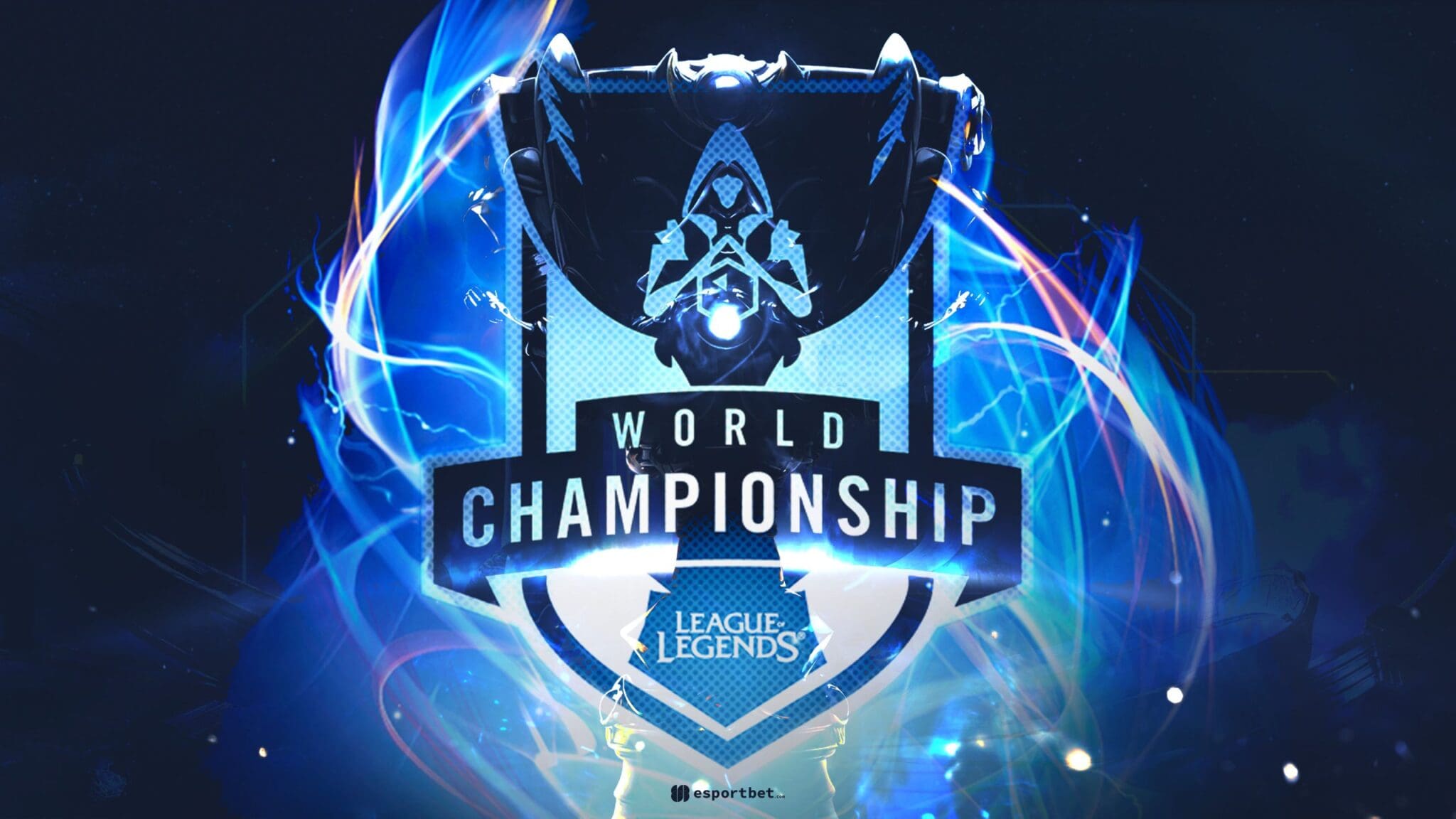 by in
ESB returns with free League of Legends World Championship 2022 play-in predictions for three bouts on Friday, September 30. Here are our selections for Evil Geniuses vs LOUD, Saigon Buffalo vs Isurus, and DetonatioN FocusMe vs Chiefs Esports Club.
---
EVIL GENIUSES vs LOUD LoL BETTING & MATCH DETAILS

Best Odds:
EG -500 at BetOnline | LOUD +333 at BetOnline
When:
September 30, 2022 | 16:00 CDT
Watch Live:
Lolesports, Twitch

Evil Geniuses will not be able to count on their starting ADC, Kyle "Danny" Sakamaki, who has decided to skip the League of Legends World Championship due to personal reasons. In his place, EG have appointed academy ADC Muhammed Hasan "Kaori" Şentürk, who is a clear downgrade, but he won't necessarily make Evil Geniuses worse.
Even though Danny has had more than a few standout performances in the 2022 season, Evil Geniuses have more than enough star power in other roles to win their games. On another side, Danny's absence might even benefit EG, who don't need to draft for their bottom lane and instead focus on the top side.
Whether that is the optimal approach is anyone's guess, as we don't know how the Worlds meta will develop; however, the point is that we wouldn't write off Evil Geniuses due to one missing player. But we also wouldn't bet on them at -500, even though they're facing a minor region team.
There are no bad teams at the LoL World Championship, so there is something to be said about LOUD and their chances to defeat the home crowd favourites, who weren't that convincing in the summer split. Backing capable underdogs in the first round of international events is generally the right play, and we'll follow that logic here.
---
SAIGON BUFFALO vs ISURUS LoL BETTING & MATCH DETAILS

Best Odds:
SB -250 at BetOnline | Isurus +175 at BetOnline
When:
September 30, 2022 | 17:00 CDT
Watch Live:
Lolesports, Twitch
It took them a few weeks, but Saigon Buffalo's entire lineup got their visas approved, meaning we will get to see a Vietnamese LoL esports team on the Worlds stage for the first time since 2019. Now, back on the big stage, Saigon Buffalo will look to qualify for the main event, and despite what the outright betting odds suggest, they have a realistic chance to do it.
We have a ton of respect for Vietnamese teams, who always show up and have always been very competitive. Unfortunately, we won't get to see them play a strong favourite on Friday, but we have no issues backing them to defeat Isurus.
Even though Isurus are capable of causing a couple of upsets, that will be incredibly tough against Saigon Buffalo, whose aggressive playstyle should shut down any roster weaker than them. As much as kill handicaps can be hard to predict at the start of a new patch, we have to side with Saigon Buffalo to cover the 8.5 line.
Saigon Buffalo -8.5 kills
---
DETONATION FOCUSME vs CHIEFS ESPORTS CLUB LoL BETTING & MATCH DETAILS

Best Odds:
DFM -175.44 at BetOnline | Chiefs +125 at BetOnline
When:
September 30, 2022 | 18:00 CDT
Watch Live:
Lolesports, Twitch
DetonatioN FocusMe and Chiefs Esports Club are two of the weakest teams at the 2022 LoL World Championship, but we wouldn't say that one is much worse than the other. And the only reason why DetonatioN FocusMe are perceived as stronger is that the public doesn't trust Chiefs ESC.
However, Chiefs were phenomenal this season and are possibly one of the best LoL teams the Oceanic region has produced in recent years. And that says a lot, considering how good Pentanet.GG were at the 2022 Mid-Season Invitational. Moreover, Chiefs Esports Club are reportedly doing extremely well in scrims and the Champions Queue, further confirming that the LoL Circuit Oceania (LCO) champions will do much better than expected.
As +125 underdogs with esports betting sites, Chiefs are an excellent bet to defeat DetonatioN FocusMe. They've looked unstoppable domestically and are good enough to cause some damage in Mexico.
Chiefs Esports Club to win