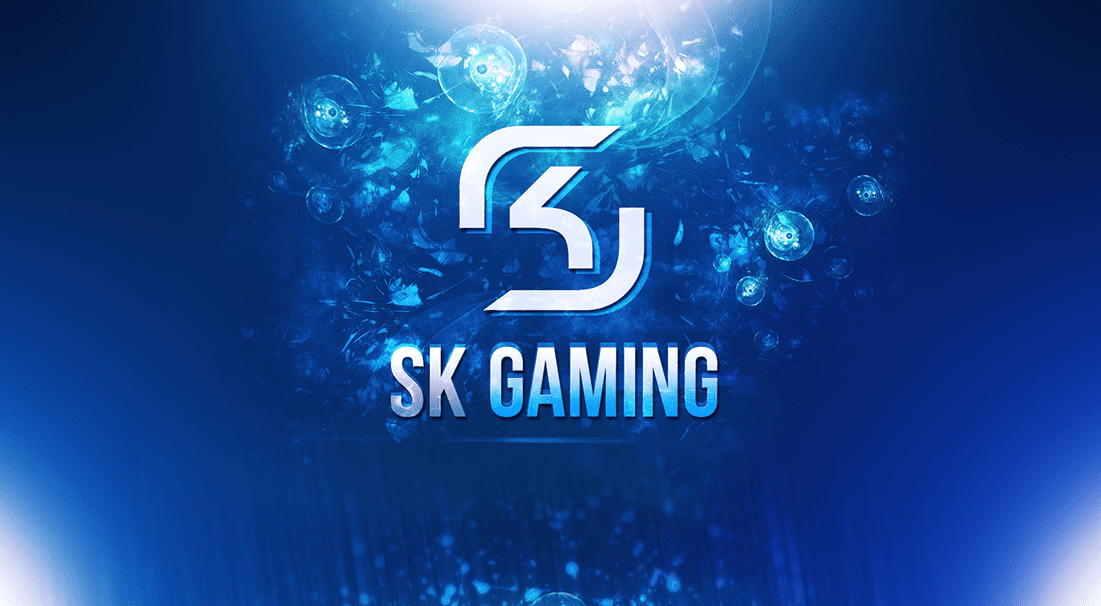 by in
Mark "Markoon" van Woensel has reportedly struck a verbal agreement with the League of Legends Esports Championship squad SK Gaming for the 2023 season.
As a result of Markoon's solid performance while representing Excel Esports in both of the 2022 LEC splits, numerous LEC teams have expressed significant interest in signing him. In the end, Markoon came to the conclusion that he would settle for the German team.
Ever Since SK Gaming joined the LEC, they have had a difficult time, qualifying for the playoffs only a few times and performing poorly during the splits. Nonetheless, due to their long-term goal of being the most successful organization in Germany, they have decided to up their spending this year, bringing on Irrelevant while maintaining Sertus on their 2023 roster. The fate of Botlane has not been decided, but there will be reports coming out shortly.
After nearly two years of playing with the British organization, the Dutch player will be leaving after having secured a starting berth on the main team just prior to the beginning of the 2021 LEC Summer Split. Markoon had a few good showings all through the 2022 season, but Excel Esports have decided to go with the Romanian jungler Xerxe, who most recently competed for Astralis in the summer split.
Markoon began his career as a professional player in 2018, but he did not begin to make a reputation for himself until the beginning of the year 2020, when he was selected to serve as the starting jungler for the Spanish team UCAM Esports Club and then, later, for G2 Arctic. At the end of the year, he became a member of the Excel Esports academy team, BT Excel. Shortly thereafter, he was elevated to a starting position on the LEC team.
The Dutch player has also led his team to earn top spots in several tournaments, such as the 2019 Swedish Esports League Season 2: Division 1, where his team FALKN earned 1st place in the B tier. In the 2021 LEC Summer, Markoon also represented Excel Esports alongside his teammates, pulling in a 7th place at the S-Tier.
On November 21, the start of the official free agency period for the league will take place. However, following Xerxe's and G2's reported transfer of LFL standout player Martin "Yike" Sundelin, this is the third LEC jungle roster shift to take place in the past two days. Considering the number of transactions that have already taken place, it appears that this will be one of the most intriguing offseasons.
On Tuesday, November 8, SK Gaming's academy team, SK Gaming Prime, will battle against German esports team BIG in the PRM Super Cup 2022 with $1.67 odds against BIG, which is at $2 odds.