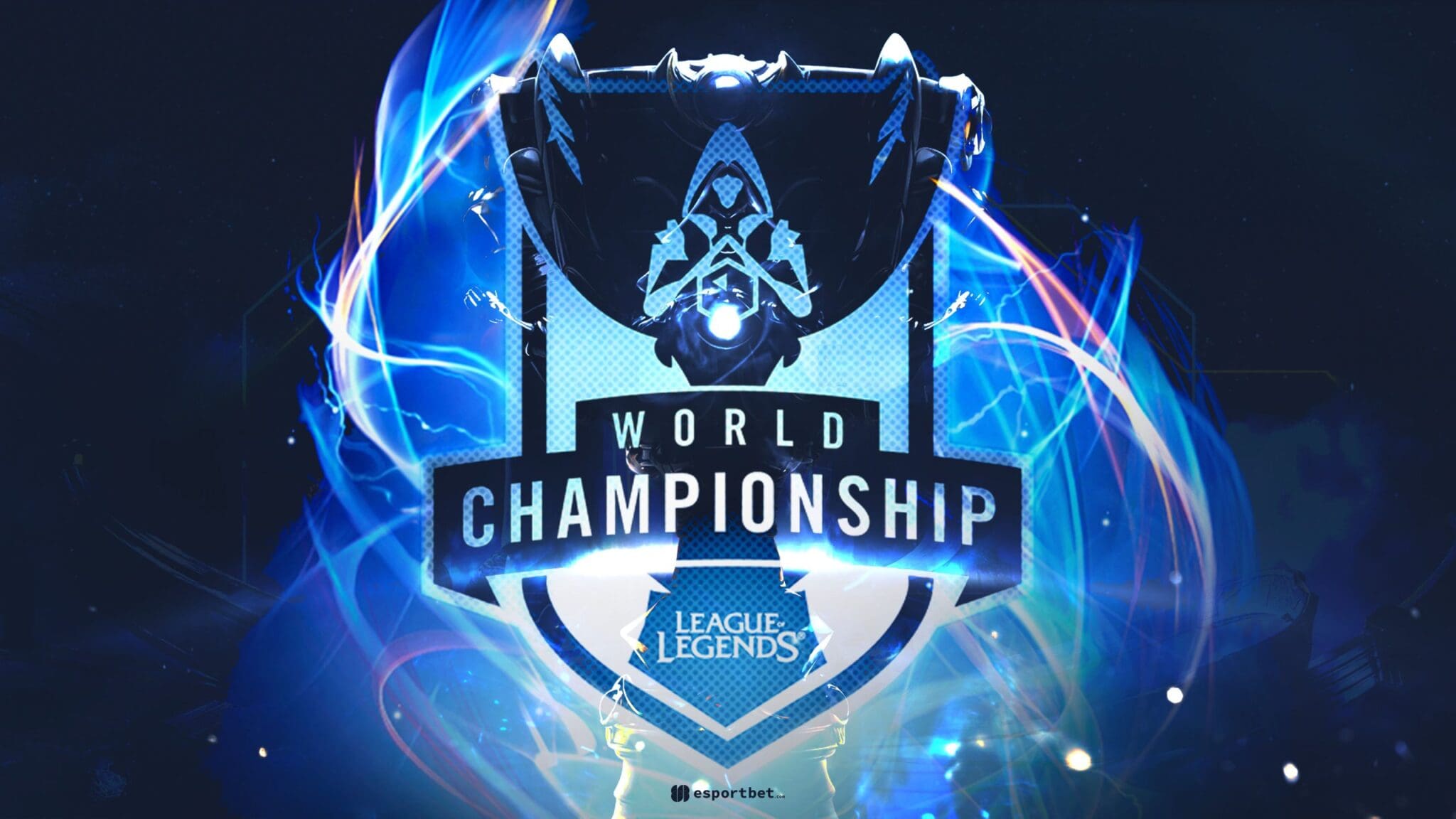 by in
Tickets for the 2022 League of Legends World Championship were sold out online in a matter of minutes, according to some prospective attendees to the event.
Fans of League of Legends often make a mad dash to purchase tickets to Worlds, which is one of the most prestigious esports tournaments of the year.
Typical tickets sell out in a matter of minutes, but this year's event being held in North America for the first time since 2016 has made things significantly more difficult than usual.
Due to the fact that there were going to be thousands of fans wanting to watch their favorite teams battle on the biggest stage of them all, there were not a lot of expectations that the purchasing process would go smoothly.
"Riot consistently underestimates demand for world's and I wish they would get larger venues. But also you do know this is the third wave of tickets sales right? Ticket sales started two days ago for 'Verified Fans + Mastercard holders' and yesterday for Verified Fans. That's the biggest explanation as to why so much selection was gone. I do really wish they would sell packages of tickets for multiple days, that's my number 1 complaint with this process as I feel most people tried to go for multiple days," a fan wrote on Reddit.
The early phases of the tournament are set to take place in relatively small settings. The LLA Studio in Mexico City can only accommodate 130 attendees for the play-in stage, while the Hulu Theatre at Madison Square Garden in New York City has a capacity of around 5,600 spectators for the group stage and quarter finals.
The semi finals will take place at State Farm Arena in Atlanta, which has a capacity of approximately 21,000 spectators, while the finals will be hosted at the Chase Center in San Francisco, which has a capacity of approximately 18,000. However, it is uncertain whether or not State Farm Arena and the Chase Center will be at full capacity.
Fans looking for general admission were not helped by the fact that Verified Fans and Mastercard users were granted pre-sale access to tickets over the course of the past two days. This made it even more difficult to acquire tickets once access was granted to everyone. When the spectators were finally handed the seat charts for the various venues, they discovered that many seats had already been occupied.
To make matters worse, many tickets have gone to resellers who have inflated the prices. Some prices have been jacked up to the point where they are now twice as expensive as when they were first purchased; for example, lower-level tickets in New York can now be purchased for as much as $200 each.