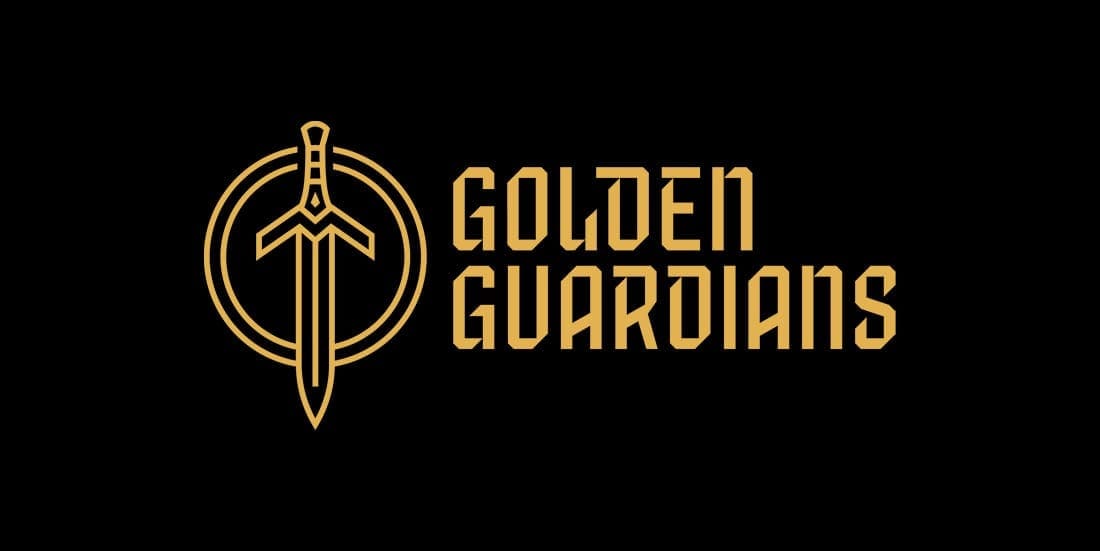 by in
North America
Golden Guardians partner up with Softgiving
The esports affiliate of San Francisco's Golden State Warriors, Golden Guardians, have announced a new partnership deal with Softgiving. During the celebration of the partnership, the team had a charity live-stream for the Make-A-Wish foundation.
One of the primary goals for the partnership between the Golden Guardians and Softgiving is a series of charity stream events and fundraisers. The streams will occur during Childhood Cancer Awareness Month and National Video Games Week.
The Golden Guardians have community impact at their core and are eager for the new venture.
Asia
Edward Gaming Deny Sexual Assault Allegations
Chinese esports organization Edward Gaming have denied sexual assault allegations made by an employee. In a series of social media posts, a woman submitted video and message evidence.
It's rumored that Edward Gaming tried to pay her to stay quiet and keep the allegations to herself. Since the posts came to light, team management have denied all allegations.
In a video posted on social media, Edward Gaming stated that the employee made verbal complaints but couldn't provide the organization with any evidence. They also claim that the money she did receive wasn't to keep her quiet, but rather a bonus for previous work.
Africa
South African Cloud9 Members Need New Homes
The Cloud9 esports organization recently announced plans to restructure their Counter-Strike: Global Offensive team. They also stated that they'd help the departing members find new homes.
Among those that will be transferred are Johnny "JT" Theodosiou and Aran "Sonic" Groesbeek. It is unclear what the future holds for the two South African players, both of whom moved to Cloud9 from ATK in January this year.
Europe
Dota PIT Season 3
The top European Dota 2 teams are getting ready for a new tournament, as Dota PIT Season 3 will begin on September 20 and conclude September 26.
The news came just in time, as the schedule was looking empty for the remainder of the year. You can look forward to the likes of Nigma, Alliance, OG Esports, and others trying to dethrone Team Secret, who have dominated the region throughout the year.
South America
Rainbow7 level up ahead of LoL Worlds
Rainbow7 are well into their preparations for the play-in stage of the League of Legends World Championship. The South American team have been playing and interacting with other regions since their arrival in Shanghai last week.
R7 haven't forgotten their reason for being in China. They're getting in nonstop practice and levelling up at a higher rate than usual. Facundo "Shadow" Cuello has even reached Grandmaster status in China's LoL super server, meaning he is now the highest-ranked player scheduled to attend Worlds.
Oceania
PAX is Virtual This Year
The annual PAX event in Australia has gone online. The Penny Arcade Expo started on September 12 and will conclude on the 20th. You also don't need to worry about missing out on anything, as you'll find all the usual Melbourne International Games Week showcases and announcements.
The PAX Online x EGX Digital event will also host a virtual arena for esports games and competitions, as well as the expo hall. The show floor is also live, so if you're interested in attending, visit the Discord server.