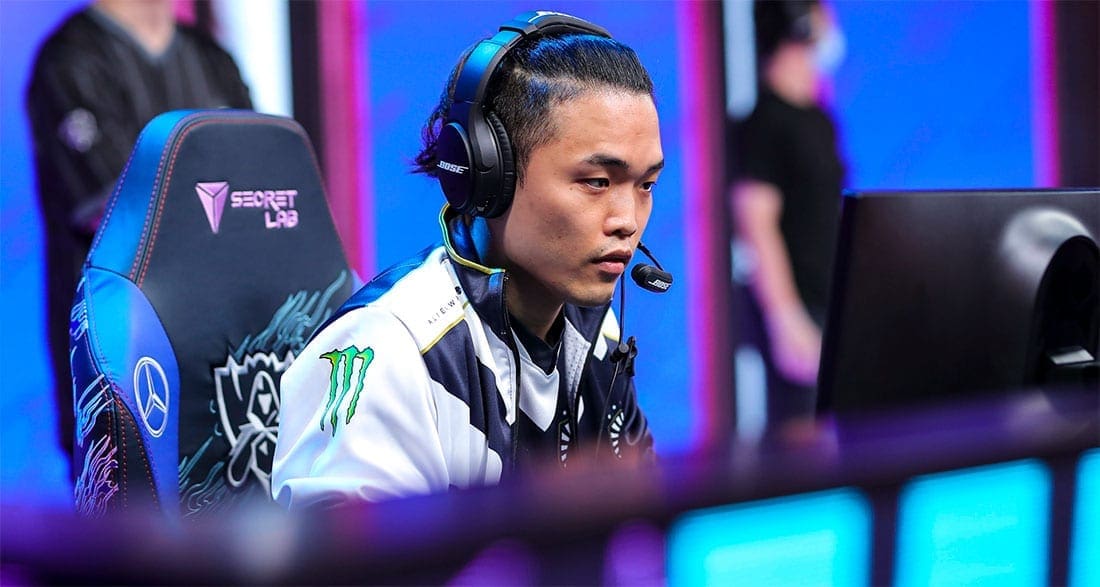 by in
North America esports news
Team Liquid lose to LoL Worlds underdogs
Team Liquid lost one of their LoL World Championship play-in games against INTZ, an underdog this year.
While they picked themselves back up and defeated Legacy Esports to seal a place in the main event, the loss was a shocker that has instilled doubt among League of Legends betting sites.
They now have a few days to revisit the match and see where they went wrong so they can prevent another embarrassment.
Asia esports news
Invictus favorites in FunSpark ULTI 2020 betting
Counter-Strike betting sites have Invictus Gaming and Lynn Vision Gaming as the two favorites to proceed to the Group B finals at the FunSpark ULTI 2020 Asia tournament. as they face D13 and Zero.TSG, respectively.
The next task for Invictus is a clash with D13, who they have never lost to before. While Invictus have set the tone throughout the campaign, losing once to ViCi, D13 have struggled to find any consistency.
Lynn Vision Gaming and Zero.TSG match up rather evenly; however, Lynn Vision defeated Zero.TSG in their most recent encounter, giving them an advantage in the betting.
Africa esports news
EFX lead Red Bull M.E.O. PUBG Mobile Qualifier
EFX Esports took the lead over the weekend at the Red Bull M.E.O PUBG Mobile Qualifier, which secures them a spot in the 2021 Turkey World Finals. They'll take to the Worlds as underdogs, but they have sufficient time to analyze upcoming opponents and get the practice needed to stand a chance.
Europe esports news
BIG favored in ESL Pro League playoffs
ESL Pro League Season 12 for the European region continues this week with the first round of the playoffs, where BIG will take on Team Spirit in the upper-bracket quarter-finals.
Esports betting sites favor BIG, who are on a dominating winning streak. On the other hand, Team Spirit have delivered inconsistent performances and failed to defeat BIG in their last two encounters.
They'll want to step their game up, as the winner from the playoff secures a spot in the ESL Pro League upper-bracket semi-finals.
South America esports news
BOOM Esports lose CS:GO coach
A couple of hours after BOOM Esports took home the ESL Pro League South America title, their coach, Alessandro "⁠Apoka⁠" Marcucci, received a ban for using a bug that gave him an advantage on several occasions.
Apoka has welcomed the ban because he understands the ramifications of cheating; however, he claims he was unaware that the bug existed. In the meantime he'll be departing BOOM, who've been unstoppable in recent battles.
Despite that news, BOOM head into their upcoming clashes with Keyd and RED as the favorites at most CS:GO betting sites.
Oceania esports news
Can YSIM Disrupt Bokebi's Streak?
Bokebi are listed as the clear favorites at Dota 2 betting sites across Australia as they prepare to face Your Soul Is Mine in the Oceanic Esports League this week.
YSIM have had a troubling run this season and are yet to claim a victory. They've managed to draw six of their 14 matches and lost eight. Bokebi's form is much stronger, as they've won four of their last five battles. Their only draw in that time was against cuteanimegirls, who are ranked at the top of the standings.