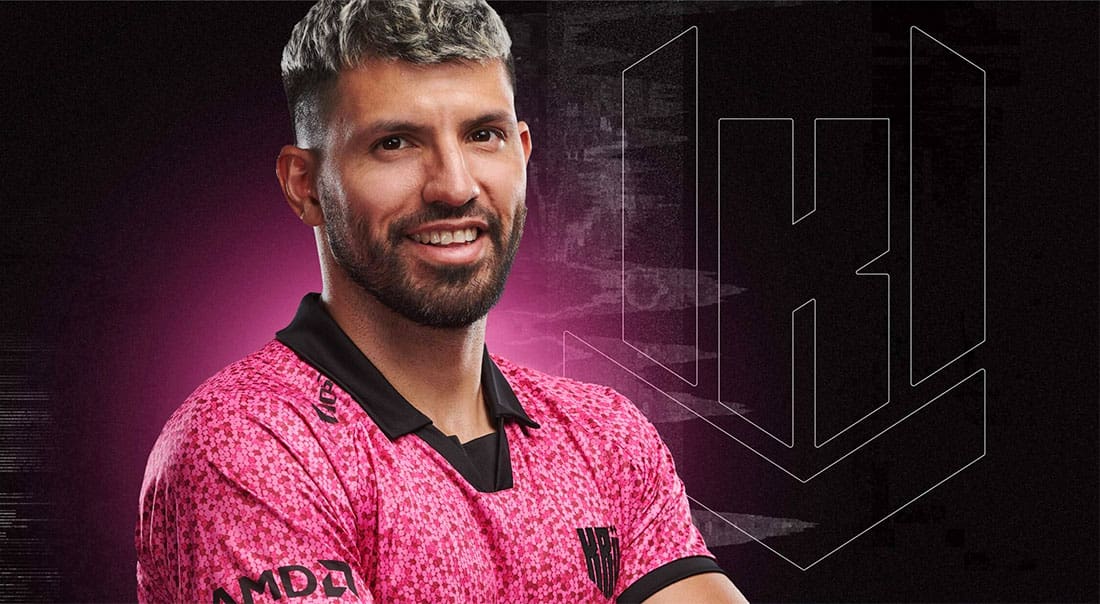 by in
KRÜ Esports have released three of their Valorant players – Roberto Francisco "Mazino" Rivas Bugueño, Joaquín Ignacio "delz1k" Espinoza Soto, and Angelo "keznit" Mori – in preparation for the 2023 competitive season.
The three players have been a part of the Argentine team since 2021. During that time, KRÜ have participated in each and every international Valorant Champions Tour event that has ever taken place. Additionally, they were instrumental in the team achieving of a top-four finish in the Valorant Champions 2021.
As the only team to have competed in each and every international LAN tournament that has taken place since the inception of Valorant, KRÜ were an obvious candidate to represent the Americas in Riot Games' new franchised leagues from 2023 onwards. That move has led the Latin American organization to seek out some new players.
KRÜ Esports finished in first place in a number of the Challengers competitions held in Latin America. However, there was a significant lack of consistency in the team's performance. They are now going to have to compete with some of the top teams from North America and Brazil, so the decision to strengthen the lineup comes as no surprise.
KRÜ will maintain only two of their original players: Nicolas "Klaus" Ferrari and Juan Pablo "NagZ" Lopez. Both players have been consistently productive despite the fact that the team as a whole has been inconsistent on the international scene.
Given the new import rules, KRÜ Esports will now have the option of signing any player from inside their region. The team has access to an enormous transfer pool, and there is still time to make several transfer deals before the deadline passes on October 15.