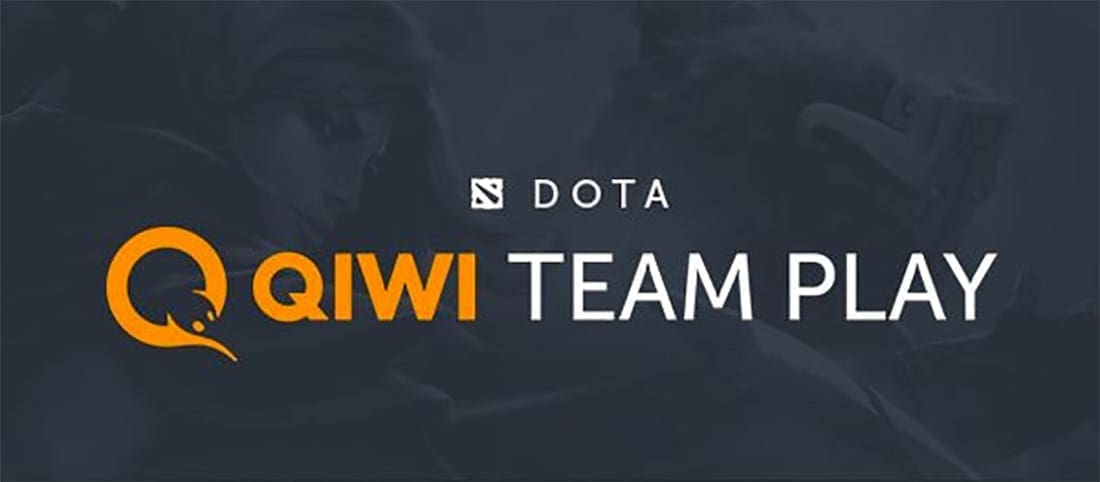 by in
This match-up starts on Monday, January 14, 2019 – 21:00 UTC+8.
The QIWI TEAM PLAY Season 3 Grand Final has arrived and it is Kaipi and Pavaga Junior that will fight for the crown in a Dota 2 match-up that promises to provide some serious fireworks for punters.
Kaipi, one of the direct-invites to the tournament, took down Monolith in the first match.
Their drafting of Lycan, Dark Seer and Vengeful Spirit in game one against Monolith Gaming was awesome. Lycan and Dark Seer both had their Helm of Dominator by 8-minute mark of the game. Helm of Dominator is an item that allow the owner to take control of a enemy creep or a natural creep from the jungle.
With the aura provided by Vengeful Spirit – Vengenace Aura that provide up 30% physical damage bonus to his team and also Lycan second ability – Howl provides up to 50 attack speed to all the heroes and units under control of the heroes for a duration of nine seconds.
READ: LATEST ESPORTS NEWS
They made quick game by taking control of the map and securing Roshan whenever they could take it.
They ended the game at 22-minute marks and Anti-Mage still unable to do anything in team fight at that timing.
In the Semifinals, Kaipi had their 2-1 victory over Nemiga Gaming which was impressive because Nemiga Gaming is a strong tier 2 team.
The interesting thing about that match was the Lich picker won the game, Nemiga Gaming picked Lich in game one while Kaipi taken Lich in game two and game three.
Lich is a hero that strong in this meta because Intelligent hero is nerfed in this patch, the mana regeneration reworked/recalculation has decrease the overall mana regeneration of all heroes. Being a hero that required mana regeneration to farm or harass the enemy hero, you are weaker compare to physical damage dealer.
Lich, a hero able to provide armour to his team is a good hero to counter against physical damage dealer which is why Lich is strong in this patch as a supporter.
Kaipi understands that so they first picked Lich in game two and game three regardless of what type of carries Nemiga Gaming was playing.
Pavaga Junior, is also having the same understanding of the patch, but they spammed Sven instead of Lich. Sven is a hero provides shield to the team and he can be put in any position.
In their match-up against Hippomaniacs in Semifinals, Pavaga Junior picked Sven in both game two and game three, they put Sven in position one in game two but position three in game three.
Picking Sven is also a way to confuse enemies in drafting phase, because you can adjust this hero to the role you want after seeing enemies pick.
Pavaga Junior is well-prepared to face off against Kaipi with their awesome drafting abilities.
Kaipi vs. Pavaga Junior betting prediction
After analysing the drafting abilities and recent performances in the previous matches of QIWI TEAM PLAY Season 3, we give Kaipi a 60% chance to win this match-up.
Considering the payout odds, our recommendation is to go low and bet on Pavaga Gaming to win the game at better than +162 or higher are available at BetOnline.