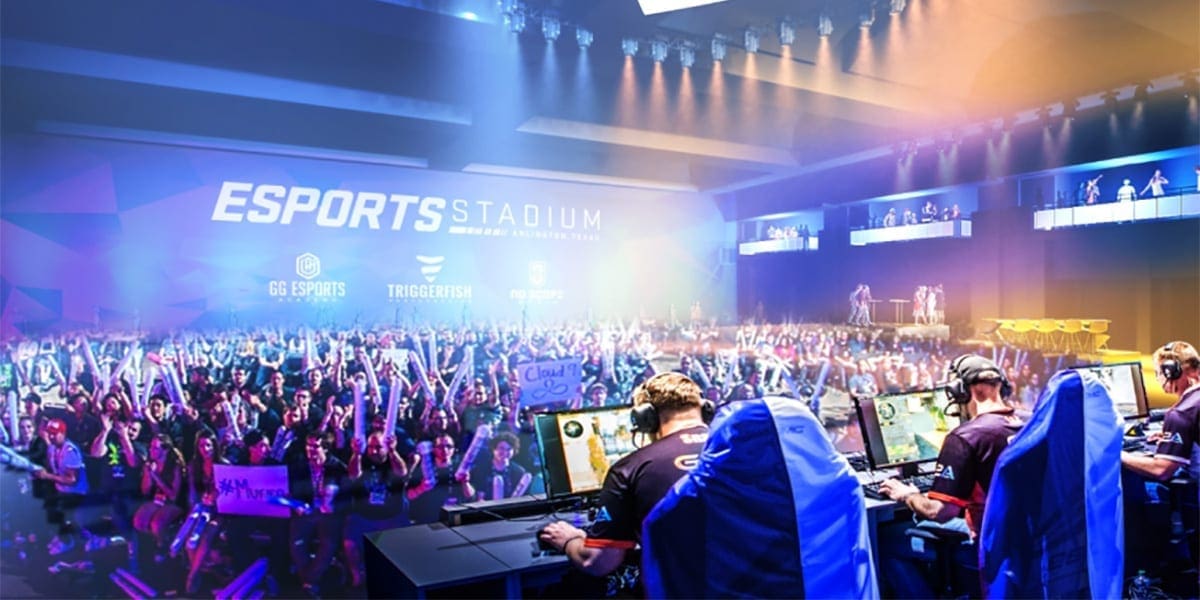 by in
The Ivy Esports Conference (IEC) is now a reality.
The conference, and a first tournament set to start in October, was this week.
Esports clubs from Brown University, Colombia University, Cornell University, Dartmouth College, Harvard University, University of Pennsylvania, Princeton University, and Yale University joined the initiative.
The teams from the eight Ivy League colleges will compete on League of Legends, Hearthstone and Overwatch, among other titles. The IEC's main goal is to bring traditional Ivy League rivalries to a whole new platform.
Willy Lee, student commissioner, believes the future is bright for the growing industry and the IEC is a timely move to make.
"The global potential of esports provides a low barrier to entry because of its popularity and convenience," he said in an Inc.com interview.
"But this also inherently inhibits club's longevity since organizations depend on team competitiveness for survival."
"The establishment of the Ivy Esports Conference has been a means for our clubs to build tradition within our local conference, as well as create meaningful networks with other interested conferences and alumni. This ensures that teams can create the ecosystem of support necessary for long term success."
The contribution between esports organizations and colleges isn't new but it's now more common. San Francisco Shock, a popular team from the Overwatch League, recently partnered up with University of California, Berkeley. Their shared goal is to create a community center inside the campus. California is the center of the esports scene in North America.
Esportsbet.com will provide more details about the IEC and future tournaments as they come to hand.