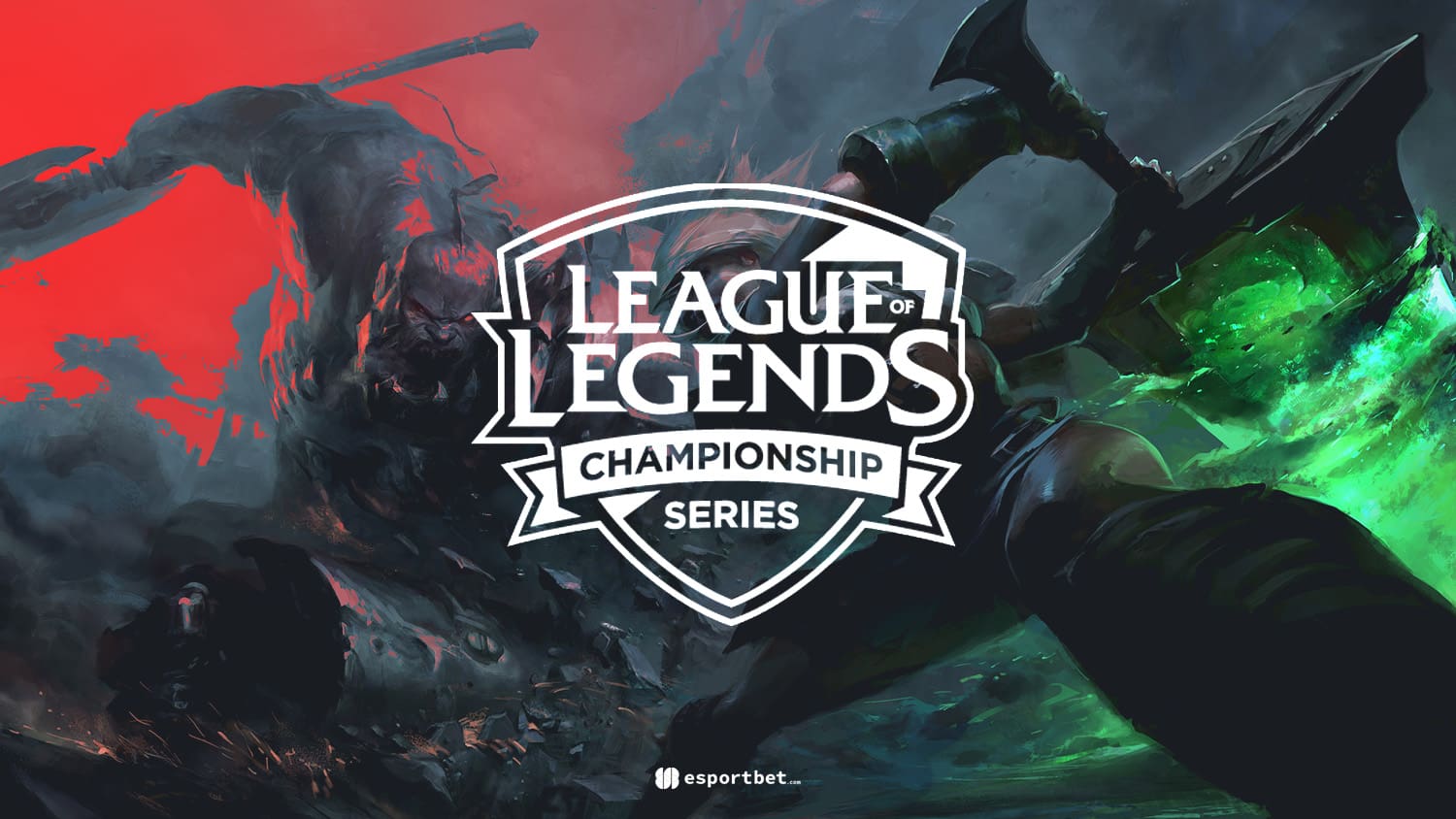 by in
For many weeks now, the League of Legends Championship Series Players Association (LCSPA) has been warning Riot Games of a potential player walkout on the opening day of the 2023 LCS Summer split.
This is due to the new rule that states LoL Championship Series organizations no longer have to field a tier-two team in the North American Challenger League (NACL).
The decision was made in mid-May – less than a month out from the 2023 Summer NACL split – with no plan or warning, catching all parties off guard.
Seven of the 10 LCS teams subsequently dissolved their NACL rosters, leaving many players, coaches and managers without a job.
The message from the LCSPA in response to the rule change is quite simple.
"We must protect the NACL today to ensure any future for the LCS tomorrow," the press release read.
"To put the magnitude of the decision in context: over 50% of current LCS pros came up through the NACL/Academy system."
Further on, the release reads: "Europe has a thriving ERL system and the LCK and LPL maintain robust Challenger rosters and leagues. By comparison, North America now has a developmental product with no viewership, no institutional support, no paying jobs, and no future."
Since the release of the statement two weeks ago, there has been no resolution or agreement made between Riot and the LCSPA, pushing the association to take action.
— LCS Players Association (@NALCSPA) May 29, 2023
On Sunday, May 28, all 50 LCS players voted on whether to stage a walkout from the league – a measure which "overwhelmingly passed".
As such, every LCS team has been left without a complete roster for the opening day of the split, which was scheduled for Thursday, June 1.
Riot tried to apply a 'band-aid' fix by allowing all 10 of the organizations to go out and find any number of players from lower leagues or even collegiate competitions to fill their rosters for the opening day.
LCS outfits were reportedly reaching out to collegiate teams to see if they could sign their rosters; however, those squads stood with their pro peers and declined all offers, leaving Riot with no other option but to delay the start of the split for two weeks.
This delay of a major League of Legends tournament due to industrial action is a landmark moment for not only competitive LoL, but also esports as a whole.
With the LCS now postponed and the LCSPA not budging on its proposals, we could see a lengthy delay unless Riot is willing to meet some of the players' demands.
What the LCSPA want from Riot