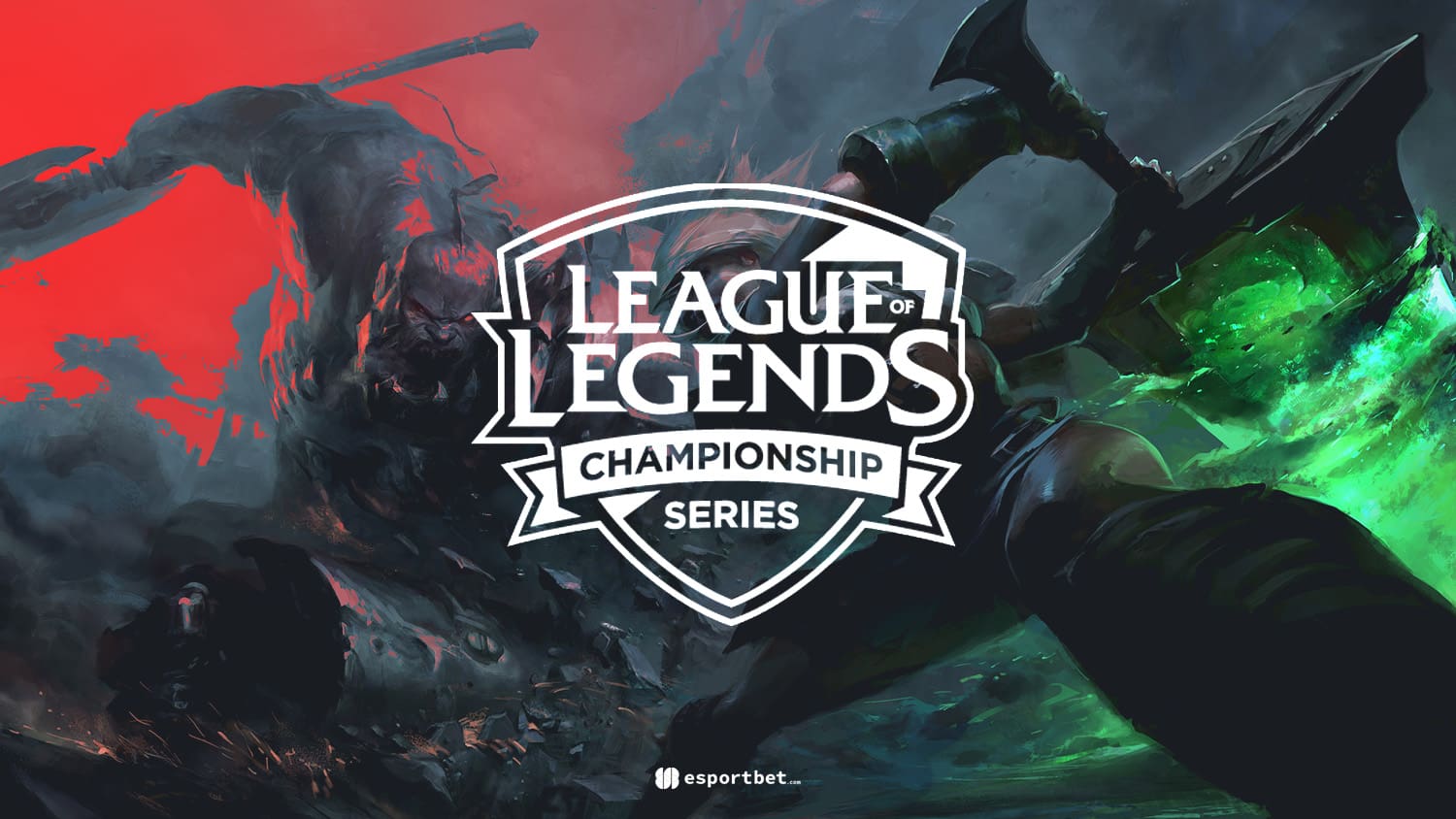 by in
The League of Legends Championship Series Summer Split looked almost certain to be cancelled, but it was revealed on Thursday that Riot Games, the LCS and LCS Players Association have come to an agreement and it will start on Wednesday, June 14.
The #LCS returns next Wednesday, June 14th at 2PM PT / 5PM ET!

Read: https://t.co/0k1yZoWyOY pic.twitter.com/p1684BCv09

— LCS (@LCSOfficial) June 9, 2023
Riot Games postponed the 2023 LCS Summer split for two weeks after the LCSPA (Legends Championship Series Players Association) prepared to walk-out on the opening day of the season on June 1, which left all 10 of the LCS teams without a roster to compete with.
Over the last week, the LCSPA, LCS and Riot have been in constant communication to attempt to work out an agreement that satisfies all parties.
After giving Riot no other solution other than to postpone the summer split, the LCSPA made it known that they would not be shirking from the stance.
Meanwhile, Riot put the LCS and LCSPA on notice, and said that if no agreement was reached by the end of the two weeks, they would have no qualms in cancelling the LCS Summer split altogether.
Thankfully for the players, organisations and League of Legends fans across North America, the LCS Summer split will go ahead, and we will see three NA teams qualify for LoL World Championship at the end of the year.
Due to the delay, LCS fans will get an extra day of action every week, as their will be matches on Wednesday, Thursday and Friday, instead of just Thursdays and Fridays.
The details of what terms were agreed to have been made public, with the LCSPA twitter posting a press release with all the details.
LCSPA, Riot, and LCS teams agree on terms to resume 2023 LCS season – talks to continue on unresolved issues pic.twitter.com/xodN7XABie

— LCS Players Association (@NALCSPA) June 9, 2023