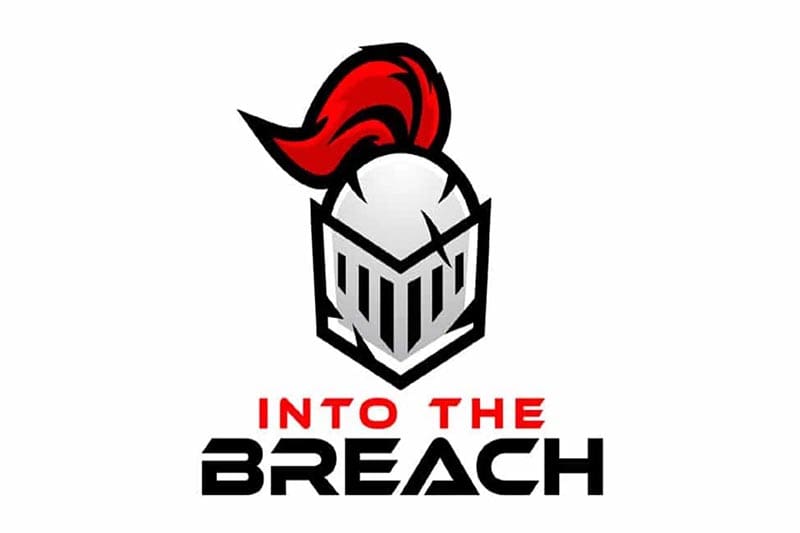 by in
Into the Breach has signed Adam "NEOFRAG" Zouhar and Aurimas "Bymas" Pipiras to their Counter-Strike lineup on Wednesday, in preparation for their run in the Intel Extreme Masters Play-in.
The British esports organisation is now back to having five players, after parting ways with Cai "⁠CYPHER⁠" Watson and Sebastian "⁠volt⁠" Malos earlier this year. This occurred following their quarter-finals finish in the BLAST.tv Paris Major.
NEOFRAG, who joins Into the Breach from OG, reached the semi-finals of the Global Esports Tour Dubai 2022 and BLAST Premier World Final 2022 with his previous team. He was one of the casualties of OG's recent revamp in July, leaving the team with a 1.00 rating after over a year in the lineup.
Initially, NEOFRAG made a name for himself as a SINNERS player, holding a 1.18 rating over a period of two years. However, he failed to replicate this performance in the international squad.
Bymas, meanwhile, had previously played for MOUZ between September 2020 and February 2023. He was placed in free agency earlier this year, after being moved to the bench in August 2022 to make room for academy player Dorian "⁠xertioN⁠" Berman.
Bymas stayed in the inactive line-up until officially parting ways with MOUZ in February of this year. His move to Into the Breach marks his return to competitive gaming a year after his final LAN event, the IEM Cologne, where his team reached the quarter-finals before Bymas was benched.
Marvin "Punico" Matthes, Into the Breach's Head of CS:GO, welcomed the new players in a statement, revealing the organization's intentions to reach the top 15 with the new lineup.
"After the departures of volt and CYPHER, we had to look for international replacements with enough experience to finalize our roster ahead of IEM Cologne and the CS2 release," Punico said.
"We are thrilled to welcome NEOFRAG and Bymas, two young and promising players, to our team. With this new roster, we aim to maintain a place within the top 15 and continue to attend EPT and all other Big Events in the future."
Into the Breach's current roster includes NEOFRAG, Bymas, Karol "⁠rallen⁠" Rodowicz, Thomas "⁠Thomas⁠" Utting, and Joey "⁠CRUC1AL⁠" Steusel, with Gustavo "⁠Juve⁠" Alexandre as coach.
The organization debuted their updated CS:GO lineup in the Gamers8 2023 open qualifiers, where they suffered a 10-16 loss on Inferno to MB.
Into the Breach is set to participate in the Extreme Sports League Pro League Season 18 NC Europe Qualifier from July 14 to July 16. They will face off against the winner of the ECLOT vs. ex-Genk match in their opening game. They are also slated to take part in IEM Cologne 2023 at the end of the month.