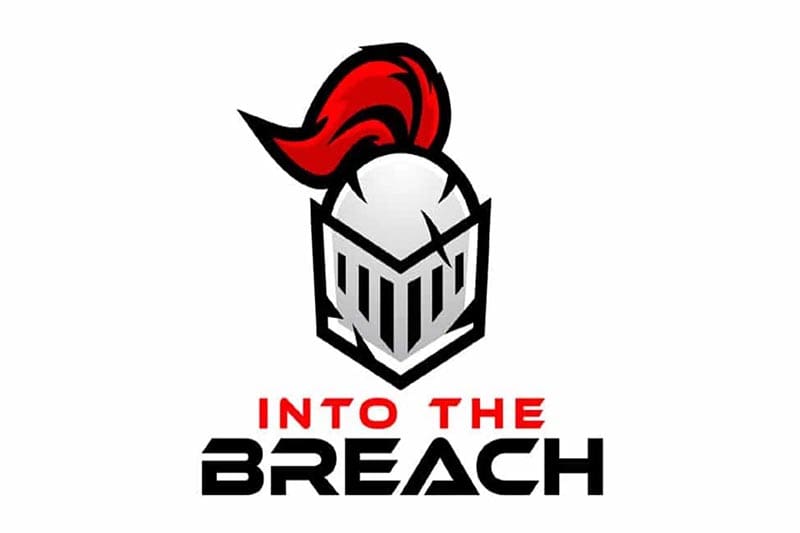 by in
British esports organisation Into The Breach have announced that Adam "NEOFRAG" Zouhar has been removed from their Counter-Strike: Global Offensive active roster, and all "professional association" between the two parties has been "terminated with immediate effect".
NEOFRAG, who was only added to the roster three weeks ago, joined Into The Breach during the CS:GO player break alongside Aurimas "Bymas" Pipiras to fill the two spots left vacant by Cai "CYPHER" Watson and Sebastian "volt" Malos.
However, after playing just five matches for Into The Breach, the team has chosen to part ways with the 22-year-old due to recent behavioural issues.
ITB released a statement on their Twitter page explaining the reasoning for the decision.
"The expectations of our organization are clear — and we hold everyone to the same standard. There have been unequivocal breaches of our morals and company standards we cannot overlook," the statement read.
"Our decision is based on comments and perspectives displayed which do not align with our attitudes regarding inclusivity and equality."
After failing to qualify for the IEM Cologne group stage, Gamers8 and ESL Pro League Season 18, Into The Breach will have a lot of big decisions to make in the coming weeks.
Along with recent changes to coaching staff, ITB now also have to replace NEOFRAG and work out how they will get this roster back to the level that delivered a fifth-eighth finish at the BLAST.tv Paris Major earlier this year.
Statement regarding our CS:GO roster and NEOFRAG. pic.twitter.com/CLDkFN2g5r

— ITB SHUFFLE 🇺🇦 | ✈️ IEM Cologne 2023 🇩🇪 (@ITBesports) August 3, 2023