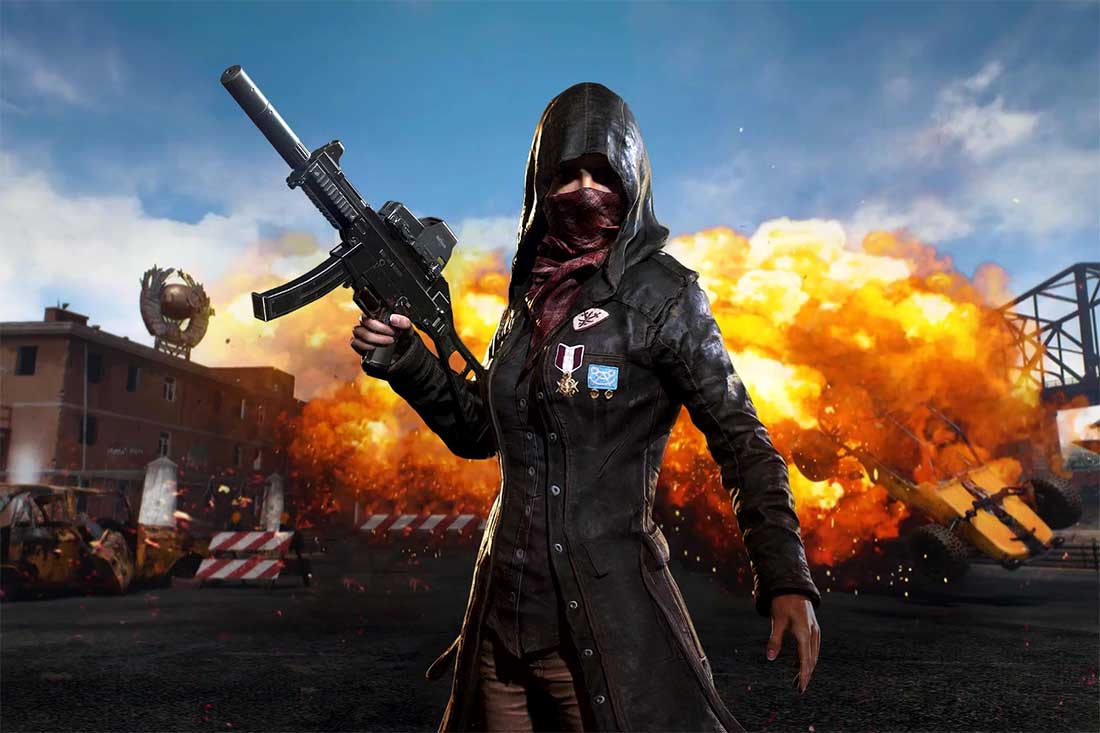 by in
The production company PGL, known for organizing several esports events, has signed talent agency IMG to sell its media rights to both national and international audiences.
Created in 2002, PGL has hosted over 50 esports events where it has created content to be shown to all kinds of audiences, both national and international. The events include two of Dota 2's Majors which are some of the biggest on the esports calendar.
"As the PGL global reach grows, so does our brand," PGL's CEO Silviu Stroire said.
"IMG is an invaluable partner in making sure that our events and our stories find the right audiences across the world.
"We are excited to continue our work with IMG and push esports more and more into the mainstream, where it belongs."
IMG Media representative Ben Nicholas said he was happy to work with a growing company in the esports space.
"We are delighted to be working with PGL to distribute its events to a global audience," he said.
"The group have an outstanding programme of events and we believe our worldwide network of sales operators will deliver the largest possible audience."
PGL already has more than five massive events organised in 2018, including events as noteworthy as the Dota 2 Majors, with both having more than a total of $1 million dollars in prize money.
The Dota 2 Bucarest Major is one of the most famous events in the esports branch, attended by more than 25,000 people and receives more than five million viewers online.
PGL recently produced two PlayerUnknown Battlegrounds Series events which recorded over three million users on Steam. CS:GO Invitationals events are also run by PGL.