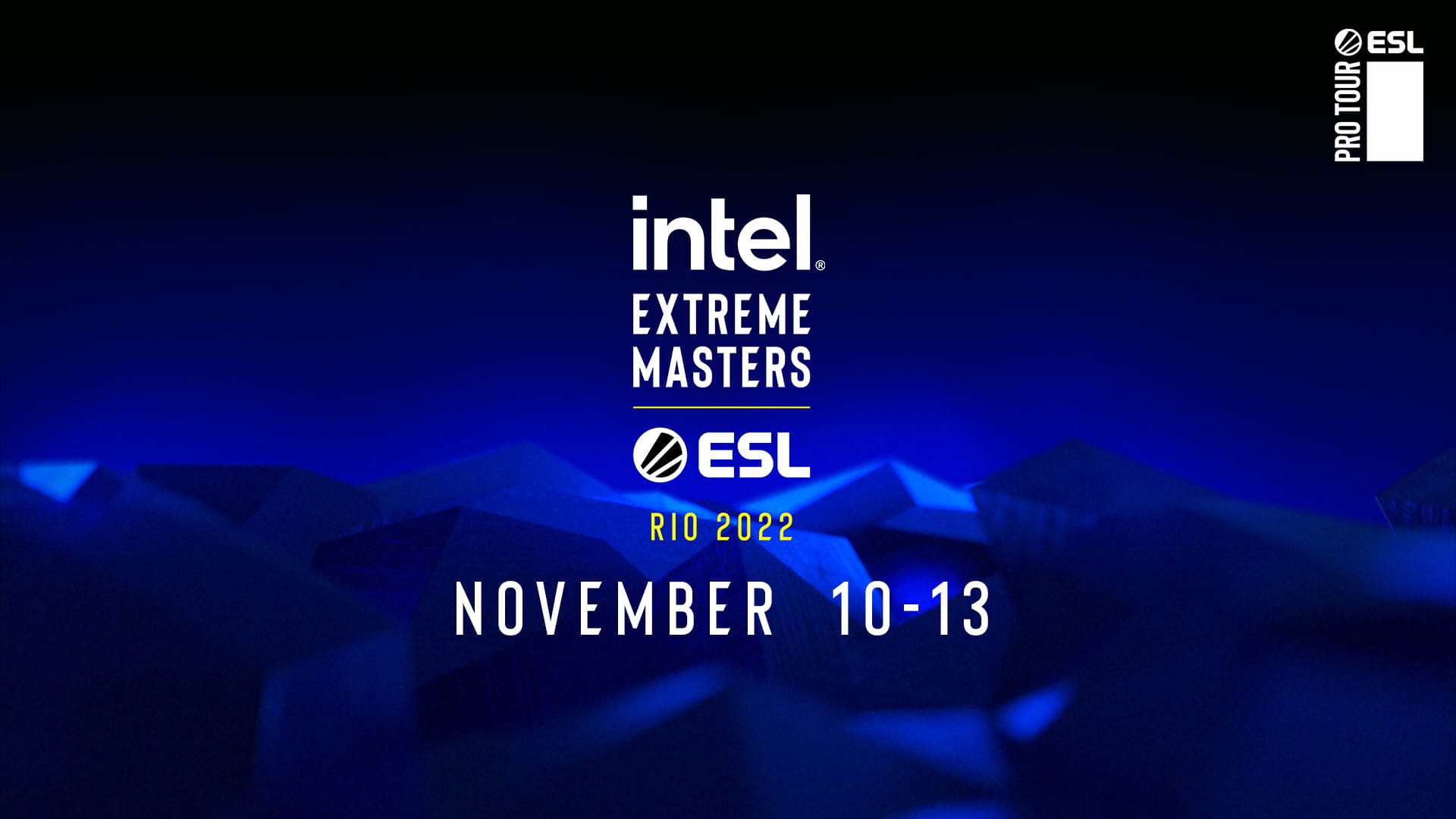 by in
The numerous Counter-Strike: Global Offensive Regional Major Ranking tournaments have come to a close, and all 24 teams participating in the IEM Rio Major, as well as their matchups and seeding order, have been decided.
The RMR tournaments were held in Sweden, Malta, and Australia and officially ended on Sunday, a week after the event kicked off. The qualifying teams will participate in the first Brazilian CS:GO Major, which is set to commence on October 31 and run through to November 13.
Valve's Major rulebook specified the seeding method used for the Rio Major. Due to this, the opening matchups for the Challengers Stage of the tournament have already been set.
According to the Valve rulebook, pre-event seeding for teams was mainly based on the performances of their individual regional representatives in the last Major tournament. In this instance, the final ranking of the PGL Major Antwerp, which was held five months ago, was made use of.
Team Liquid's placement in the IEM Rio Major is a prime example of this. They placed first in the Americas RMR and were awarded the overall eighth seeding in the Legends Stage. This is mainly because FURIA, who are in the same region as Liquid, earned a spot for the Americas after reaching the Antwerp Major's quarter-finals.
The rest of the five American teams who qualified for the Major were given seeds three, eight, 11, 12, and 15 for the tournament's Challengers Stage. During the Belgium event, the various franchises that were the regional representatives were placed 11th, 16th, 19th, 20th, and 23rd.
Due to the explained seeding method, the revealed opening matchups of the Challengers Stage of the IEM Rio Major are as follows:
OG vs Greyhound Gaming
Vitality vs Imperial
EG vs IHC
Cloud 9 vs Fnatic
BIG vs FURIA
Bad News Eagles vs 00 NATION
MOUZ vs Outsiders
9z vs GamerLegion
The Regional Major Ranking tournaments saw several shocking upsets, which left behind teams like Astralis and G2. The Challengers Stage of the IEM Rio Major will instead see several newer franchises participate, such as Bad News Eagles and GamerLegion.
The 2022 IEM Rio Major boasts a USD $1.25 million prize pool. The first games in the Challengers Stage of the tournament will officially kick off on October 31 and come to a close on November 3, with the top eight teams then advancing to the Legends Stage to form a 16-team pool.