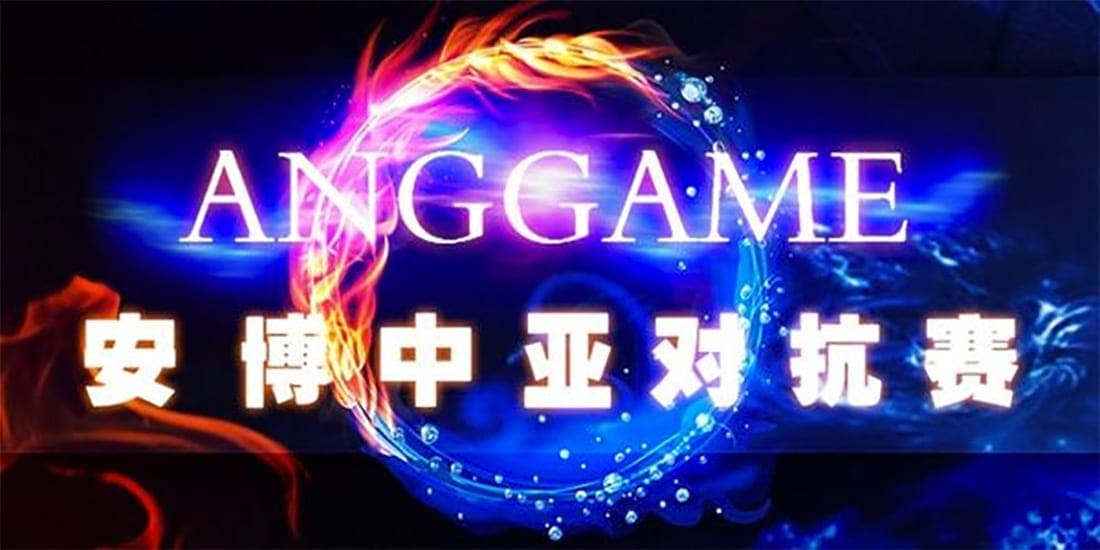 by in
This match-up starts on Thursday, January 17, 2019 – 16:00 UTC+8.
Neon Esports will face off against IamPoint Club tonight in the Upper Bracket Finals of the ANGGAME tournament after a recent hot patch in form.
Neon secured a top three spot in the tournament on the back of upsetting DeathBringer Gaming, then beating Detonator 2-0 just two days ago.
The winner of tonight's match-up will secure a top two finish at ANGGAME.
IP has displayed strong drafting form of late performance, whitewashing WarriosGaming.Unity (WGU) 2-0 on Monday afternoon.
READ: LATEST ESPORTS NEWS
IP drafted a strong pushing strategy in game one against WGU, featuring heroes Lycan, Dazzle, Sven, Shadow Shaman and Undying.
Every hero from the draft was able to provide high physical damage to the tower, provide shielding to the team or provide healing on the team's health points.
In game two, they picked Dazzle again, however, running a different strategy which was reduction of armour towards the enemies team featuring heroes – Outworld Destroyer, Drow Ranger, Sladar, Earth Spirit and Dazzle.
Outworld Destroyer and Earth Spirit did not do much in reducing enemies' armour, their job was more on disable and providing high impact in the team fight.
Dazzle and Sladar were the main forces to reduce the armour of enemies team while Drow Ranger as carry in that game was to deal high physical damage towards enemies team with assist from Dazzle and Sladar.
However, IP showed another strategy in their match-up against Dragon Gaming on 15 January.
In the game one and game two they played against Dragon Gaming, they displayed safe draft in both games. Having a strong hard carry – Anti-Mage in game one and Juggernaut in game two.
Besides that, they also drafted Magnus in both game to provide Empower to their core heroes, ensuring their core heroes had a fast farm in the games.
IP won both games easily thanks to their ability to create space for the carry to farm in both games.
Neon Esports displayed their draft in a very safe way, they were having strong carry hero in every draft they strategized. Anti-Mage and Terrorblade are their favorite heroes, they only picked these two strong late game heroes in their matches against DeathBringer Gaming and DetoNator.
IamPoint Club vs. Neon Esports betting prediction
After analysing the drafting abilities and recent performances in the previous matches, we give IamPoint Club a 60% chance to win this match-up.
Considering the payout odds, our recommendation is to go medium and bet on IamPoint Club to win the game at better than -163.93 or higher are available at BetOnline.